Reflection Movies, Movies about Reflection
Here we've displayed a list of the best Reflection films : Wild(2014), Hank Williams: The Show He Never Gave(1981), Two Weeks(2006), Venus Peter(1989), Sweet Home Carolina(2017), She's in Portland(2020) ... ...

7.1/10
A chronicle of one woman's one thousand one hundred mile solo hike undertaken as a way to recover from a recent personal tragedy.

7.0/10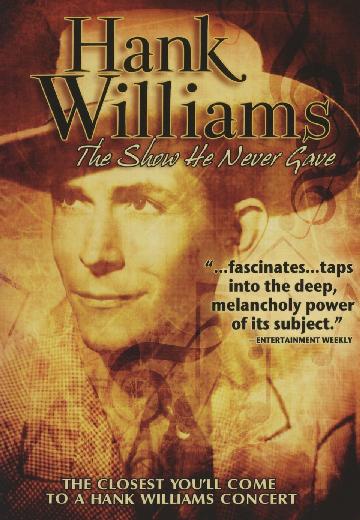 On the final night of his life, Dec. 31, 1952, country music legend Hank Williams imagines himself giving a New Year's Eve performance in a small bar, with his comments to the audience reflecting upon his life.
Watch Now:


6.4/10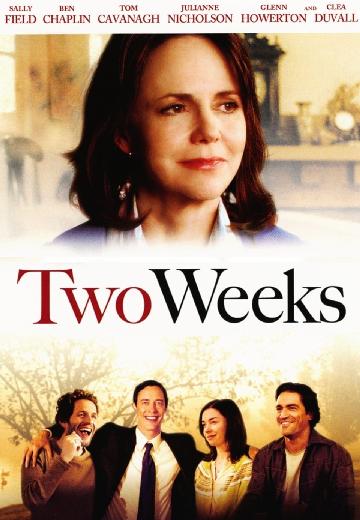 In this bittersweet comedy, four adult siblings gather at their dying mother's house in North Carolina for what they expect to be a quick, last goodbye. Instead, they find themselves trapped-- together -- for two weeks.

6.0/10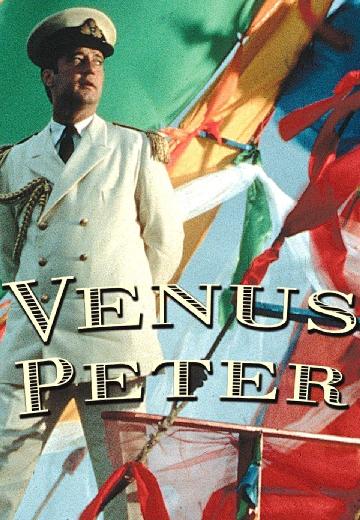 Peter, a young boy living in the fishing village of St Monans, Scotland during 1940s, learns about life and the beauty of imagination from his grandfather and female teacher in this touching semi-autobiographical story about childhood.
Watch Now:


5.5/10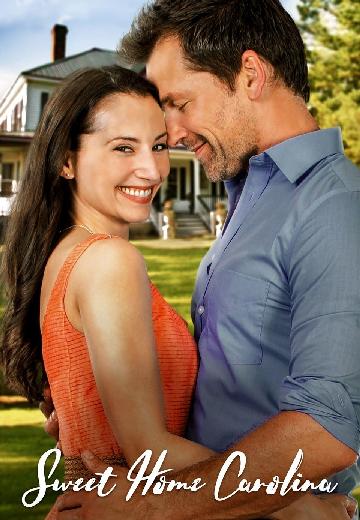 Diane is a struggling single mom in LA. Just when things are at their worst, but she will have to live in small town USA for a year and take care of a dog for a year before the house is hers.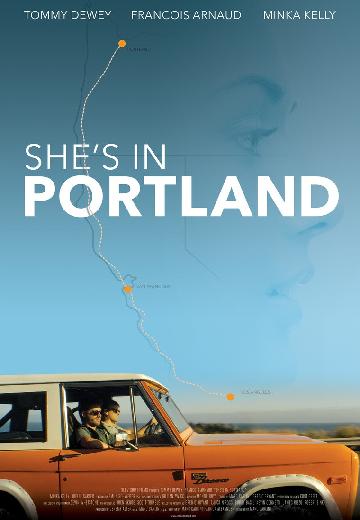 Hoping to reconnect with his disillusioned college buddy, a 30-something businessman drags him along on a road trip to find "the one that got away."
Watch Now: