Ricco Ross Movies
List of the best Ricco Ross movies: Nate and the Colonel(2003), Story of Eva(2015), A Husband for Christmas(2016), Stormageddon(2015), The Sandman(2017), The Wrong Boy Next Door(2019), Aliens(1986), She's in Portland(2020), Fat Camp(2017) ... ...

5.3/10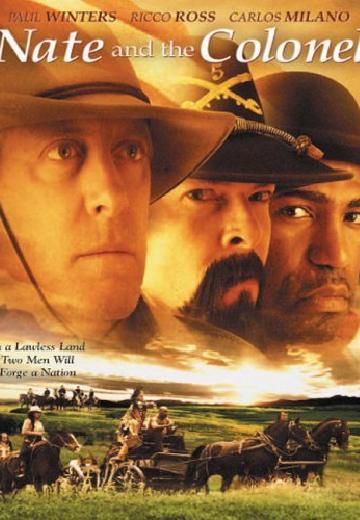 Nate and the Colonel
Adventure, Drama, Western, History

USA

2003

95 Minutes

Paul Winters Ricco Ross Mark S. Brien Al Harrington Carlos Milano Lee Whitestar Kansas Carradine
Watch Now:


3.2/10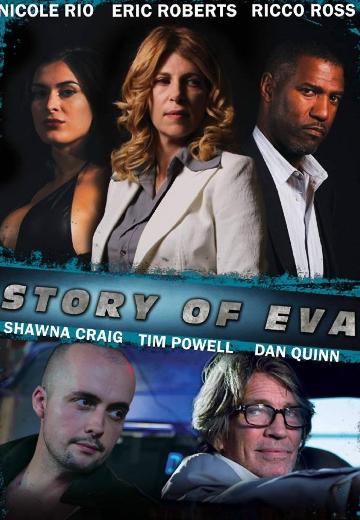 Story of Eva
Guilt ridden mother seeks to enact her vengeance against her daughter's killers. With detectives closing in, Eva transforms into a vengeful God.
Watch Now: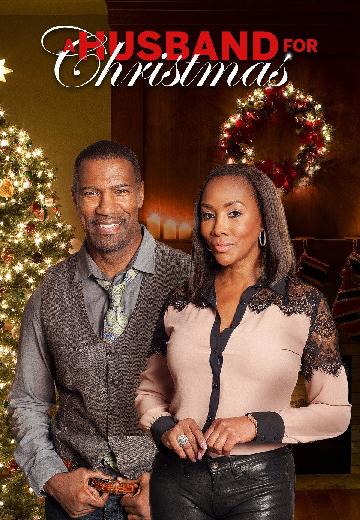 A Husband for Christmas
Other, Comedy, Romance, Drama

2016

90 Minutes

Roger Burke
Sparks fly between a graphic designer and her male counterpart when they agree to a loveless marriage of convenience to help each other out.
Watch Now: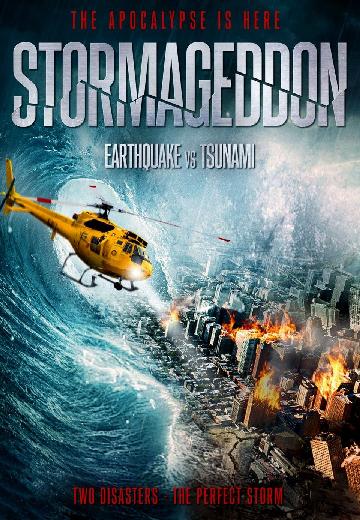 Stormageddon
Disaster strikes when a master computer program takes over America's online system and begins to manipulate weather and create earthquakes.
Watch Now: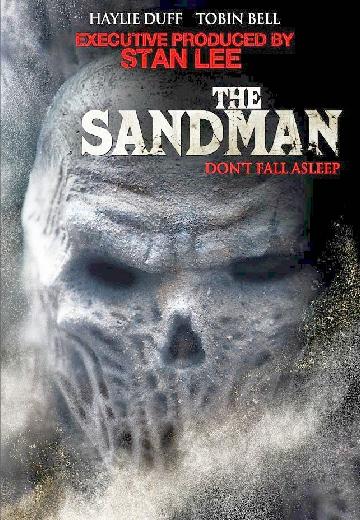 The Sandman
Horror

2017

90 Minutes

Detective Price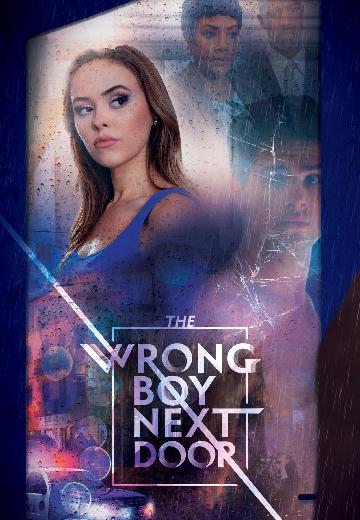 The Wrong Boy Next Door
A troubled teenager, sentenced to house arrest, becomes attracted to her seemingly harmless new neighbor.
Watch Now:


8.3/10
Fifty-seven years after surviving an apocalyptic attack aboard her space vessel by merciless space creatures, Officer Ripley awakens from hyper-sleep and tries to warn anyone who will listen about the predators.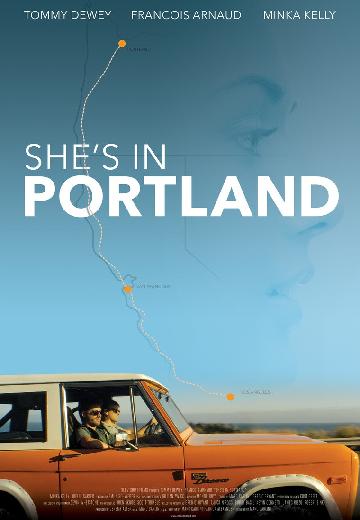 Hoping to reconnect with his disillusioned college buddy, a 30-something businessman drags him along on a road trip to find "the one that got away."
Watch Now: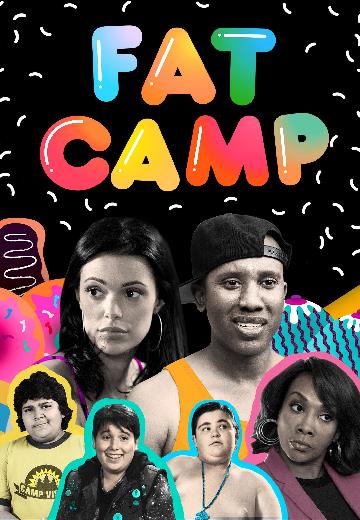 Fat Camp
When a 27-year-old fitness buff is given an ultimatum by his mom, he must move to a homeless shelter or work at his uncle's fat camp.