Remote Island Movies, Movies about Remote Island
Here we've displayed a list of the best Remote Island films : The Hunt(2020), Mindhunters(2004), The Decoy Bride(2011), Futureworld(1976), Kill Command(2016), The Isle(2018), The Evil in Us(2016), Isolation(2015), The Swan Princess: Princess Tomorrow, Pirate Today!(2016), In Her Line of Fire(2006), Home Invasion(2016), Vampyros Lesbos(1970) ... ...

6.5/10
Twelve strangers wake up in a clearing. They don't know where they are, or how they got there. They don't know they've been chosen - for a very specific purpose - The Hunt.

6.4/10
Trainees in the FBI's psychological profiling program must put their training into practice when they discover a killer in their midst.
Watch Now:


6.2/10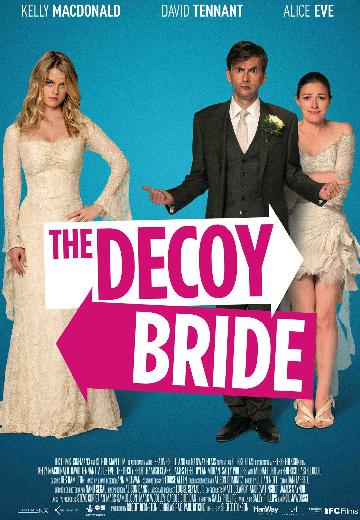 When the world's media descend on the remote Scottish island where a Hollywood actress is attempting to get married, a local girl is hired as a decoy bride to put the paparazzi off the scent.

5.8/10
Upon uncovering the dirty secret of futuristic theme-park Futureworld, an ex-employee is killed after he tips off two other reporters who decide to do an undercover investigation.

5.7/10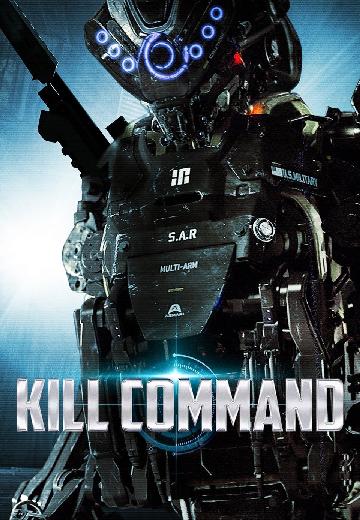 Set in a near future, technology-reliant society that pits man against killing machines.

5.6/10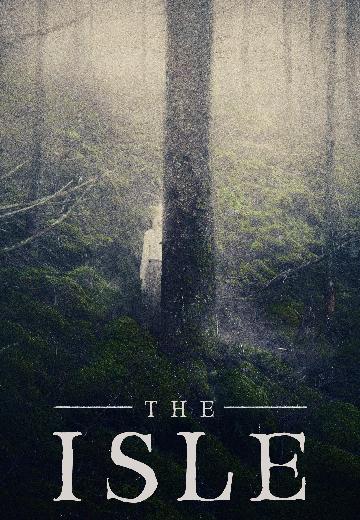 When their boat sinks, 3 men make it to an Isle they'll wish they had never found.
Watch Now:


5.1/10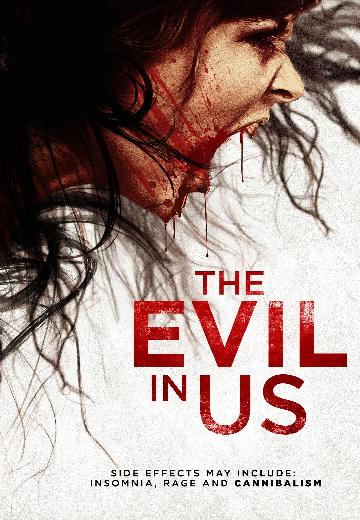 While on a fourth of July holiday, six best friends fall victim to the insidious plan of a mysterious organization when they are unknowingly transformed into bloodthirsty cannibals.

4.6/10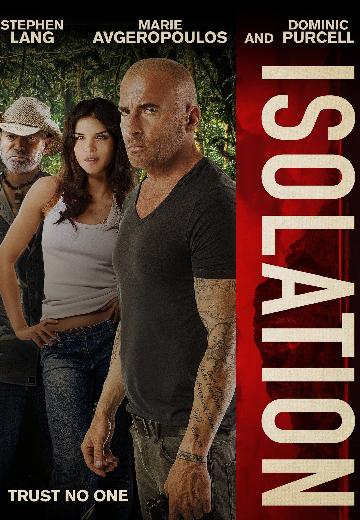 Inspired by the true events of a couple vacationing on a remote island in the Bahamas who are hunted by a group of modern-day pirates, after their identities and their lives.
Watch Now:


4.1/10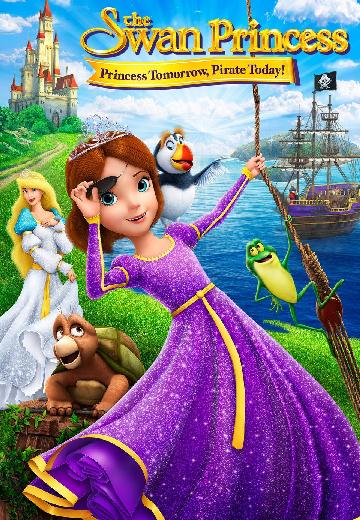 Charlotte accepts a job at a large country home to watch a couple's cat whilst they are away. However the Gothic old house may contain more than just a cat, as seemingly supernatural forces take hold of Charlotte's mind and body.

3.8/10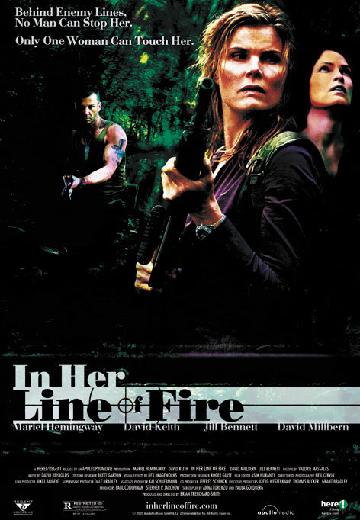 When the Vice President's plane goes down near a remote Pacific island, he is kidnapped by rebel forces and held for ransom. It is up to his female Secret Service agent and a press secretary to infiltrate the camp and save him.
Watch Now: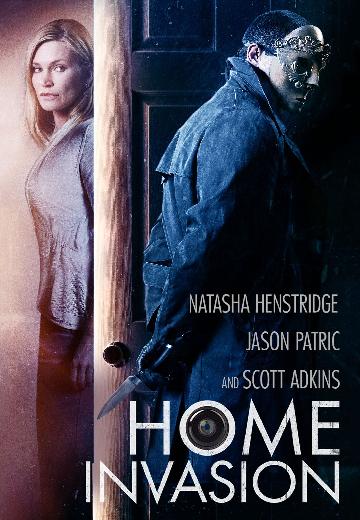 A security-systems specialist (Jason Patric) tries to help a woman (Natasha Henstridge) and her stepson when three thieves break into their remote mansion.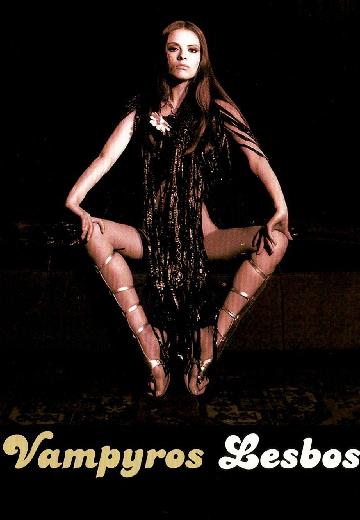 Watch Now: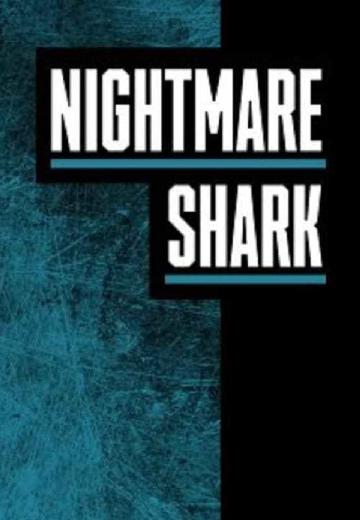 Watch Now: