Tour Bus Movies, Movies about Tour Bus
Here we've displayed a list of the best Tour Bus films : Almost Famous(2000), A Northern Soul(2018), Western Stars(2019), The Next Step Live: The Movie(2015), Bad Reputation(2018), Super Duper Alice Cooper(2014), The Damned: Don't You Wish That We Were Dead(2015), David Brent: Life on the Road(2016), Spice World(1997), Justin Bieber's Believe(2013), Johnny Cash: The Man, His World, His Music(1969) ... ...

7.9/10
A high-school boy is given the chance to write a story for Rolling Stone Magazine about an up-and-coming rock band as he accompanies them on their concert tour.

7.7/10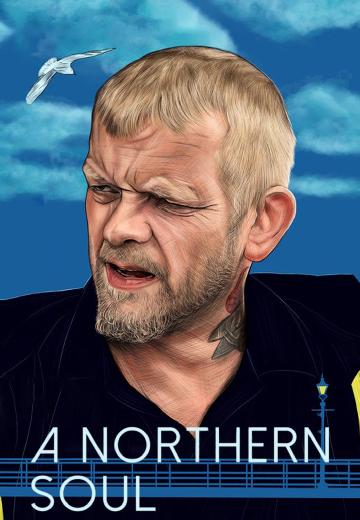 Documentary

UK

2018

75 Minutes

Steve Arnott
A documentary following a resident of Hull as he attempts to make a positive impact on his community by travelling with a hip-hop tour bus.
Watch Now:


7.5/10
Documentary, Music

USA

2019

83 Minutes
Live concert performance of Bruce Springsteen singing songs from his album 'Western Stars'.
Watch Now:


7.4/10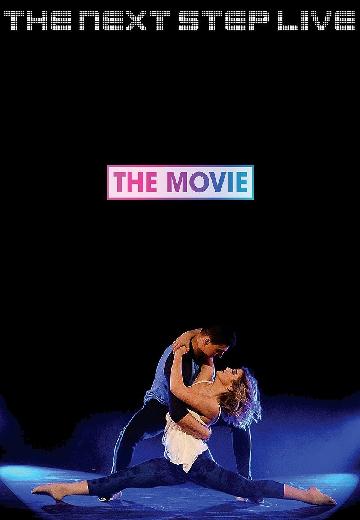 The film features exclusive footage of the dancers from the series "The Next Step", as they prepared for their first-ever tour in Canada. Also includes live performances and exclusive interviews with cast members.
Watch Now:


7.3/10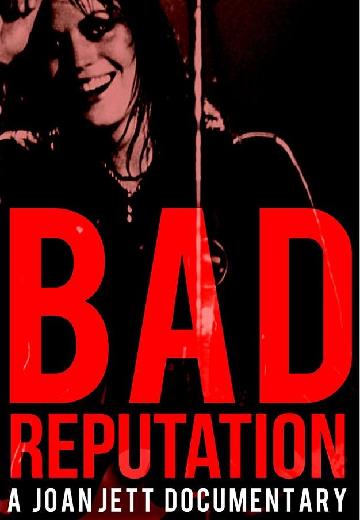 Documentary, Music

USA

2018

95 Minutes
Documentary about rock star Joan Jett.

7.3/10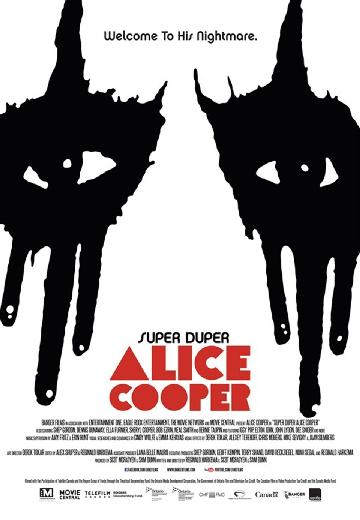 Super Duper Alice Cooper is the twisted tale of a teenage Dr Jekyll whose rock n roll Mr Hyde almost kills him. It is the story of Vincent Furnier, preacher's son, who struck fear into the ... See full summary »
Watch Now:


7.3/10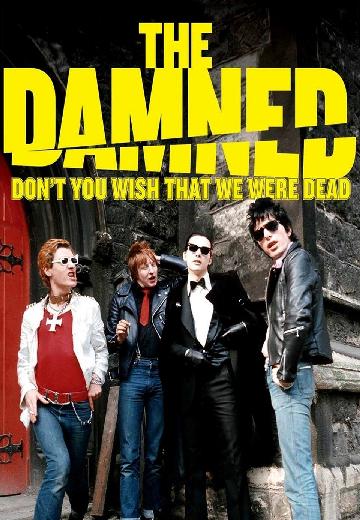 Biography

USA

2015

110 Minutes
A history of the influential English punk band The Damned from their inception in 1976 through to 2015.

6.3/10
A camera crew catches up with David Brent, the former star of the fictional British TV series The Office (2001), as he now fancies himself a rock star on the road.
Watch Now:


3.5/10
World famous pop group the Spice Girls zip around London in their luxurious double decker tour bus having various adventures and performing for their fans.
Watch Now:


1.7/10
A backstage and on-stage look at Justin Bieber during his rise to super stardom.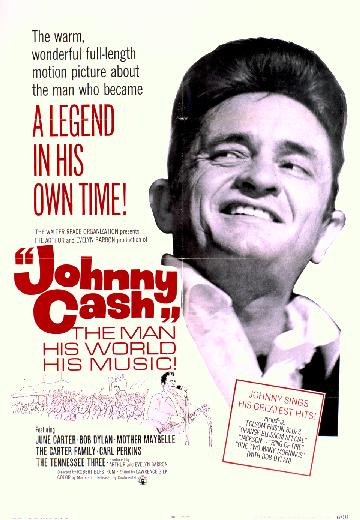 Watch Now: