Concert Tour Movies, Movies about Concert Tour
Here we've displayed a list of the best Concert Tour films : Avicii: True Stories(2017), American Valhalla(2017), Trip to Asia: The Quest for Harmony(2008), Hard Core Logo(1996), I Wonder Who's Kissing Her Now(1947), Year of the Horse(1997), Madonna: Truth or Dare(1991), Let's Spend the Night Together(1982), Glee the Concert Movie(2011), U2 Rattle and Hum(1988) ... ...

7.6/10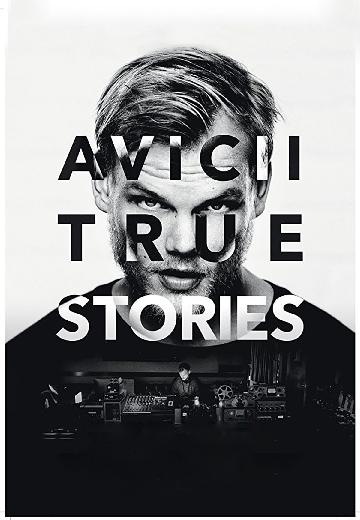 Focuses on the incredible rise, fall and rebirth of one of the worlds most successful electronic music artists of all time, Avicii.
Watch Now:


7.5/10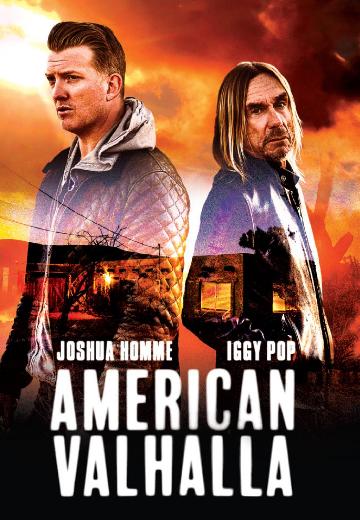 Documentary

USA|UK

2017

81 Minutes

Andreas Neumann
Directed by Andreas Neumann and Joshua Homme, American Valhalla tells the story of an unlikely musical collaboration between two mavericks of American rock: Joshua Homme, frontman of Queens... See full summary »
Watch Now:


7.4/10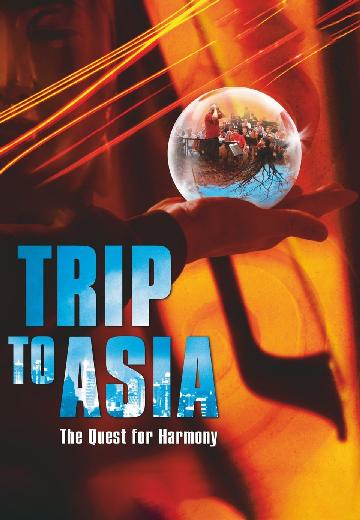 Director Thomas Grube (RHYTHM IS IT!) and his accomplished film crew accompany the Berlin Philharmonic on a concert tour into six pulsating, dynamic Asian metropolises, juxtaposing ... See full summary »
Watch Now:


7.3/10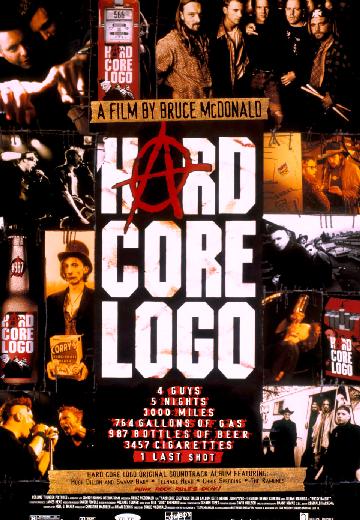 Comedy, Drama

Canada

1996

96 Minutes
A group of washed-up Canadian punk rockers get back together for a road trip in memory of a dear friend who was supposedly shot, or so rumors imply. As they travel, they ignore the underlying psychological darkness within each other.

6.8/10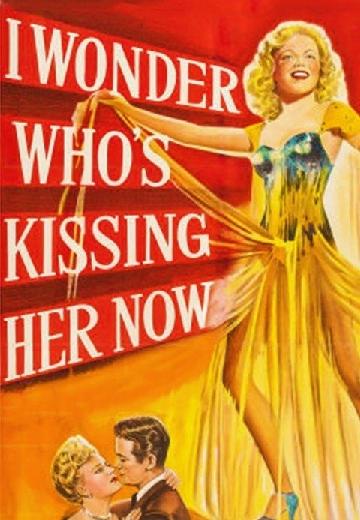 Musical, Romance

USA

1947

108 Minutes
A biopic of the career of Joe Howard (12 Feb.,1878 - 19 May, 1961), famous songwriter of the early 20th Century. Howard wrote the title song, Goodbye, My Lady Love; and Hello, My Baby among... See full summary »
Watch Now:


6.7/10
This film documents Neil Young and Crazy Horse's 1996 concert tour. Jim Jarmusch interviews the band about their long history, and we see backstage footage from the 1970s and 1980s.
Watch Now:


6.4/10
Documentary following singer Madonna on her controversial Blond Ambition tour in 1990.
The Rolling Stones perform many of their greatest hits in this record of three concerts held in New Jersey and Arizona.
Watch Now: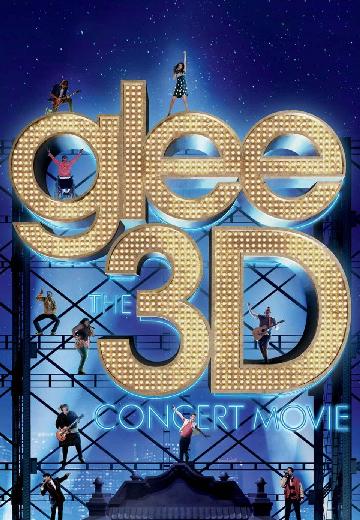 Highlights of the "Glee" cast (Dianna Agron, Chris Colfer, Darren Criss) summer 2011 concert tour feature songs "Raise Your Glass," "Teenage Dream" and other songs.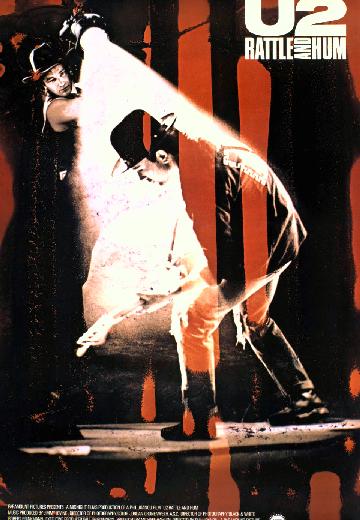 Documentary

1988

99 Minutes
Filmmaker Phil Joanou shows the Irish rock band on tour, in Harlem, at Elvis Presley's mansion and in concert, mostly in black and white.
Watch Now: