Russian Revolution Movies, Movies about Russian Revolution
Here we've displayed a list of the best Russian Revolution films : Siberiade(1979), Doctor Zhivago(1965), Tovarich(1937), Tempest(1928), The Twelve Chairs(1970), Coco Chanel & Igor Stravinsky(2009), Scarlet Dawn(1932), Stalin(1992), Blizzard of Souls(2019), Faberge: A Life of Its Own(2013) ... ...

8.0/10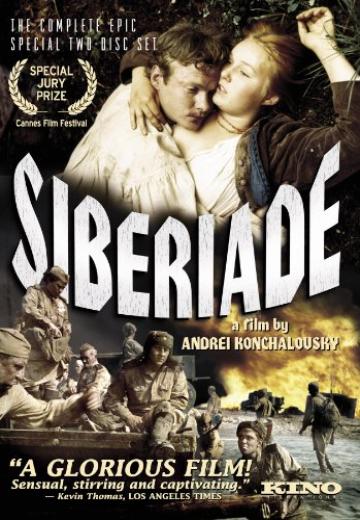 The story about a very small god-forgotten village in Siberia reflects the history of Russia from the beginning of the century till early 80s. Three generations try to find the land of ... See full summary »
Watch Now:


8.0/10
The life of a Russian physician and poet who, although married to another, falls in love with a political activist's wife and experiences hardship during World War I and then the October Revolution.

7.0/10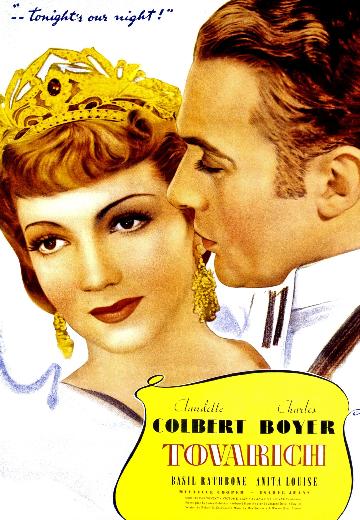 After the Russian revolution, a married Russian couple of nobility must take up jobs in Paris in order to survive.
Watch Now:


6.8/10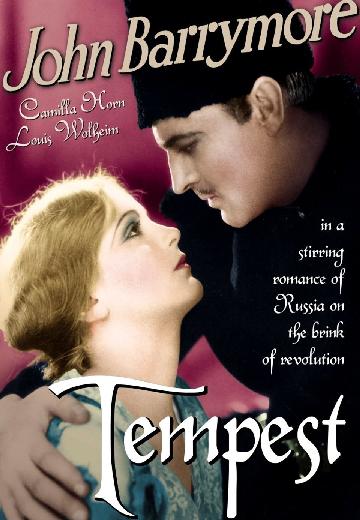 In Czarist Russia, a peasant officer, resented by the aristocrats, falls in love with a princess.
Watch Now:


6.5/10
In 1920s Soviet Russia, a fallen aristocrat, a priest and a con artist search for a treasure of jewels hidden inside one of twelve dining chairs, lost during the revolution.
Watch Now:


6.4/10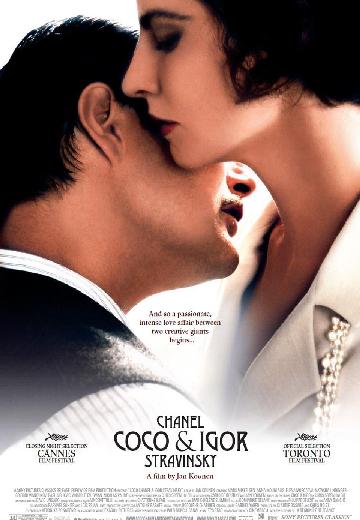 Paris 1913. Coco Chanel is infatuated with the rich and handsome Boy Capel, but she is also compelled by her work. Igor Stravinsky's The Rite of Spring is about to be performed. The ... See full summary »

6.0/10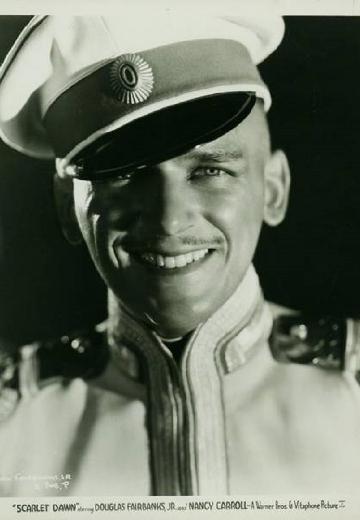 A Russian aristocrat and his servant girl escape to Turkey during the revolution.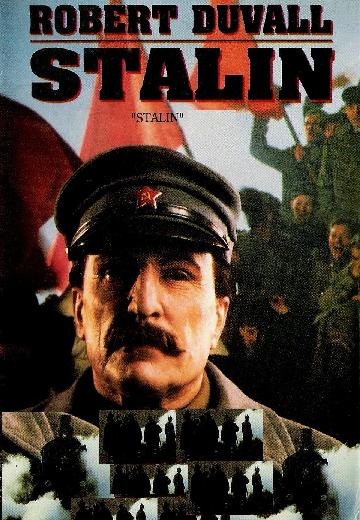 Riding Lenin's (Maximilian Schell) coattails into the 1920s, Josef Stalin (Robert Duvall) rudely takes over as Soviet dictator until death in 1953.
Watch Now: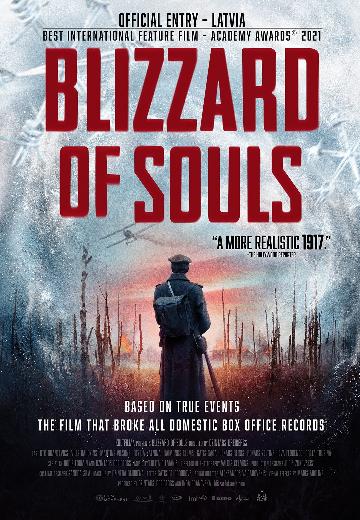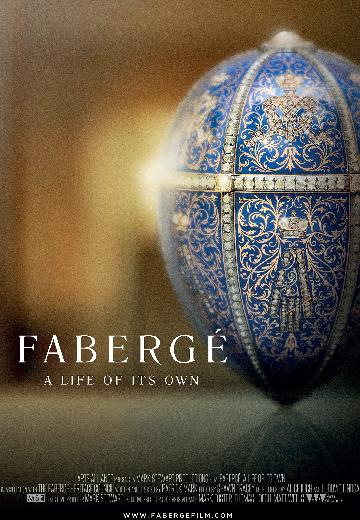 Documentary

2013

82 Minutes

Oleg Mirochnikov
Watch Now: