Sexual Frustration Movies, Movies about Sexual Frustration
Here we've displayed a list of the best Sexual Frustration films : Neighboring Sounds(2012), The American Astronaut(2001), The Little Death(2014), Fanfan(1992), Arianna(2015), Preaching to the Perverted(1997), Mumbai Matinee(2003), Swinging With the Finkels(2010), Behaving Badly(2014), Great Grand Masti(2016), Stand Up for Love(2017) ... ...

7.2/10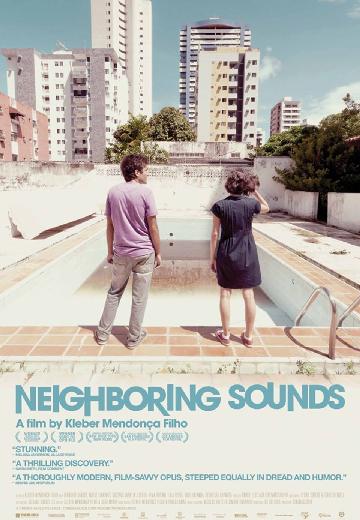 Mystery & Thriller, Drama

Brazil

2012

131 Minutes

Irandhir Santos Irma Brown Sebastião Formiga Gustavo Jahn Maeve Jinkings W.J. Solha Lula Terra Ana Rita Gurgel
The lives of the residents of a Brazilian apartment building and the security guards who get the job guarding the surrounding streets.

7.1/10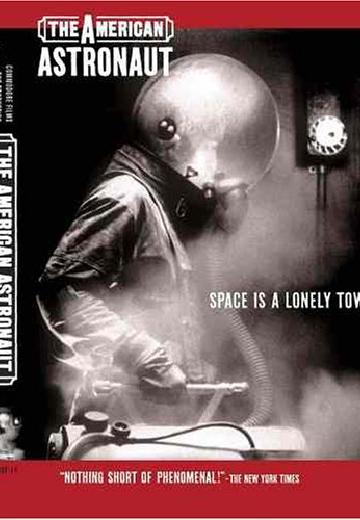 Samuel Curtis, an interplanetary trader, sets forth through a rustic and remote solar system, unaware that his old friend Professor Hess is trying to kill him.

7.1/10
The secret lives of five suburban couples living in Sydney reveal both the fetishes and the repercussions that come with sharing them.

6.9/10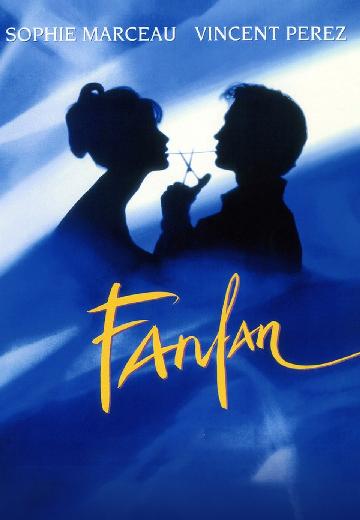 A hang-up man tries to love in a different way from normal, and finally manages the psychological shadow for love.
Watch Now:


6.2/10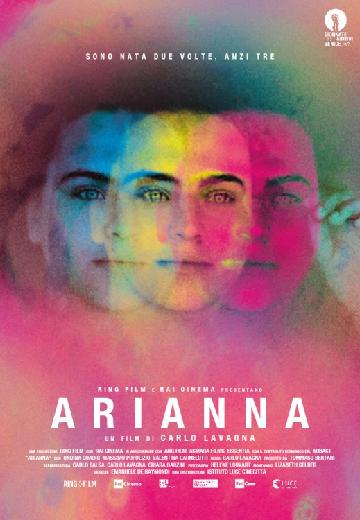 Arianna is nineteen years old and still has not had her first menstrual cycle. Despite the fact that her breasts have become slightly enlarged, which causes her some discomfort, the ... See full summary »
Watch Now:


6.1/10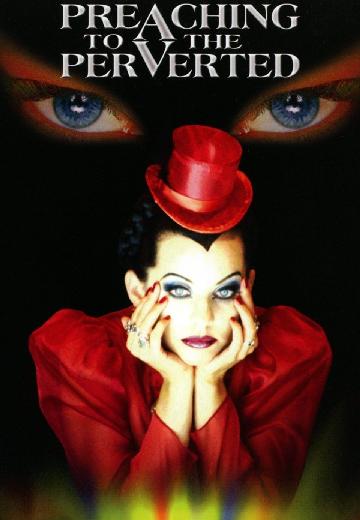 While working for a conservative MP, an IT professional infiltrates a BDSM club and falls for the head dominatrix.
Watch Now:


5.2/10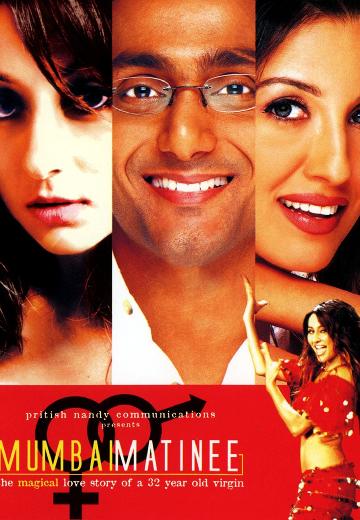 Still a virgin at 32 years old, a frustrated advertising agent gets the shock of his life when an unlikely chain of events turns him into a porn star.
Watch Now:


4.6/10
A suburban couple decide to shake up their marriage by "swinging" with another couple.
Watch Now:


4.4/10
Teenager Rick Stevens has a crush on Nina Pennington. They form a friendship and embark on a rock n' roll journey together while Nina deals with her overbearing boyfriend, Kevin.
Watch Now:


3.6/10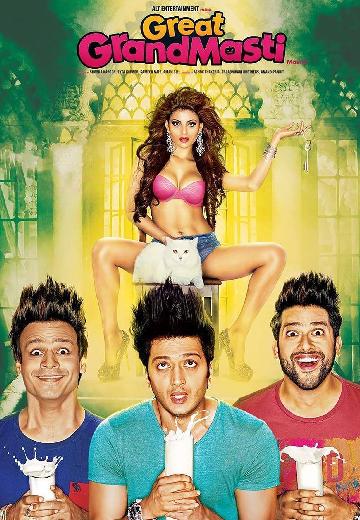 Comedy, Drama

India

2016

134 Minutes
Amar, Meet and Prem go into a small town where they encounter a 'femme fatale' in the form of Ragini. Ragini is everything they had dreamed of, but she slowly turns into their worst nightmare!
Watch Now:

Watch Now: