Sexual Obsession Movies, Movies about Sexual Obsession
Here we've displayed a list of the best Sexual Obsession films : The Hairdresser's Husband(1990), Cowards Bend the Knee(2003), Secretary(2002), Pavilion of Women(2001), Take a Girl Like You(1970), Hooking Up(2020), Girl Followed(2017), A Journey Called Love(2002), Diary of a Mad Old Man(1987), Dangerous Seduction(2018), The Night of the Virgin(2016), And God Created Woman(1956) ... ...

7.3/10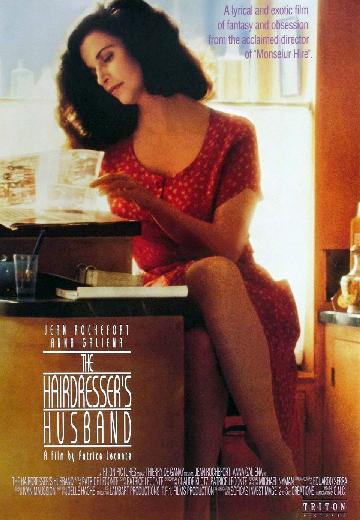 Antoine has always been fascinated with a hairdresser's delicate touch, the beguiling perfume and the figure of a woman with an opulent bosom, moreover, he knew that he would marry one, fulfilling his dream of a perfect and idealised love.
Watch Now:


7.0/10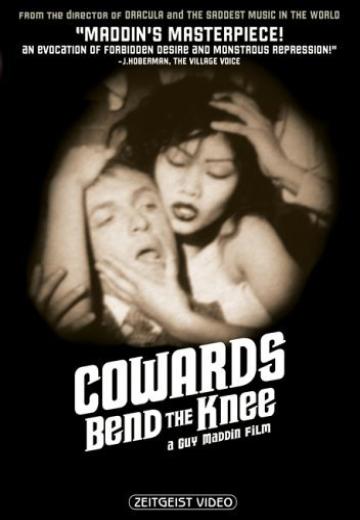 It's time for hockey! There's no telling what will happen when the Winnipeg Maroons' own star player Guy becomes embroiled in the twisted lives of Meta, a vengeful Chinoise, and her ... See full summary »
Watch Now:


7.0/10
A young woman, recently released from a mental hospital, gets a job as a secretary to a demanding lawyer, where their employer-employee relationship turns into a sexual, sadomasochistic one.

5.9/10
With World War 2 looming, a prominent family in China must confront the contrasting ideas of traditionalism, communism and Western thinking, while dealing with the most important ideal of all: love and its meaning in society.
Watch Now:


5.6/10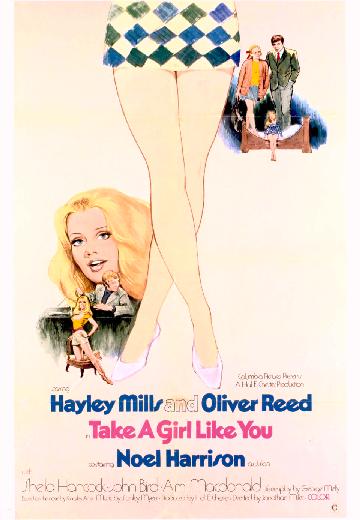 Young Jenny Bunn (Hayley Mills) heads to the South of England to start a new career as a school teacher. Even before she has had a chance to settle in she meets Patrick Standish (Oliver ... See full summary »

5.4/10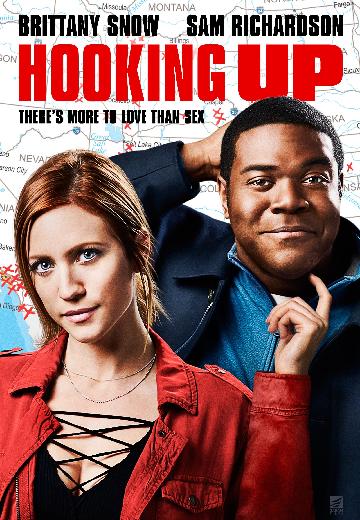 After he receives a new cancer diagnosis and she is fired from her job as a sex columnist, Bailey and Darla take a road trip that forces them to get intimate with their issues, as well as each other.

4.9/10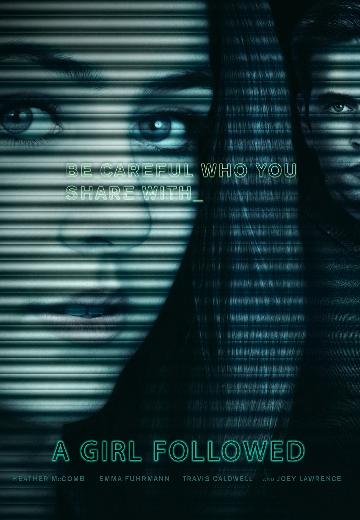 A resentful 14-year-old girl is drawn into a seemingly innocent friendship with an older man, but the relationship turns sinister.
Watch Now: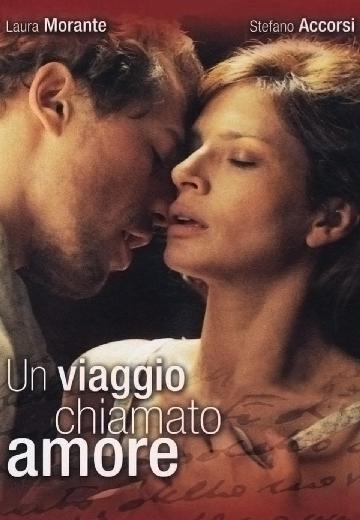 The life and loves of poet Sibilla Aleramo (Laura Morante), focusing on her relationship with Dino Campana (Stefano Accorsi).
Watch Now: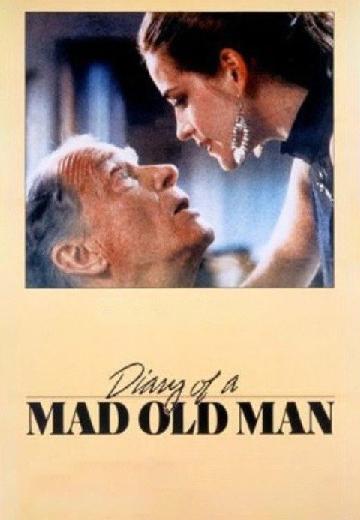 After the death of his wife, a man (Ralph Michael) fantasizes about being with his daughter-in-law (Beatie Edney).
Watch Now: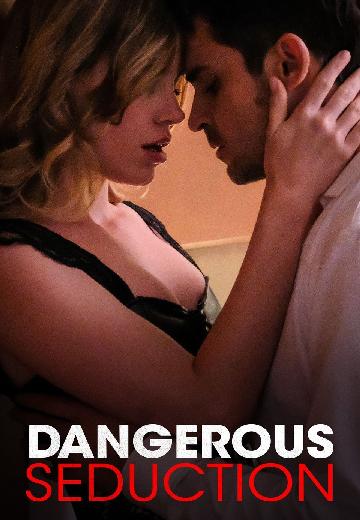 After a chance encounter with a charismatic stranger, Posy Pinkerton seizes the opportunity to experience one last fling before settling down with her fiancé, but her fling may actually be a deal with the devil.
Watch Now: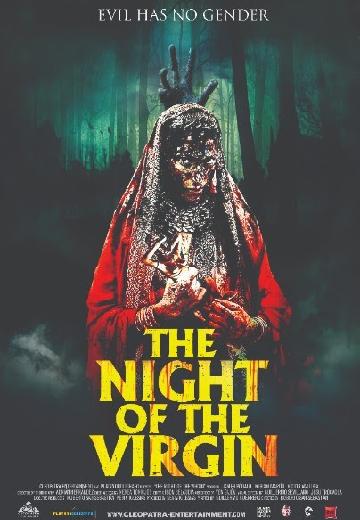 Nico, a naive 20-year-old, is determined to lose his virginity at a New Year's Eve party. When he finds Medea, a cunning and attractive mature woman, he thinks he finally has a chance, but Medea has much more sinister plans.
Watch Now: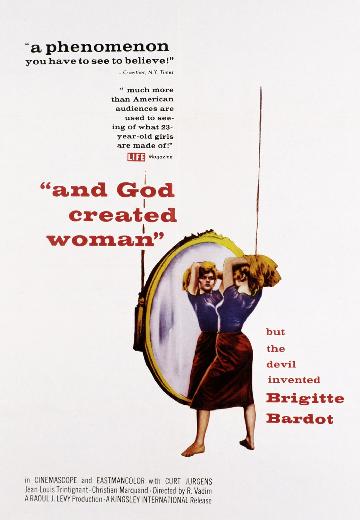 A scantily clad beauty (Brigitte Bardot) teases her husband (Jean-Louis Trintignant), his brother and a Riviera millionaire (Curd Jürgens).
Watch Now: