Sergio Di Zio Movies
List of the best Sergio Di Zio movies: Kiss and Cry(2017), Root of the Problem(2019), Angels and Ornaments(2014), My Daughter Must Live(2014), 19 Months(2002), Just Buried(2007), Cold Blooded(2012), Dangerous Seduction(2018), Custody(2007) ... ...

6.7/10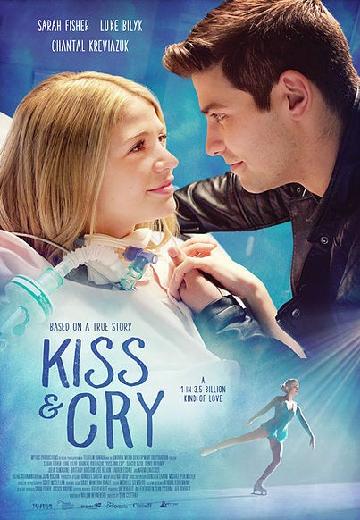 Kiss and Cry
A romantic drama based on the story of Carley Allison, a promising 18-year-old figure skater and singer who made medical history in her fight against a rare 1 in 3.5 billion type of sarcoma.

8.2/10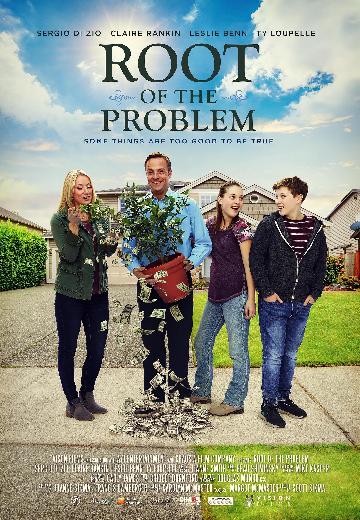 Root of the Problem
Root of the Problem is an inspirational family drama. Sometimes it takes life's darkest moment to bring you to the brightest light.
Watch Now: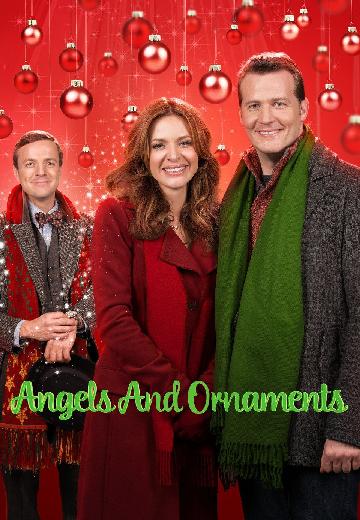 Angels and Ornaments
Other, Romance

2014

84 Minutes
During the holidays, a mysterious co-worker (Sergio Di Zio) tries to play matchmaker for a musician (Jessalyn Gilsig) and her childhood friend (Graham Abbey).
Watch Now:

My Daughter Must Live
Mystery & Thriller

2014

90 Minutes

Dan
Desperate to find a liver donor for her child, a woman tries to track down the girl's biological father.
Watch Now: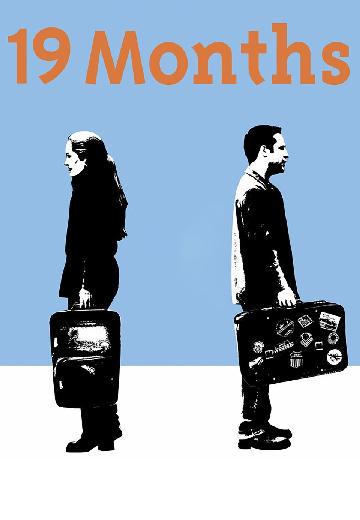 19 Months
Documentary filmmakers follow a couple (Benjamin Ratner, Angela Vint) as they prepare to break up before an agreed deadline.
Watch Now:


6.1/10
Just Buried
Comedy, Drama

Canada

2007

94 Minutes

Jackie Whynacht
A young man inherits a nearly bankrupt funeral home from his estranged father. He falls in love with the alluring young mortician, only to find out she's offing people to keep the place in business!

5.5/10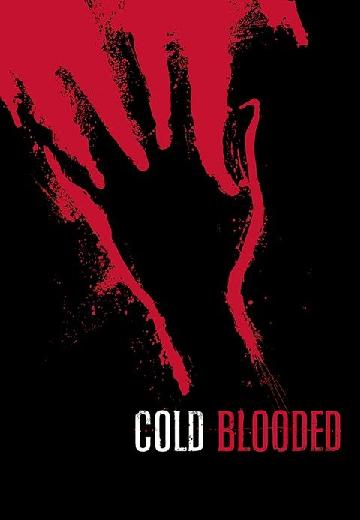 Crime, Drama

Canada

2012

86 Minutes

George Keyes
Frances is a dedicated female cop, Cordero, a cold blooded gangster arrested for thievery and murder. When Cordero's heist goes awry, his bloodthirsty boss wants him dead at any cost, and ... See full summary »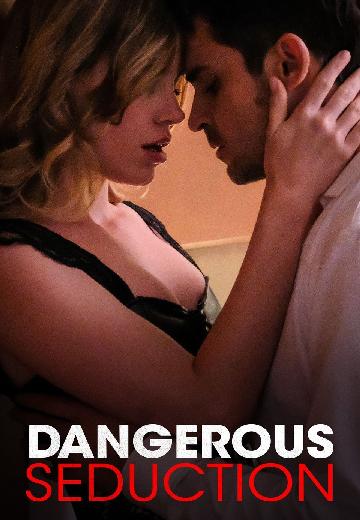 Dangerous Seduction
After a chance encounter with a charismatic stranger, Posy Pinkerton seizes the opportunity to experience one last fling before settling down with her fiancé, but her fling may actually be a deal with the devil.
Watch Now: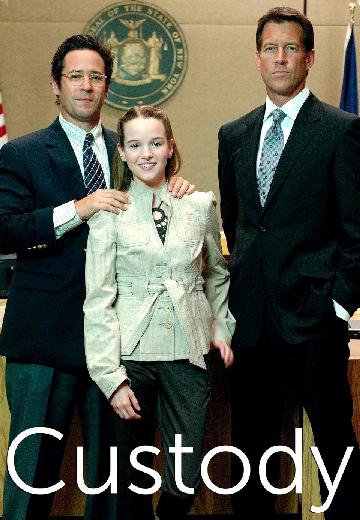 Custody
A widower (Rob Morrow) fights for custody of his 13-year-old stepdaughter (Kay Panabaker) when the father (James Denton) who abandoned her returns.
Watch Now: