Dean Armstrong Movies
List of the best Dean Armstrong movies: Joy Ride 3: Roadkill(2014), Hiding(2012), A Wish Come True(2015), Dangerous Seduction(2018), The Gabby Douglas Story(2014), A Perfect Plan(2020), Saw: The Final Chapter(2010) ... ...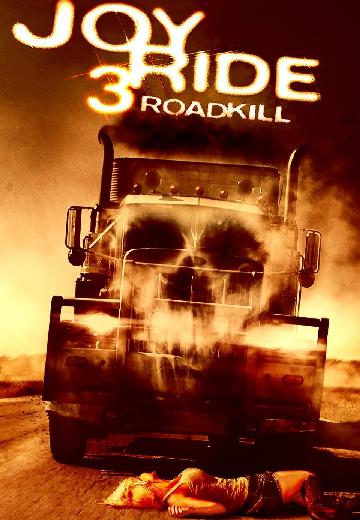 Rusty Nail encounters street racers on a desolate stretch of road, and he tortures and teases them until the end of the road.
Watch Now: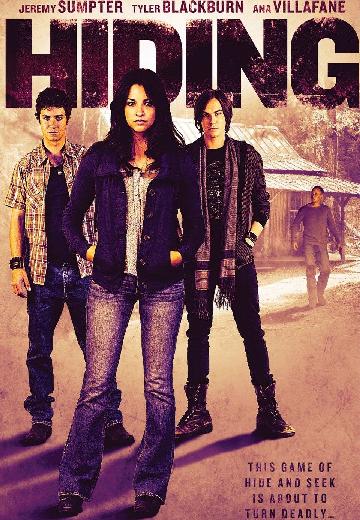 Hiding
Jo witnesses a crime boss murdering her parents and she is placed in the Witness Protection Program in a remote part of Montana. Jo is given a new name and family and she enjoys her new life until her past catches up to her.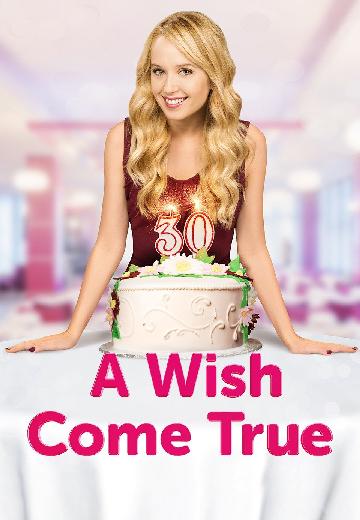 A Wish Come True
On the night of her 30th birthday, Lindsay Corwin (Megan Park) wishes for all of her past wishes to come true.
Watch Now: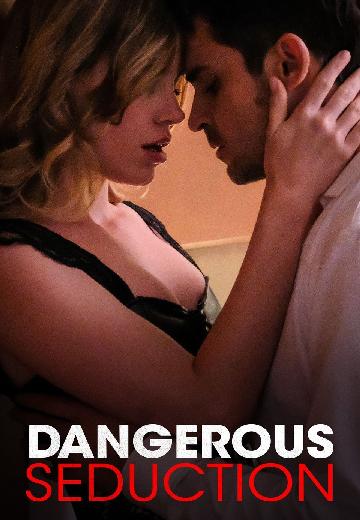 Dangerous Seduction
After a chance encounter with a charismatic stranger, Posy Pinkerton seizes the opportunity to experience one last fling before settling down with her fiancé, but her fling may actually be a deal with the devil.
Watch Now:


7.4/10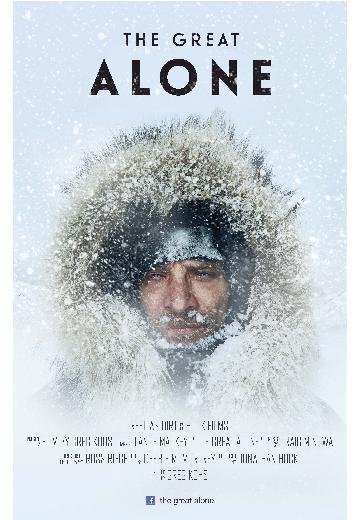 The Great Alone is a feature length independent documentary film that tells the inspiring comeback story of Iditarod Champion Lance Mackey.

4.3/10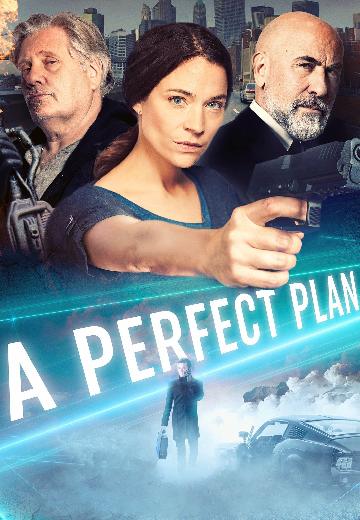 A Perfect Plan
Four notorious thieves wake up in a fortified warehouse and are forced by a cunning master thief to plan and commit an extraordinary diamond heist.
Watch Now:


5.6/10
As a deadly battle rages over Jigsaw's brutal legacy, a group of Jigsaw survivors gathers to seek the support of self-help guru and fellow survivor Bobby Dagen, a man whose own dark secrets unleash a new wave of terror.