Sick Child Movies, Movies about Sick Child
Here we've displayed a list of the best Sick Child films : Five Feet Apart(2019), Miracles From Heaven(2016), Ways to Live Forever(2010), No Greater Glory(1934), The Blue Butterfly(2004), Something Organic(1999), Doctor in Love(1960), The Other Side of Heaven 2: Fire of Faith(2019), The Headhunter's Calling(2016) ... ...

7.2/10
A pair of teenagers with cystic fibrosis meet in a hospital and fall in love, though their disease means they must avoid close physical contact.

7.1/10
Based on the incredible true story of the Beam family.

7.0/10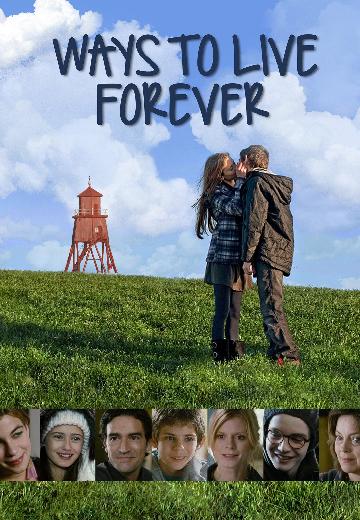 Sam loves facts. He wants to know about UFOs and horror movies and airships and ghosts and scientists, and how it feels to kiss a girl. And because he has leukemia he wants to know the ... See full summary »
Watch Now:


7.0/10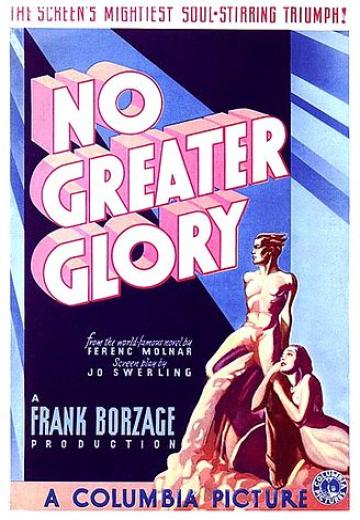 Adapted from The Paul Street Boys, an autobiographical novel by Ferenc Molnar, GLORY is an unusually sensitive evocation of the pain of youth and the senselessness of war. Frail Nemecsek, a... See full summary »
Watch Now:


6.3/10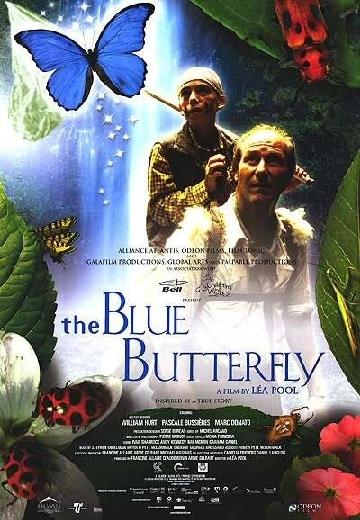 Adventure, Drama

Canada|USA|UK

2004

96 Minutes
A dramatic adventure about courage, redemption and love being filmed in the rain forests of Costa Rica, and in Montreal.
Watch Now:


6.2/10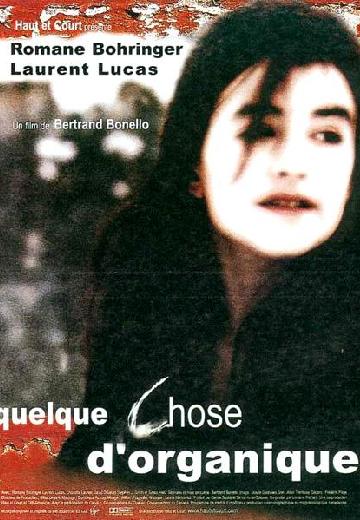 Paul and Marguerite have loved each other for 5 years, their love is organic, visceral and strong, constantly shifting from the real to the absolute and from the absolute to the tragic.
Watch Now:


5.7/10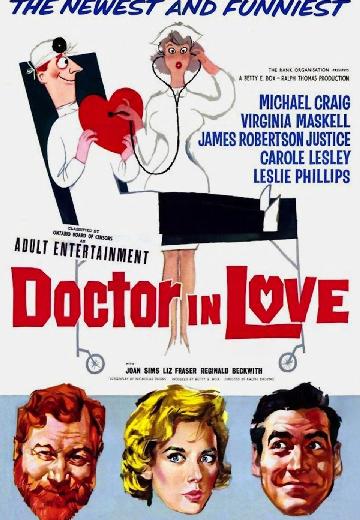 Doctors Burke (Leslie Phillips) and Hare (Michael Craig) leave the confines of St. Swithin's for the world of general practice, stopping off on the way as patients at the Foulness anti-cold... See full summary »
Watch Now:


5.4/10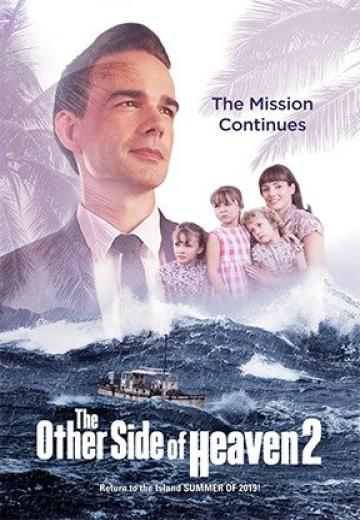 Missionary John H. Groberg returns to Tonga in the 1960s with his wife and their five young daughters. When their sixth child is born with a serious illness, the Grobergs face their ... See full summary »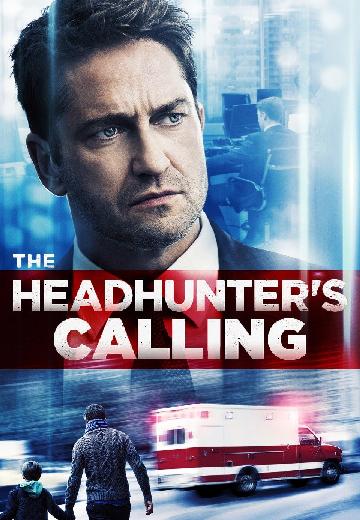 Dane Jensen is a hard-driven headhunter who's gearing up for the professional battle of his life. When his young son is given a harrowing diagnosis, Dane is pulled between achieving his dream and spending time with the family that needs him.
Watch Now: