Recruiter Movies, Movies about Recruiter
Here we've displayed a list of the best Recruiter films : This Boy's Life(1993), Fences(2016), Oh! What a Lovely War(1969), When Saturday Comes(1995), The Headhunter's Calling(2016), The Ogre(1996) ... ...

7.3/10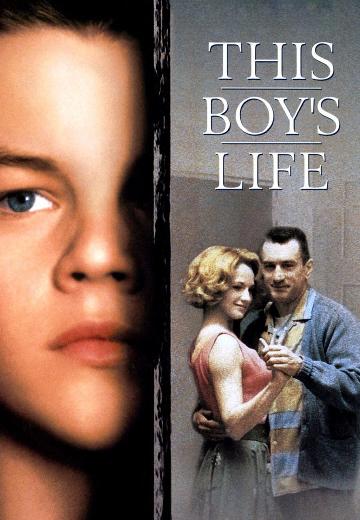 The story about the relationship between a rebellious 1950s teenager and his abusive stepfather, based on the memoirs of writer and literature Professor Tobias Wolff.

7.2/10
A working-class African-American father tries to raise his family in the 1950s, while coming to terms with the events of his life.

7.1/10
The working-class Smiths change their initially sunny views on World War I after the three boys of the family witness the harsh reality of trench warfare.

6.1/10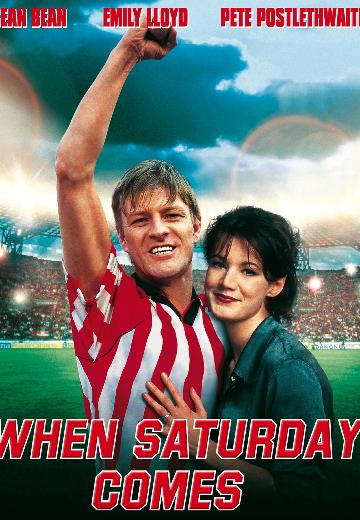 Jimmy Muir is a hard-drinking brewery worker in the city of Sheffield, with an arrogant lack of respect for authority. His entire life has been orientated by football and he possesses the ... See full summary »
Watch Now: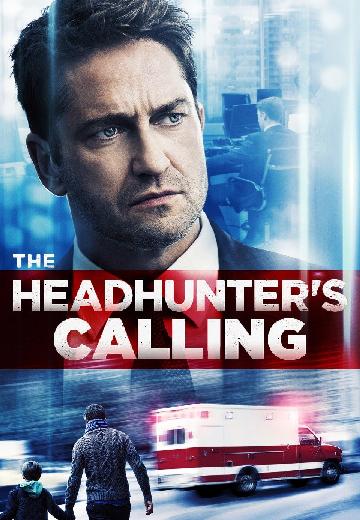 Dane Jensen is a hard-driven headhunter who's gearing up for the professional battle of his life. When his young son is given a harrowing diagnosis, Dane is pulled between achieving his dream and spending time with the family that needs him.
Watch Now: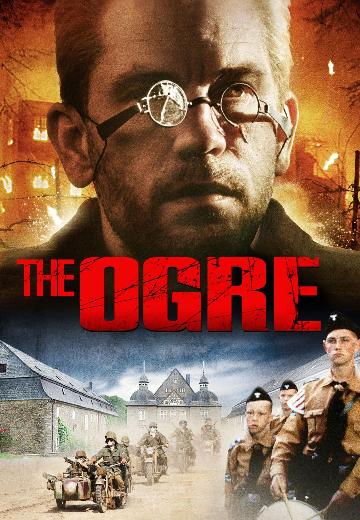 A simple Parisian's (John Malkovich) love of children involves him in a Nazi scheme to kidnap boys and train them as SS troops during World War II.
Watch Now: