Stage Manager Movies, Movies about Stage Manager
Here we've displayed a list of the best Stage Manager films : The Boy Friend(1971), Our Town(1940), Double Take(2009), Stage Mother(1933), Paris 36(2008) ... ...

6.8/10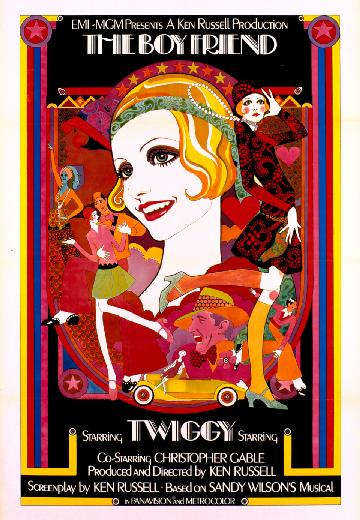 When the leading lady of a low-budget musical revue sprains her ankle, the assistant stage manager is forced to understudy and perform in her place, becoming a star and finding love in the process.

6.6/10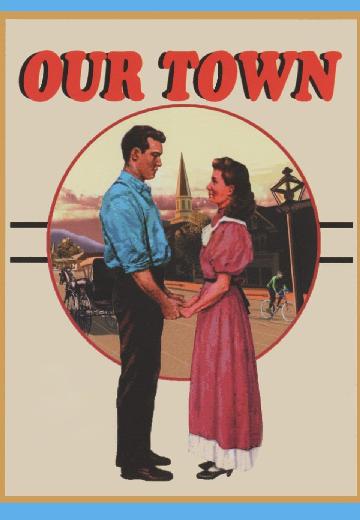 Change comes slowly to a small New Hampshire town in the early 20th century.
Watch Now:


6.2/10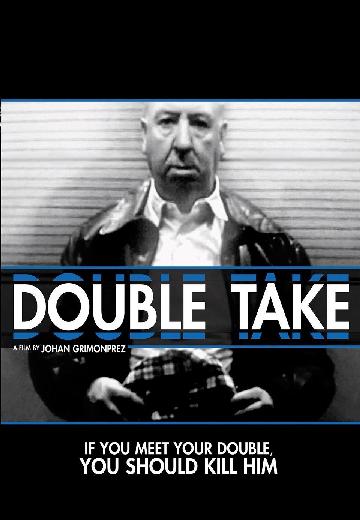 Drama

Belgium|Netherlands|Germany

2009

80 Minutes

Ron Burrage Delfine Bafort
Director Johan Grimonprez casts Alfred Hitchcock as a paranoid history professor, unwittingly caught up in a double take on the cold war period. Subverting a meticulous array of TV footage ... See full summary »
Watch Now:


6.1/10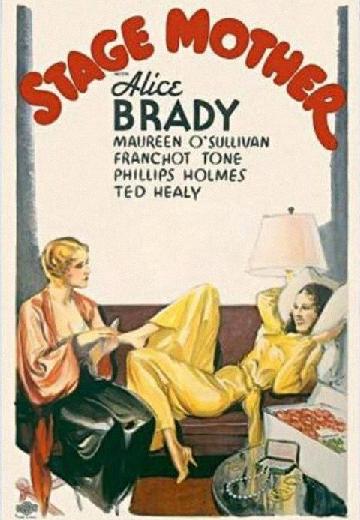 A vaudeville star has to leave her daughter with her dead husband's stuffy Boston parents while she makes a living. But when the daughter shows some talent, the mother become a stage mother... See full summary »
Watch Now: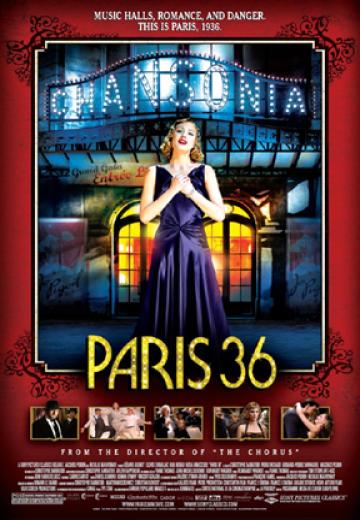 In 1936 Paris, three out-of-work friends (Gérard Jugnot, Clovis Cornillac, Kad Merad) create a musical, struggling with their lack of experience and with a local thug, and they depend on the production raising enough money to buy the theater.