Overprotective Parent Movies, Movies about Overprotective Parent
Here we've displayed a list of the best Overprotective Parent films : The Croods(2013), 2 States(2014), Men, Women & Children(2014), Driving Lessons(2006), The Trip to Bountiful(2014), Endless Love(2014), Down and Derby(2005), Town & Country(2001), Dancin' It's On!(2015), Hurricane at Pilgrim Hill(1947), Stalked by My Mother(2016) ... ...

7.2/10
Animation, Comedy, Kids & Family, Adventure

USA

2013

91 Minutes

Kirk De Micco
After their cave is destroyed, a caveman family must trek through an unfamiliar fantastical world with the help of an inventive boy.
Watch Now:


6.9/10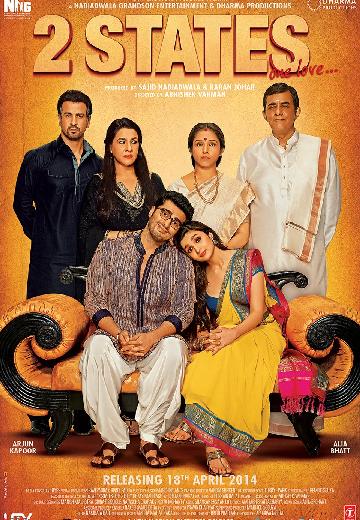 This movie chronicles how Chetan met his wife and the difficulties they faced due to their cultural differences.
Watch Now:


6.7/10
A group of high school teenagers and their parents attempt to navigate the many ways the Internet has changed their relationships, their communications, their self-images, and their love lives.

6.7/10
A coming of age story about a shy teenage boy trying to escape from the influence of his domineering mother. His world changes when he begins to work for a retired actress.

6.6/10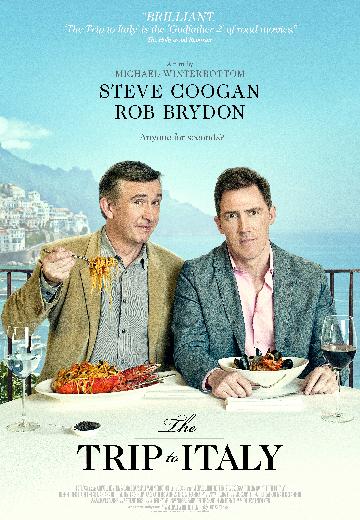 Two men, six meals in six different places on a road trip around Italy. Liguria, Tuscany, Rome, Amalfi and ending in Capri.
Watch Now:


6.3/10
The story of a privileged girl and a charismatic boy whose instant desire sparks a love affair made only more reckless by parents trying to keep them apart.

5.5/10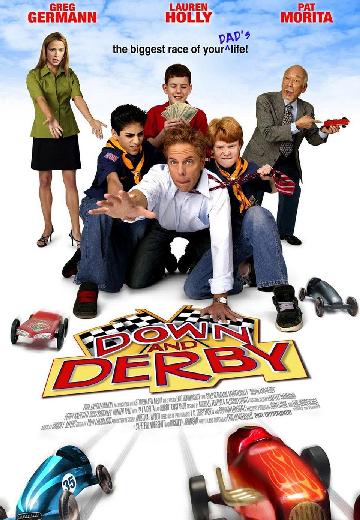 A small town Pinewood Derby competition transforms an average group of dads into an awkward bunch of competitors.
Watch Now:


4.5/10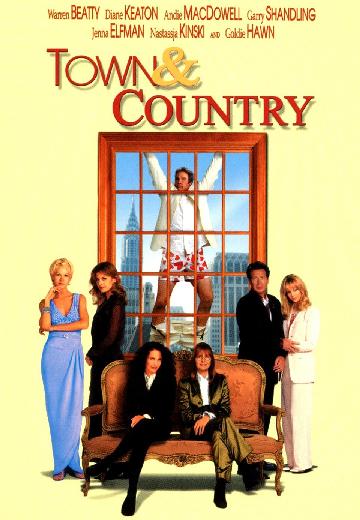 Porter Stoddard is a well-known New York architect who is at a crossroads... a nexus where twists and turns lead to myriad missteps, some with his wife Ellie, others with longtime friends ... See full summary »

2.8/10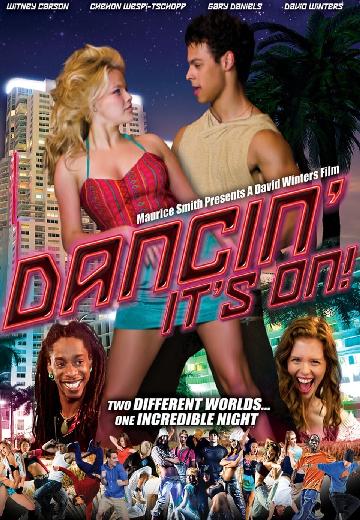 Two young dancers fall in love and eventually work together to win a dance competition.
Watch Now: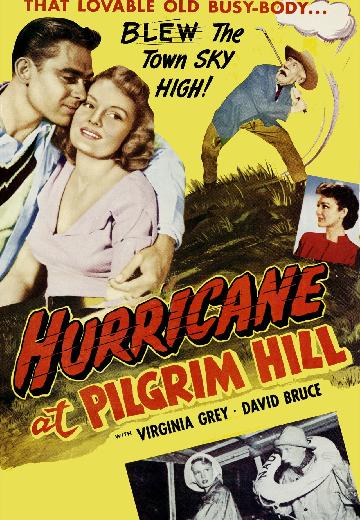 Dedicated dad Sam "Bigmouth" Smedley (Clem Bevans) uses a Native American rain dance to invoke a vengeful hurricane when a local tycoon objects to Sam's daughter marrying into his family.
Watch Now: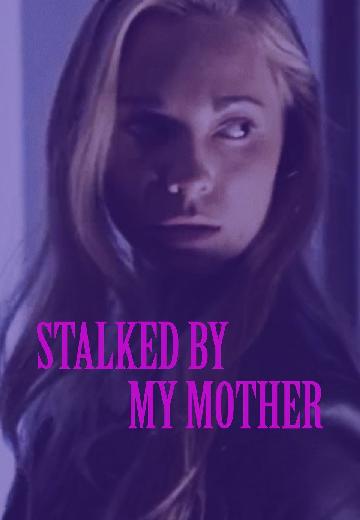 When Maddy gets a boyfriend, she realizes that her mother is a deranged stalker with a desire to kill him. When her new boyfriend is found murdered, Maddy is forced to flee from the cops to prove her mom's guilt.
Watch Now: