The Alps Movies, Movies about The Alps
Here we've displayed a list of the best The Alps films : The Passionate Friends(1949), Force majeure(2014), The Alps(2007), Swiss Miss(1938), Belle & Sebastian -- The Adventure Continues(2015), Clara and the Secret of the Bears(2013), The Silent Mountain(2014), Extreme Ops(2002) ... ...

7.3/10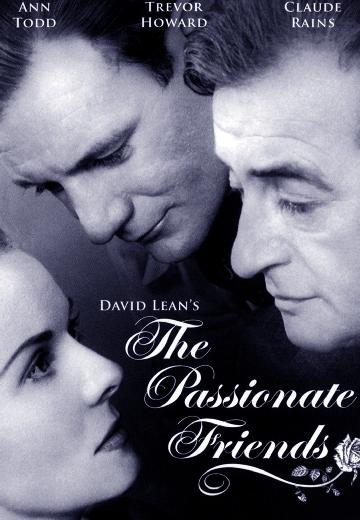 Romance

UK

1949

95 Minutes
A woman meets a man whose love she rejected years ago.
Watch Now:


7.3/10
A family vacationing in the French Alps is confronted with a devastating avalanche.

7.0/10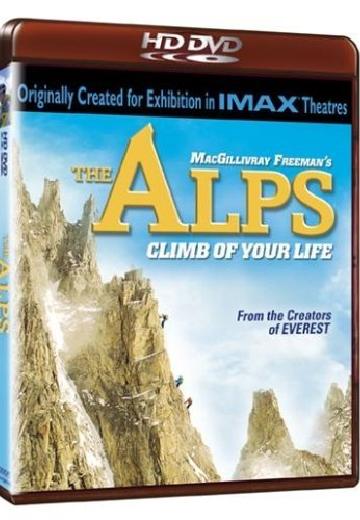 Documentary

USA

2007

44 Minutes
John Harlin III attempts to climb the North Face of the Eiger, the site of his father's death forty years earlier.
Watch Now:


6.7/10
Stanley and Oliver are mousetrap salesmen hoping to strike it rich in Switzerland, but get swindled out of all their money by a cheesemaker. While working off their hotel debt, Oliver falls... See full summary »
Watch Now:


6.6/10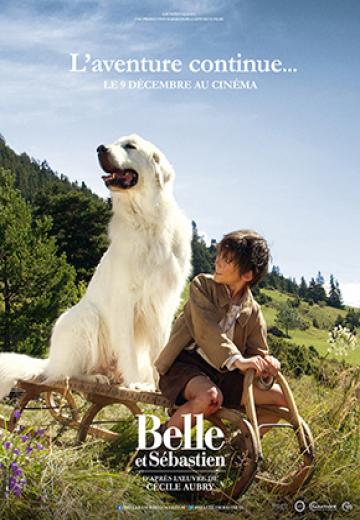 September, 1945. Sebastian impatiently waits for the return of his friend Angelina, whom he has not seen for two years. When the plane carrying the young woman to her small village in the ... See full summary »
Watch Now:


5.9/10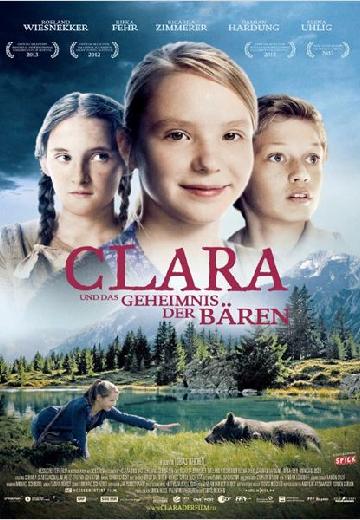 Kids & Family, Adventure, Drama

Switzerland

2013

90 Minutes

Ricarda Zimmerer Damian Hardung Elena Uhlig Roeland Wiesnekker Rifka Fehr Monica Gubser
The balance of nature is in danger and only Clara and her friend have the heart to solve the secret of the bears and to break a centuries-old spell.
Watch Now:


5.5/10
A young Austrian soldier in World War I fights his way through the Alps to rescue his first love and escape the impending explosion that will rock the mountain.
Watch Now:


4.5/10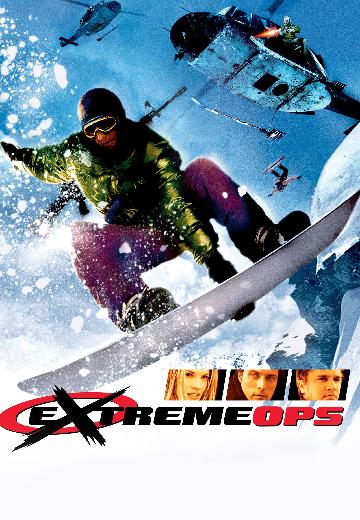 While filming an advertisement, some extreme sports enthusiasts unwittingly stop a group of terrorists.
Watch Now: