Heino Ferch Movies
List of the best Heino Ferch movies: The Tunnel(2001), The Harmonists(1998), Vincent Wants to Sea(2010), Vision: From the Life of Hildegard von Bingen(2009), Fritz Lang(2016), Winter Sleepers(1997), Hanni and Nanni 2(2012), Jerry Cotton(2010), Extreme Ops(2002), Downfall(2004), Lucie Aubrac(1997), The Ogre(1996) ... ...

7.3/10
It's 1922; somewhere in Australia. When a Native Australian man is accused of murdering a white woman, three white men (The Fanatic, The Follower and The Veteran) are given the mission of ... See full summary »
Watch Now:


7.1/10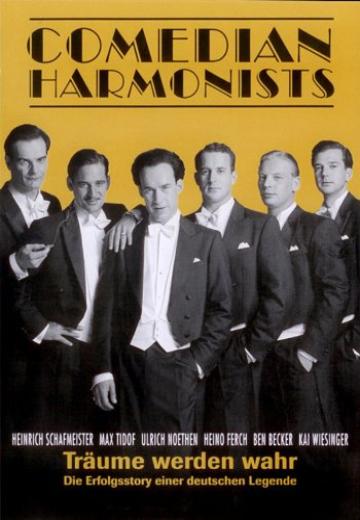 The film chronicles the rise and fall of Germany's most famous a capella group, the Comedian Harmonists, in 1930s Germany.
Watch Now:


7.0/10
A young man suffering from Tourette's syndrome absconds from an institution with two other inhabitants to travel to Italy to fulfill his mother's last wish.
Watch Now:


6.6/10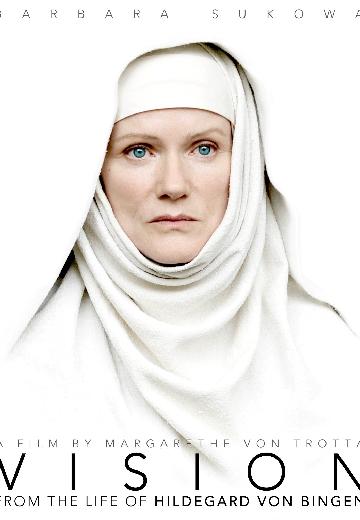 Vision: From the Life of Hildegard von Bingen
The life story of the multi-talented German nun Hildegard von Bingen. The film portrays an original woman - best known as a composer and religious visionary - whose grand claims often run ... See full summary »

6.3/10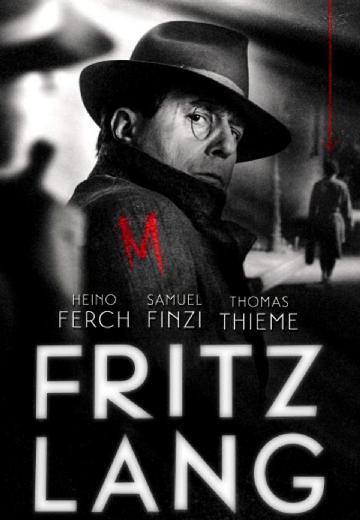 Filmmaker Fritz Lang seeks inspiration for his first sound film by immersing himself in the case of serial killer Peter Kürten.
Watch Now:


7.1/10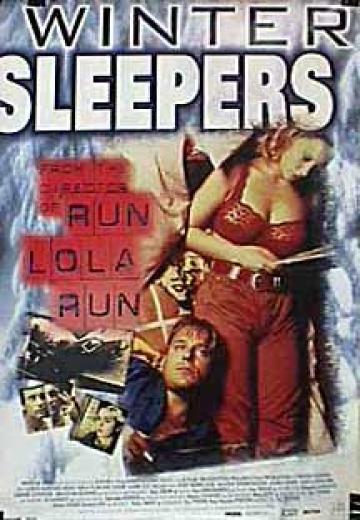 Setting in a small mountain town, a man, looking for revenge because of his daughter's accidentally killing, mistakenly track out a young couple, troubling with their ordinary life problems.
Watch Now:


4.9/10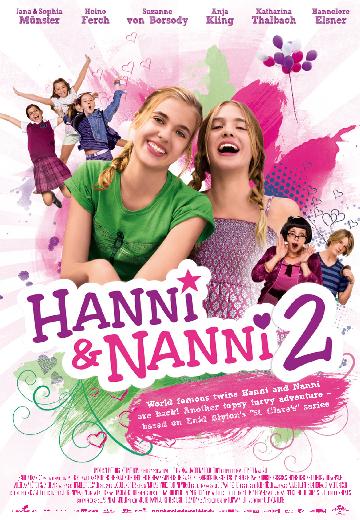 Hanni and Nanni 2
The summer break is over and the twins returned to Lindenhof. That has now changed a lot. Because Mrs Theobald had to travel, Mademoiselle Bertoux has taken the lead.
Watch Now:


5.3/10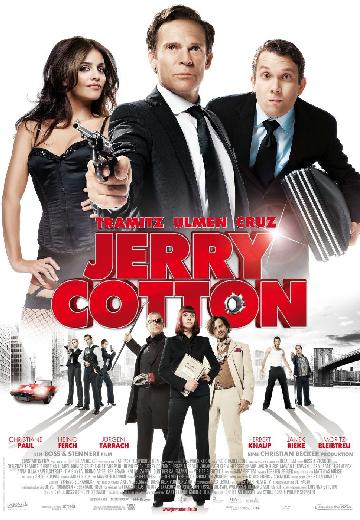 Jerry Cotton is the best agent of the FBI and suspected of murder. So he has to find the real killers from gangster boss Serrano.
Watch Now:


4.5/10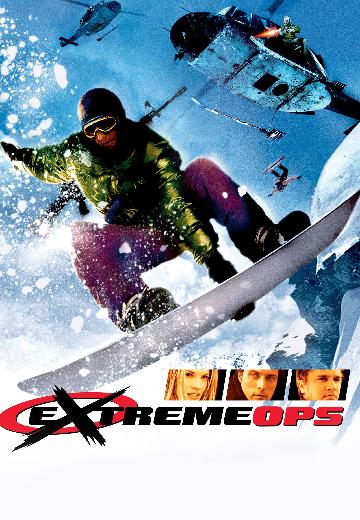 While filming an advertisement, some extreme sports enthusiasts unwittingly stop a group of terrorists.
Watch Now:


8.2/10
Traudl Junge, the final secretary for Adolf Hitler, tells of the Nazi dictator's final days in his Berlin bunker at the end of WWII.

6.6/10
Lucie Aubrac
War

France

1997

116 Minutes

Barbie
A love story or a tale of the resistance, this poignant movie tells both the haunting story of a French resistance cell in Lyon but also the love of Lucie Aubrac for her husband, and the ... See full summary »
Watch Now: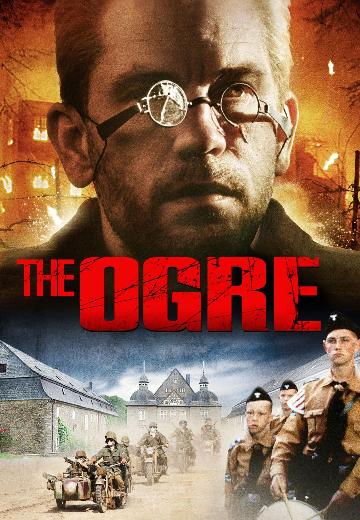 A simple Parisian's (John Malkovich) love of children involves him in a Nazi scheme to kidnap boys and train them as SS troops during World War II.
Watch Now:


7.6/10
After a botched money delivery, Lola has 20 minutes to come up with 100,000 Deutschmarks.

7.4/10
A look at Germany's terrorist group, The Red Army Faction (RAF), which organized bombings, robberies, kidnappings and assassinations in the late 1960s and '70s.