Anja Savcic Movies
List of the best Anja Savcic movies: Incontrol(2017), Escaping the Madhouse: The Nellie Bly Story(2018), Extraterrestrial(2014), Repeaters(2010), Paper Angels(2014), Under Fire(2016), I Love You, Beth Cooper(2009) ... ...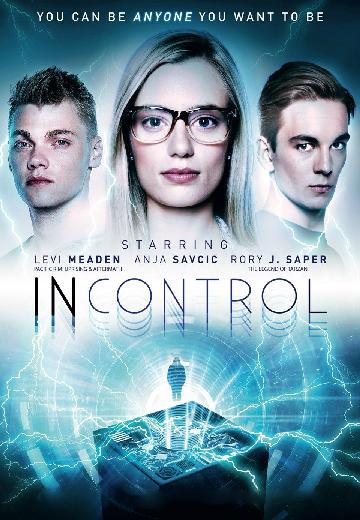 College kids discover a device that allows them to take control of others and experience the world through someone else's body.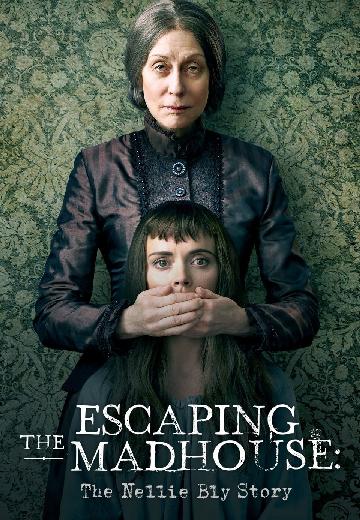 Escaping the Madhouse: The Nellie Bly Story
On a mission to expose the deplorable conditions and mistreatment of patients at the Women's Lunatic Asylum, investigative reporter Nellie Bly feigns mental illness to be institutionalized to report from the inside.
Watch Now:


5.0/10
A group of friends on a weekend trip to a cabin in the woods find themselves terrorized by alien visitors.
Watch Now:


5.8/10
Three twenty-somethings find themselves in an impossible time loop, where each day they awaken to the same terrifying day as the preceding one.
Watch Now: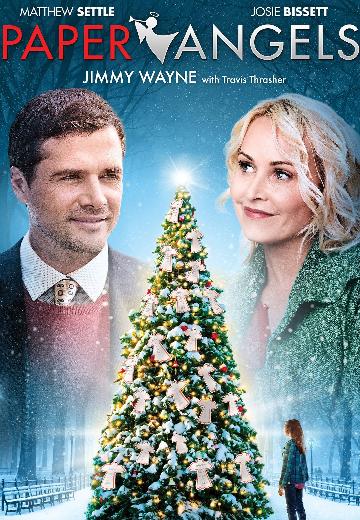 Paper Angels
Other, Drama

2014

120 Minutes

Cassie Bale
An abused wife leaves her abusive husband and moves to another town with her children. As they settle in, their lives become intertwined with another family in trouble.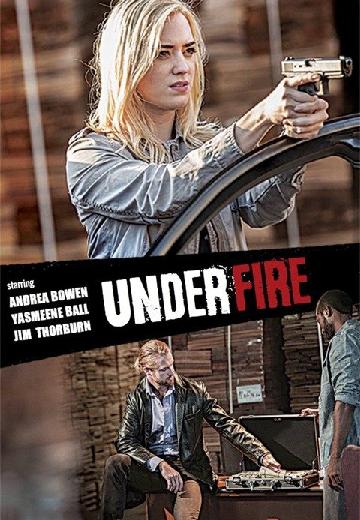 Under Fire
Mystery & Thriller

2016

87 Minutes

Angela Muir
Watch Now:


5.3/10
A nerdy valedictorian proclaims his love for Beth Cooper--the hottest, most popular girl in school--during his graduation speech. That very night, she shows up at his door offering to show him the best night of his life.