Levi Meaden Movies
List of the best Levi Meaden movies: Incontrol(2017), Breaking In(2018), Revenge Porn(2016), Pacific Rim Uprising(2018) ... ...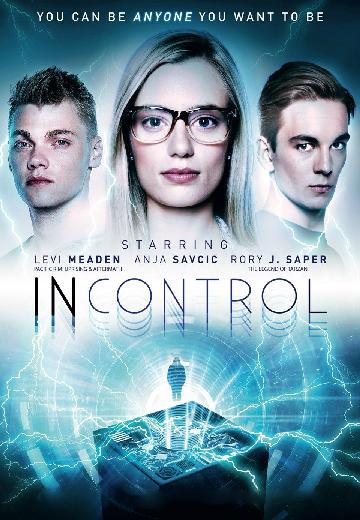 College kids discover a device that allows them to take control of others and experience the world through someone else's body.

5.5/10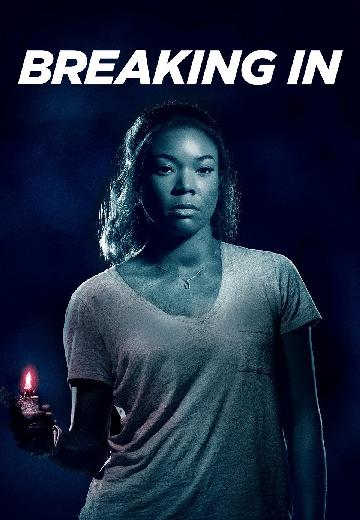 A woman fights to protect her family during a home invasion.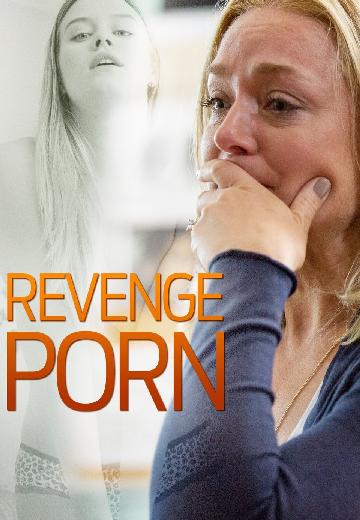 Revenge Porn
Frustrated with the lack of help from police, a woman launches her own investigation and plans the ultimate takedown after nude photos of her daughter are circulated on a porn site.
Watch Now:


5.6/10
Jake Pentecost, son of Stacker Pentecost, reunites with Mako Mori to lead a new generation of Jaeger pilots, including rival Lambert and 15-year-old hacker Amara, against a new Kaiju threat.