Brittany Allen Movies
List of the best Brittany Allen movies: It Stains the Sands Red(2016), Extraterrestrial(2014), Backgammon(2015), Look Again(2015), What Keeps You Alive(2018), Separated at Birth(2017), Girl in the Box(2016), Incontrol(2017), Dead Before Dawn(2012), Walter and Henry(2001), The Prodigy(2019), Farhope Tower(2015) ... ...

5.5/10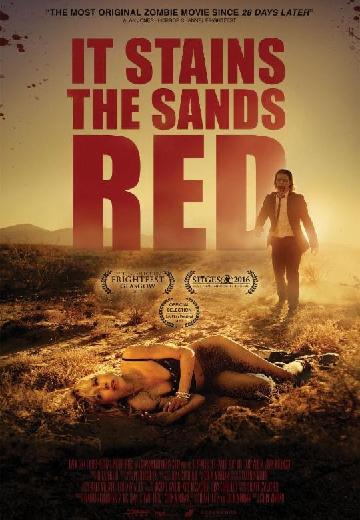 It Stains the Sands Red
In the throes of a zombie apocalypse, a troubled woman from Las Vegas with a dark past finds herself stranded in the desert with a lone and ravenous zombie on her tail.

5.0/10
A group of friends on a weekend trip to a cabin in the woods find themselves terrorized by alien visitors.
Watch Now:


3.3/10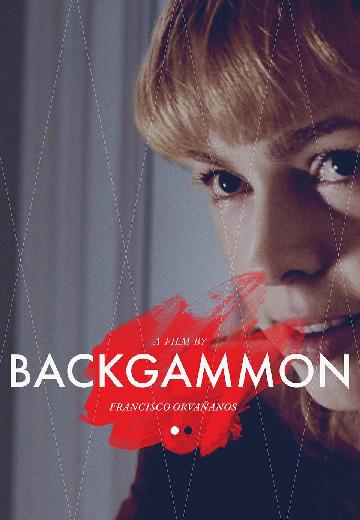 Backgammon
When Lucian and Miranda are left alone in an isolated mansion for the weekend, their mutual attraction grows, as does their unease about the whereabouts of Miranda's ex-boyfriend who may be hiding somewhere in the house.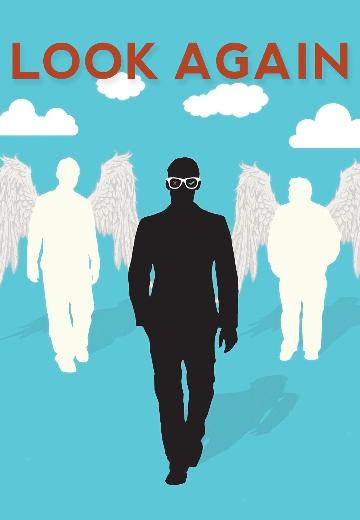 Look Again
A man on the verge of suicide is visited by a guardian angel who gives him glasses that enable him to see who is good and who is evil.
Watch Now:


5.7/10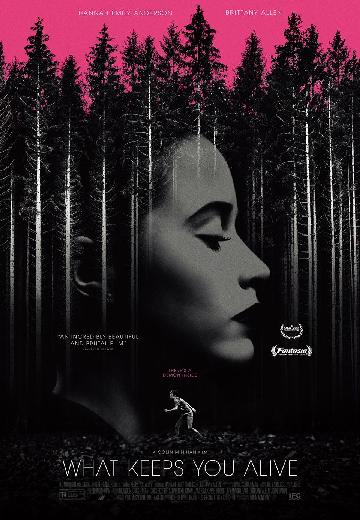 Majestic mountains, a still lake and venomous betrayals engulf a female married couple attempting to celebrate their one-year anniversary.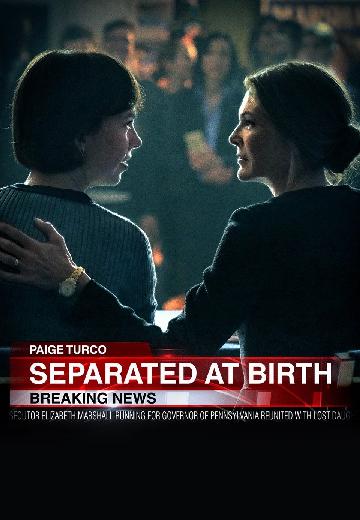 Separated at Birth
Lucy Pierce grew up believing she had a normal childhood with a loving and supportive mother, until she discovers old articles about the "Baby Victoria" disappearance - a high-profile abduction case that occurred when she was born.
Watch Now:


6.3/10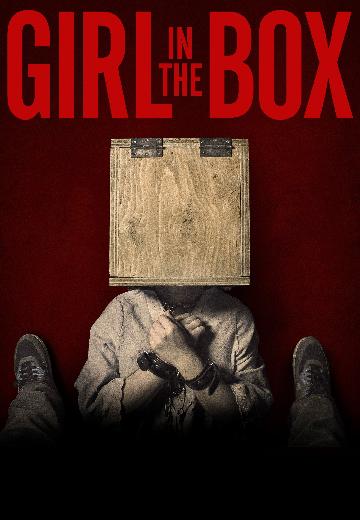 In 1977, a girl is kidnapped and kept in a coffin-sized box. When her captors let her out, it's only to abuse her horribly. Will she ever escape?
Watch Now: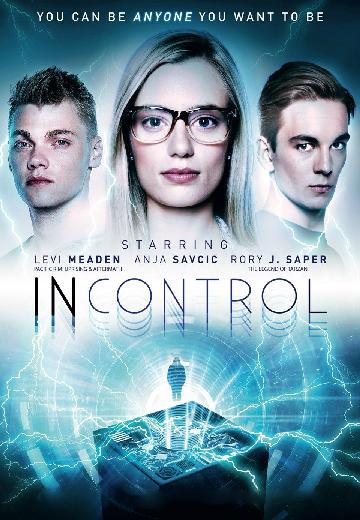 College kids discover a device that allows them to take control of others and experience the world through someone else's body.

4.7/10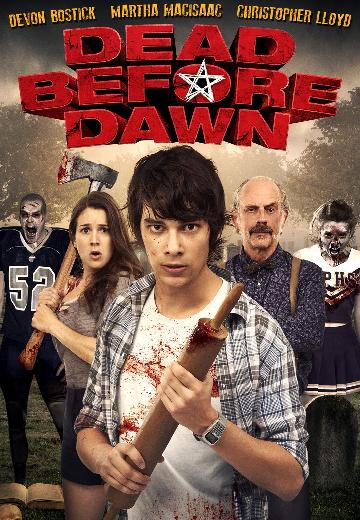 Dead Before Dawn
A group of college kids accidentally create, and then unleash, a curse that makes anyone they come into contact with kill themselves and then turn into zombie demons.
Watch Now: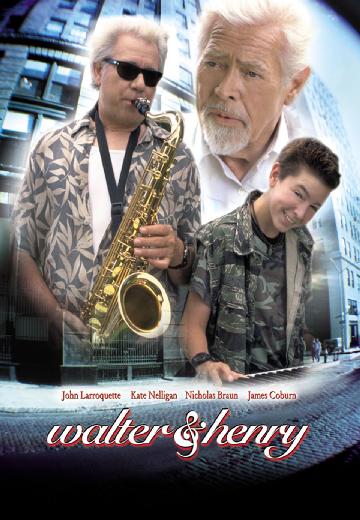 Walter and Henry
When a homeless street musician (John Larroquette) has a nervous breakdown, his son (Nicholas Braun) must locate their estranged family.
Watch Now:


5.9/10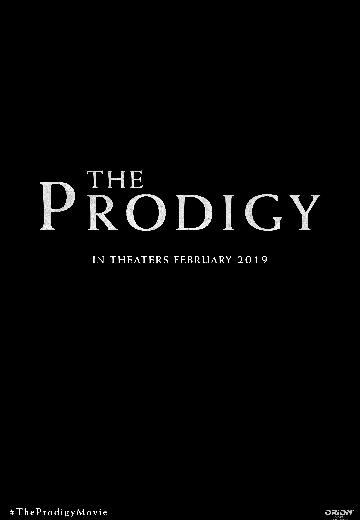 A mother concerned about her young son's disturbing behavior thinks something supernatural may be affecting him.

4.4/10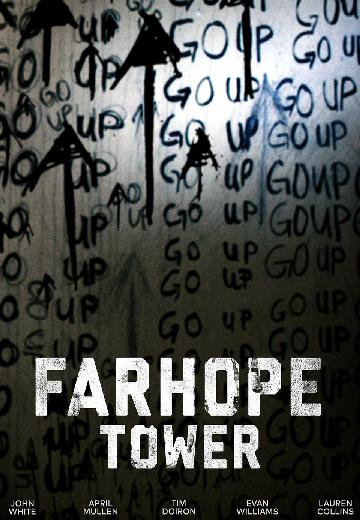 Farhope Tower
Mystery & Thriller

Canada

2015

82 Minutes

Susan
Five paranormal investigators venture into the infamous Farhope Tower, known for its dark history of unexplained suicides, with dreams of landing a reality TV deal. But they get more than ... See full summary »
Watch Now:


5.8/10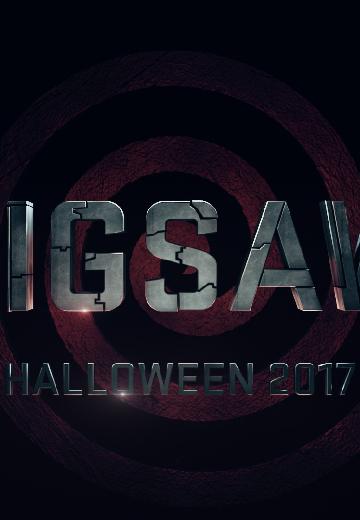 Bodies are turning up around the city, each having met a uniquely gruesome demise. As the investigation proceeds, evidence points to one suspect: John Kramer, the man known as Jigsaw, who has been dead for over 10 years.
Watch Now: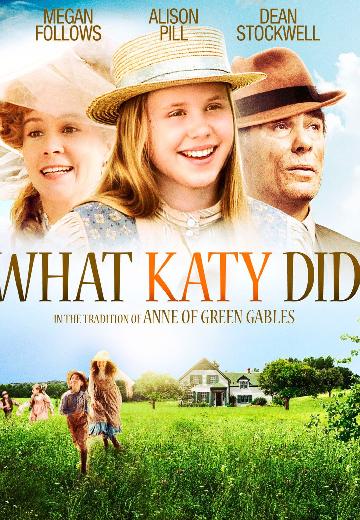 What Katy Did
The eldest (Alison Pill) of six children leads her siblings on imaginative adventures that often upset the aunt who cares for them.
Watch Now: