Valerie Planche Movies
List of the best Valerie Planche movies: Beverly Lewis' The Reckoning(2015), Incontrol(2017), Christmas Cupcakes(2019), Family Sins(2004) ... ...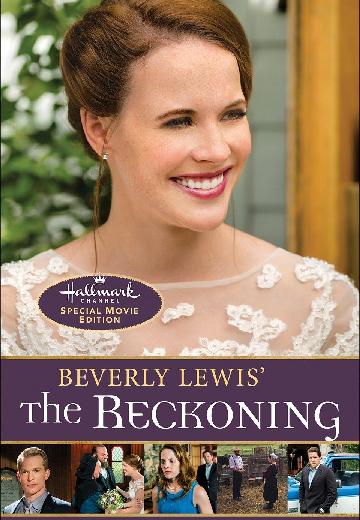 Beverly Lewis' The Reckoning
Katie Mayfield (Katie Leclerc) yearns for her simple Amish lifestyle, while her lost love, Daniel Fisher (Jacob Blair), desperately tries to find her.
Watch Now: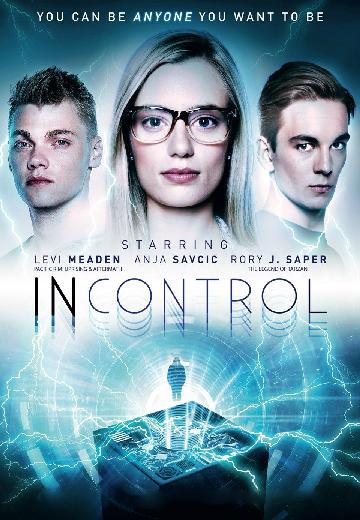 College kids discover a device that allows them to take control of others and experience the world through someone else's body.

7.3/10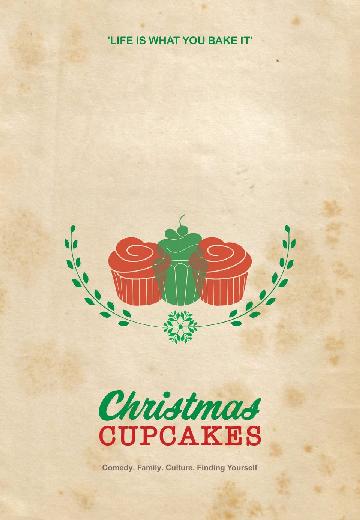 Christmas Cupcakes
When a successful woman returns to her hometown to revive her family's Christmas festival, she meets a dashing stranger who's volunteered to help organize the event. Sparks begin to fly ... See full summary »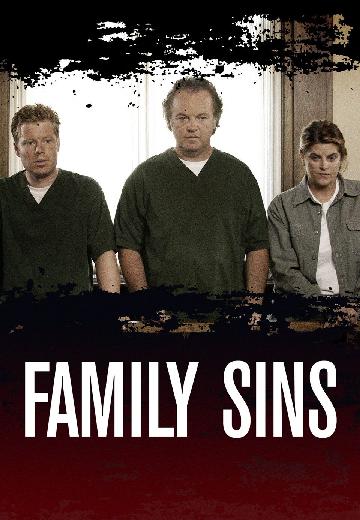 Family Sins
An assistant attorney general (Will Patton) investigates allegations that a model citizen (Kirstie Alley) is guilty of heinous crimes.
Watch Now: