Anthony Heald Movies
List of the best Anthony Heald movies: Alone(2020), Deep Rising(1998), The Silence of the Lambs(1991), Orphans(1987), 8MM(1999), Bushwhacked(1995), Whispers in the Dark(1992), The Client(1994) ... ...

6.2/10
Alone
A recently widowed traveler is kidnapped by a cold blooded killer, only to escape into the wilderness where she is forced to battle against the elements as her pursuer closes in on her.

6.1/10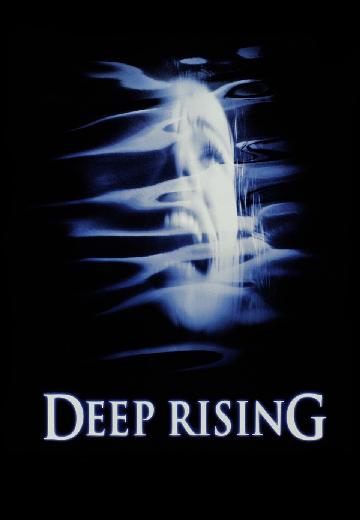 A group of heavily armed hijackers board a luxury ocean liner in the South Pacific Ocean to loot it, only to do battle with a series of large-sized, tentacled, man-eating sea creatures who had already invaded the ship.

8.6/10
A young F.B.I. cadet must receive the help of an incarcerated and manipulative cannibal killer to help catch another serial killer, a madman who skins his victims.

6.7/10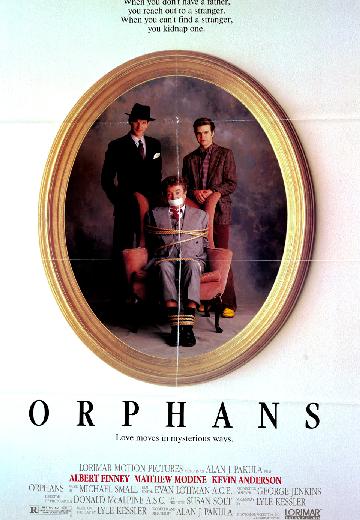 Orphans
The two brothers Treat and Philip lived alone since they were kids. Interdependent they dwell in a loft house and live on little thefts, until an aging minor criminal moves in with them and takes over the role of a father.

6.5/10
A private investigator is hired to discover if a "snuff film" is authentic or not.

5.6/10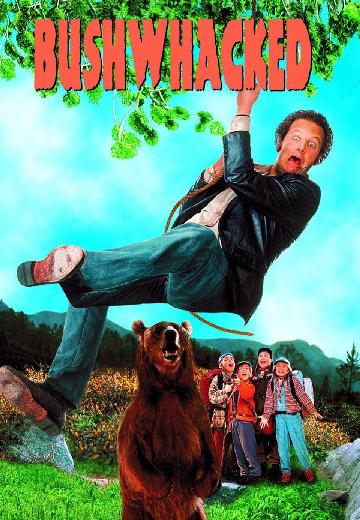 On the run from authorities, a sleazy courier poses as a Scout leader on a camping trip. But he has no idea what he's in for when he must actually take charge of a group of kids.
Watch Now:


5.5/10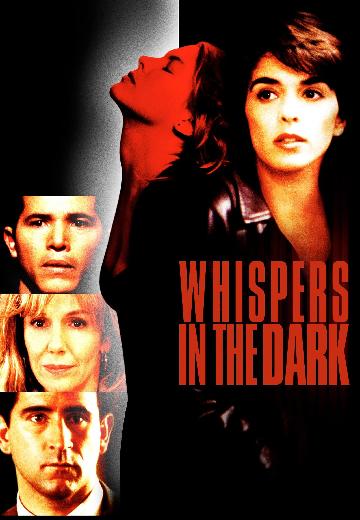 Eve tells her shrink, Ann, about kinky sex with a man. Ann learns that it's the same man, she's been seeing lately. Eve finds out and explodes. A murder follows.

6.8/10
A young boy who witnessed the suicide of a mafia lawyer hires an attorney to protect him when the District Attorney tries to use him to take down a mob family.