Brooke Smith Movies
List of the best Brooke Smith movies: Series 7(2001), Vanya on 42nd Street(1994), Shooting Vegetarians(2005), The Silence of the Lambs(1991), Fair Game(2010), A Little Help(2010), The Namesake(2006), Kansas City(1996), Last Summer in the Hamptons(1995), The Night We Never Met(1993), Blood Clots(2018), Day Out of Days(2015) ... ...

6.5/10
A TV program selects people at random to kill one another for fame and their freedom.
Watch Now:


7.4/10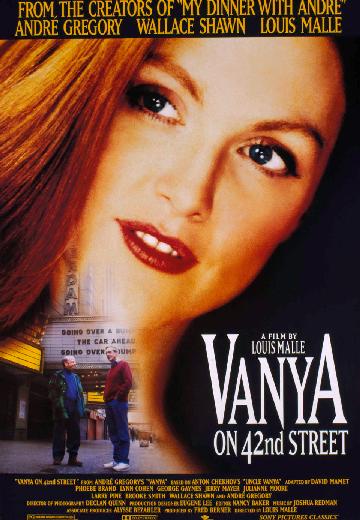 New York actors rehearse Chekhov's "Uncle Vanya" in a dilapidated theatre.

4.9/10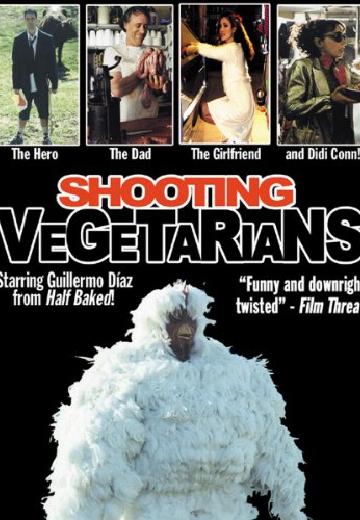 Shooting Vegetarians
Comedy

USA

2005

76 Minutes

The Chicken Man
Neil, a punk rock vegetarian, is being forced to go into the family butcher business. He decides to save the world instead.
Watch Now:


8.6/10
A young F.B.I. cadet must receive the help of an incarcerated and manipulative cannibal killer to help catch another serial killer, a madman who skins his victims.

6.8/10
CIA operative Valerie Plame discovers her identity is allegedly leaked by the government as payback for an op-ed article her husband wrote criticizing the Bush administration.

5.6/10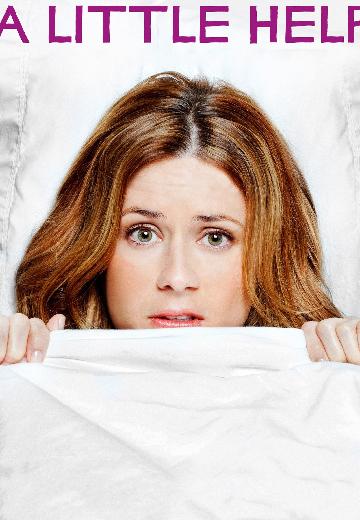 A Little Help
Comedy, Drama

USA

2010

109 Minutes

Kathy Helms
A woman gets entangled in a series of bizarre lies in order to take care of herself and her 12 year old son.

7.5/10
American-born Gogol, the son of Indian immigrants, wants to fit in among his fellow New Yorkers, despite his family's unwillingness to let go of their traditional ways.

6.4/10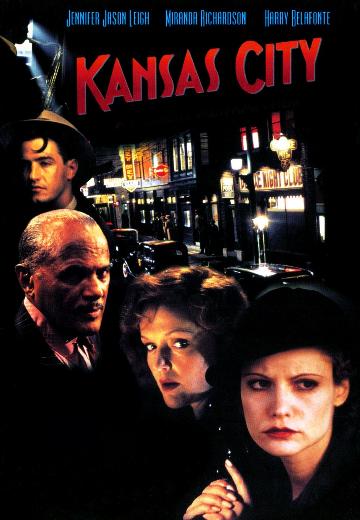 A pair of kidnappings expose the complex power dynamics within the corrupt and unpredictable workings of 1930s Kansas City.

5.6/10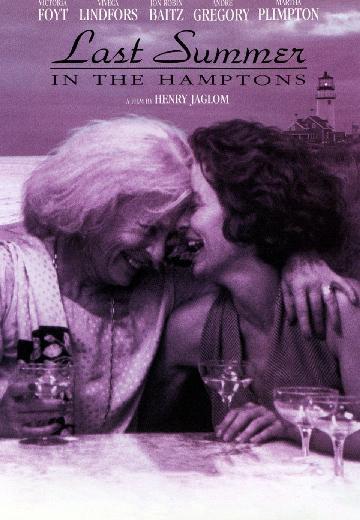 Filmed entirely on location in East Hampton, Long Island, "Last Summer in the Hamptons" concerns a large theatrical family spending the last weekend of their summer together at the ... See full summary »

6.0/10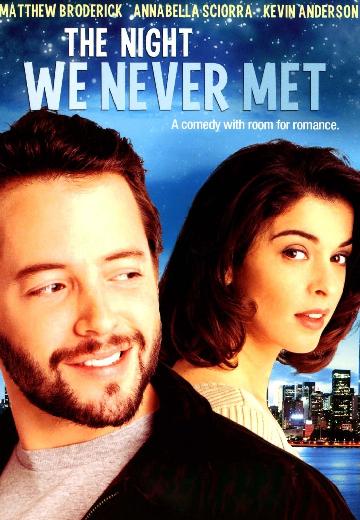 Brian, painter Ellen and chef Sam timeshare an apartment on different days. A shift on Mon/Wednesdays causes mistaken identity as Ellen and Sam have never met but leave notes, food etc. behind for each other.
Watch Now:


4.9/10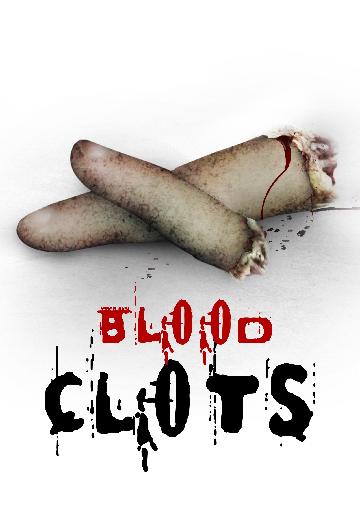 Blood Clots
Featuring cannibals, zombies and other funny creatures, Blood Clots consists of seven carefully curated, bloody horror stories by seven different filmmakers.
Watch Now: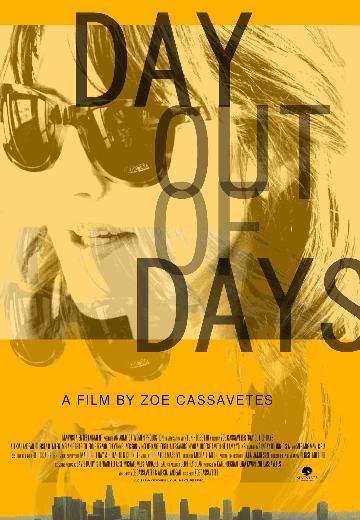 Day Out of Days
Comedy, Drama

2015

80 Minutes

Annabel
A 40-year-old actress (Alexia Landau) faces the reality of an industry and city that no longer bathes her in the spotlight. As she struggles to recapture her spark, her ex-husband moves on to a new woman, and her mother fights her own battles.
Watch Now:


6.9/10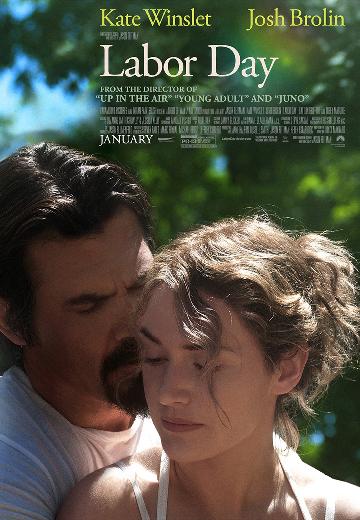 Depressed single mom Adele and her son Henry offer a wounded, fearsome man a ride. As police search town for the escaped convict, the mother and son gradually learn his true story as their options become increasingly limited.

6.8/10
A group of women take on Fox News head Roger Ailes and the toxic atmosphere he presided over at the network.