Barry Nelson Movies
List of the best Barry Nelson movies: Undercover Maisie(1947), The First Traveling Saleslady(1956), Mary, Mary(1963), Shadow of the Thin Man(1941), The Shining(1980), A Guy Named Joe(1943), Bataan(1943), Eyes in the Night(1942), Rio Rita(1942), Dr. Kildare's Victory(1942), Winged Victory(1944) ... ...

6.5/10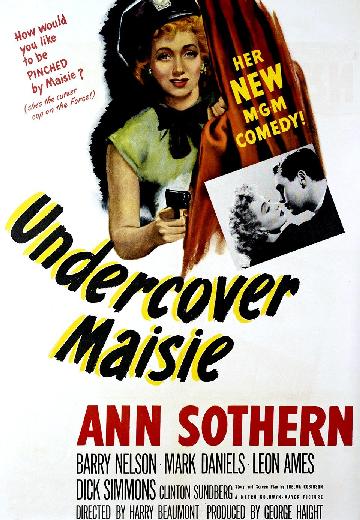 Undercover Maisie
Comedy

USA

1947

90 Minutes
Streetwise but kind-hearted Maisie Ravier has put her vaudeville life behind her, but not its associated outward good looks, flash and glamor. Trying to get to New York for a job, she ... See full summary »

5.5/10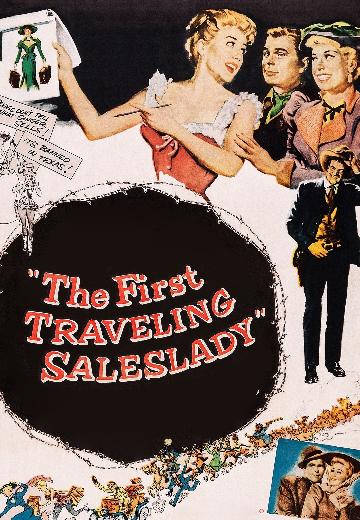 In the late 1800s, 2 east coast sales ladies decide to stop selling corsets and head West to sell barbed wire to Texas cowboys but they face opposition from big ranchers who fear that steel wire would hurt cattle.
Watch Now: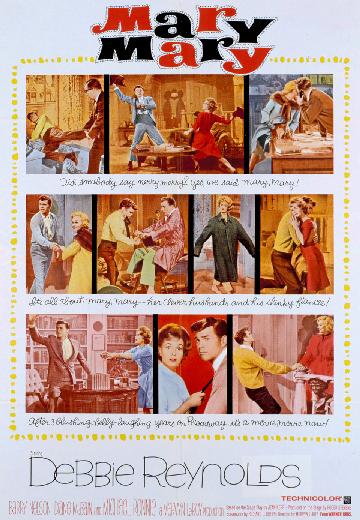 Mary, Mary
Comedy

1963

126 Minutes

Bob McKellaway
A publisher (Barry Nelson) and his ex-wife (Debbie Reynolds) meet on business, disrupted by his buddy (Michael Rennie) and fiancee.
Watch Now: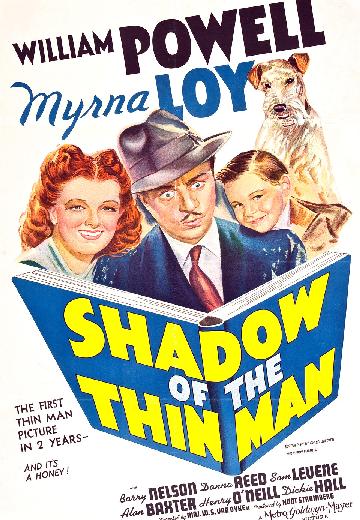 Nick and Nora Charles (William Powell, Myrna Loy) solve racetrack-related murders with their 4-year-old son and dog, Asta.
Watch Now:


8.4/10
A family heads to an isolated hotel for the winter where a sinister presence influences the father into violence, while his psychic son sees horrific forebodings from both past and future.

7.0/10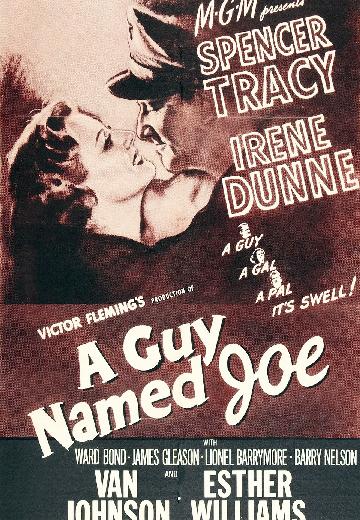 A dead World War II bomber pilot named Pete Sandidge, becomes the guardian angel of another pilot, Ted Randall. He guides Ted through battle and helping him to romance his old girlfriend, despite her excessive devotion to Sandidge's memory.

6.9/10
In 1942, in the Bataan peninsula of the Philippines, a ragtag American unit commanded by Sergeant Bill Dane attempts to blow-up a bridge in order to slow the Japanese advance.

6.8/10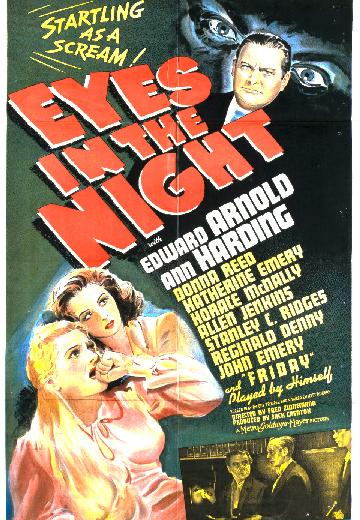 A blind detective and his seeing-eye dog investigate a murder and discover a Nazi plot.
Watch Now: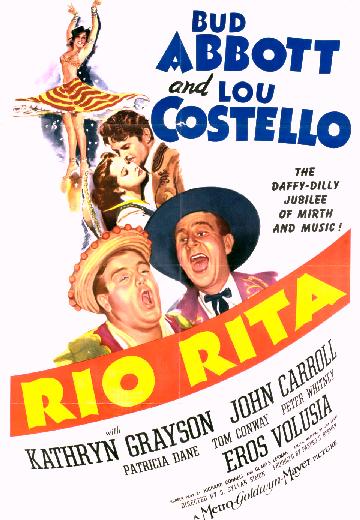 Rio Rita
Musical, Comedy

1942

91 Minutes
Two ranch hands (Bud Abbott, Lou Costello) and a radio singer foil Nazi spies in a Texas border town.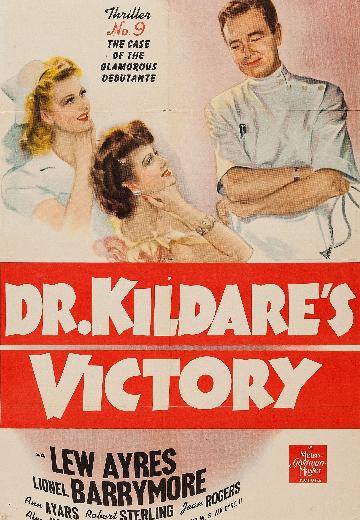 Dr. Kildare's Victory
Dr. Gillespie (Lionel Barrymore) supports Kildare's (Lew Ayres) crusade against their hospital's deal with a rival hospital.
Watch Now:


6.2/10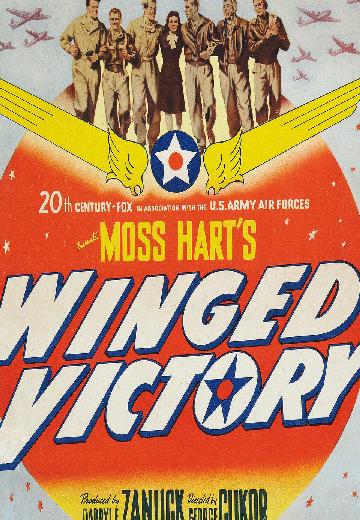 Pinky Scariano, Allan Ross, and Frankie Davis all join the Army Air Forces with hopes of becoming pilots. In training, they meet and become pals with Bobby Grills and Irving Miller, and the... See full summary »
Watch Now: