Joe Turkel Movies
List of the best Joe Turkel movies: Cycle Psycho(1973), The Boy and the Pirates(1960), The Dark Side of the Moon(1990), Tormented(1960), The Shining(1980), King Rat(1965), Hellcats of the Navy(1957), Blade Runner(1982), The Glass Wall(1953), Angels in Disguise(1949), City Across the River(1949) ... ...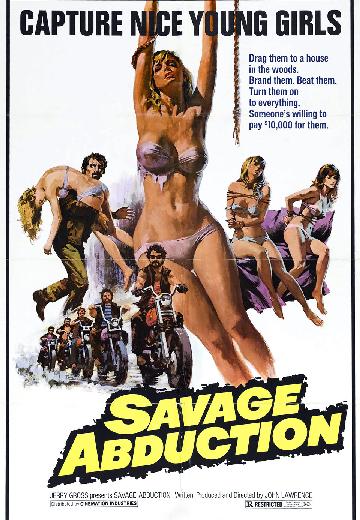 Cycle Psycho
Watch Now: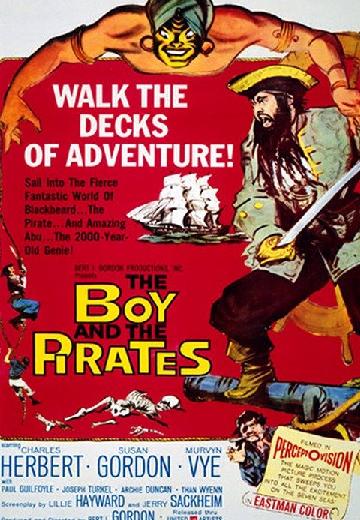 The Boy and the Pirates
Abu the genie sends a boy (Charles Herbert) back in time to the ship of Blackbeard the pirate (Murvyn Vye).
Watch Now:


5.0/10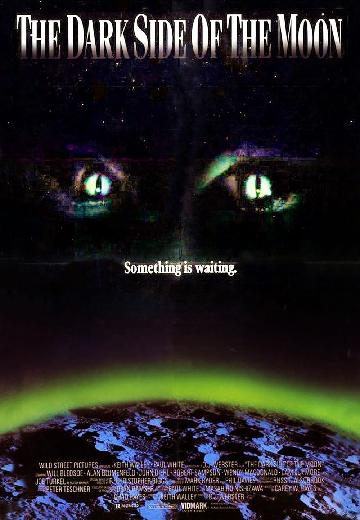 The Dark Side of the Moon
Sci-Fi

USA

1990

98 Minutes
In 2022, a repair crew is sent to fix an orbital weapon but their spaceship malfunctions and ends up heading towards the dark side of the moon. There, in a mysterious, seemingly abandoned space shuttle, a sinister force lies in wait.
Watch Now:


4.7/10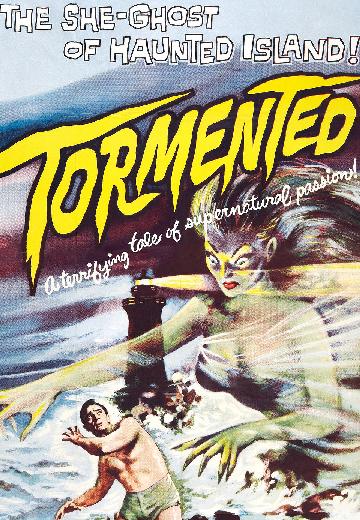 Tormented
A man lets a former flame fall to her death rather than let her interfere with his new relationship, but her ghost returns to disrupt his impending nuptials.
Watch Now:


8.4/10
A family heads to an isolated hotel for the winter where a sinister presence influences the father into violence, while his psychic son sees horrific forebodings from both past and future.

7.5/10
Fast-talking wheeler-dealer Corporal King is stuck in a Malaysian P.O.W. camp during World War II and uses bribery and larceny to take de-facto control of the camp.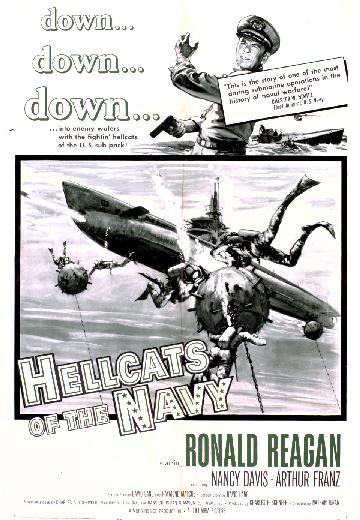 Hellcats of the Navy
A submarine commander (Ronald Reagan) enters the Sea of Japan with a frogman who had flirted with his girlfriend (Nancy Davis).

8.1/10
A blade runner must pursue and terminate four replicants who stole a ship in space, and have returned to Earth to find their creator.
Watch Now:


6.8/10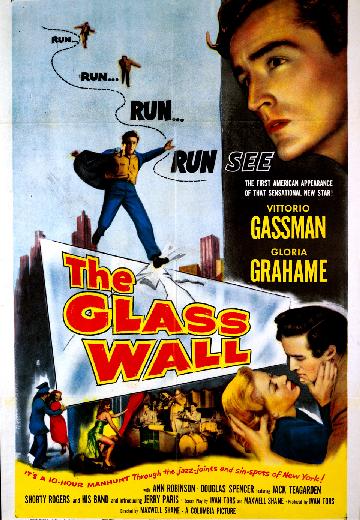 Peter, a WW II 'displaced person' about to be deported jumps ship in New York harbor in an effort to find an ex-G.I named Tom whom he helped during the war and can prove Peter's right to ... See full summary »
Watch Now:


6.8/10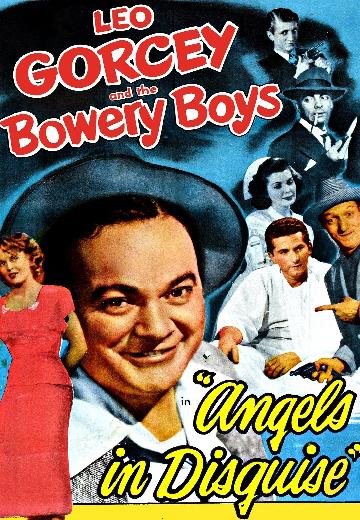 The Bowery Boys investigate a murder, and all the evidence points to the involvement of the notorious Loop gang.
Watch Now:


6.6/10
City Across the River
The macho head of an urban community center tries to reform juvenile delinquents.
Watch Now: