Philip Stone Movies
List of the best Philip Stone movies: The Unearthly Stranger(1964), The Shining(1980), Indiana Jones and the Temple of Doom(1984), Green Ice(1981), Two Gentlemen Sharing(1969), O Lucky Man!(1973), Flash Gordon(1980), Barry Lyndon(1975), A Clockwork Orange(1971), Hitler: The Last Ten Days(1973) ... ...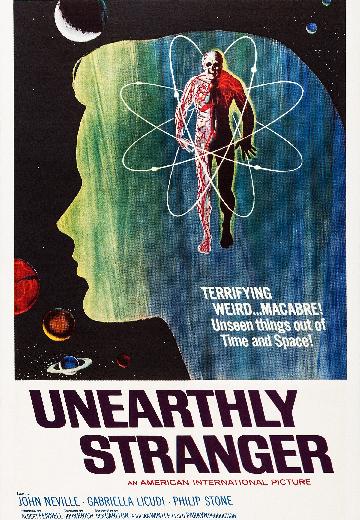 The Unearthly Stranger
Sci-Fi

1964

75 Minutes

Prof. John Lancaster
An English space scientist (John Neville) discovers his wife (Gabriella Licudi) is an alien sent to set up an invasion.
Watch Now:


8.4/10
A family heads to an isolated hotel for the winter where a sinister presence influences the father into violence, while his psychic son sees horrific forebodings from both past and future.

7.6/10
In 1935, Indiana Jones arrives in India, still part of the British Empire, and is asked to find a mystical stone. He then stumbles upon a secret cult committing enslavement and human sacrifices in the catacombs of an ancient palace.

5.6/10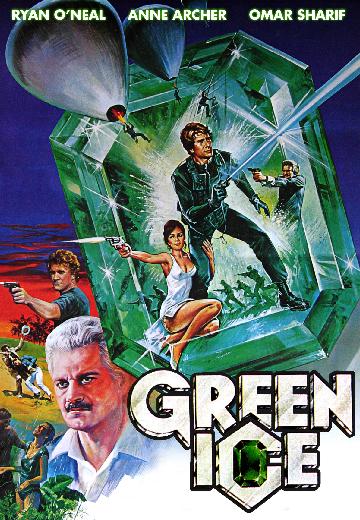 Green Ice
Crime, Drama

UK

1981

115 Minutes

Jochim Kellerman
A down on his luck engineer gets involved in an adventure with a mysterious woman and an emerald magnate.
Watch Now:


6.6/10
An insecure Briton and a Briton of Jamaican descent share a London apartment together.
Watch Now:


7.7/10
An apprentice coffee salesman has a series of improbable and ironic adventures that seem designed to challenge his naive idealism.

6.5/10
A football player and his friends travel to the planet Mongo and find themselves fighting the tyranny of Ming the Merciless to save Earth.

8.1/10
An Irish rogue wins the heart of a rich widow and assumes her dead husband's aristocratic position in 18th-century England.

8.3/10
In the future, a sadistic gang leader is imprisoned and volunteers for a conduct-aversion experiment, but it doesn't go as planned.

6.5/10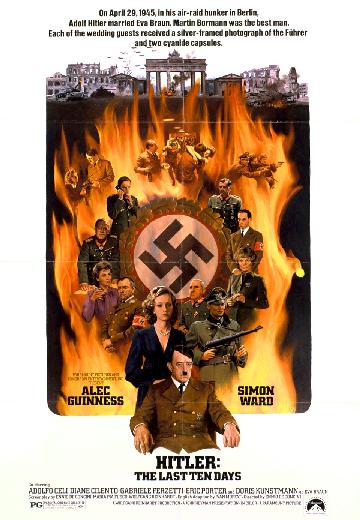 Hitler: The Last Ten Days
Drama, History

UK|Italy

1973

106 Minutes
A dramatization based on eye witness accounts of Hitler's final days in an underground bunker, his military henchmen, and his stormy relationship with Eva Braun.