Bashir Salahuddin Movies
List of the best Bashir Salahuddin movies: The 24th(2020), Looking: The Movie(2016), Top Gun: Maverick(2021), A Simple Favor(2018), Snatched(2017) ... ...

5.7/10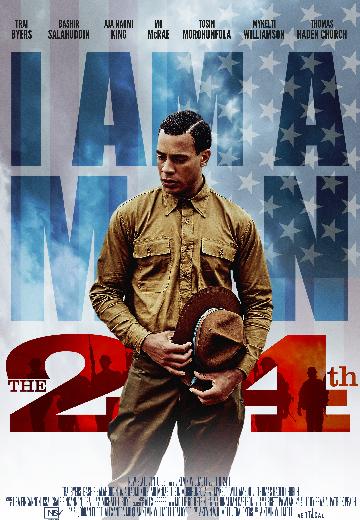 It is the story of the all-black Twenty-Fourth United States Infantry Regiment, and the Houston Riot of 1917.

8.1/10
Looking: The Movie
What does it mean to ask someone to Look at the Stars? For Geyza, a Blind Prima Ballerina, it means the journey of her life. This Feature Documentary invites us into her world, and of a special Ballet Academy in Sao Paulo Brazil.
Watch Now: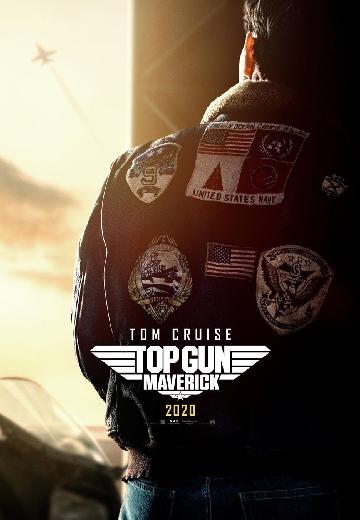 Top Gun: Maverick
After more than thirty years of service as one of the Navy's top aviators, Pete Mitchell is where he belongs, pushing the envelope as a courageous test pilot and dodging the advancement in rank that would ground him.
Watch Now:


6.8/10
Stephanie is a single mother with a parenting vlog who befriends Emily, a secretive upper-class woman who has a child at the same elementary school. When Emily goes missing, Stephanie takes it upon herself to investigate.

4.5/10
When her boyfriend dumps her before their exotic vacation, a young woman persuades her ultra-cautious mother to travel with her to paradise, with unexpected results.