Unfaithful Husband Movies, Movies about Unfaithful Husband
Here we've displayed a list of the best Unfaithful Husband films : The Price of a Broken Heart(1999), Pardon Mon Affaire(1976), Wifemistress(1977), My One and Only(2009), Moebius(2013), The Red Shoes(2005), Piercing(2018), 100 Mile Rule(2002), Space Station 76(2014), Dumplings(2004), Vanilla and Chocolate(2004), Zevar(1987) ... ...

7.7/10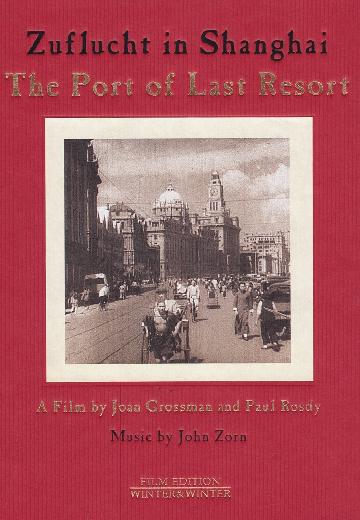 The film presents the little-known story of the 20,000 European Jews who fled to Shanghai between late 1937 and 1941. After 1939, Shanghai was the last and only resort to find safe haven ... See full summary »
Watch Now:


7.1/10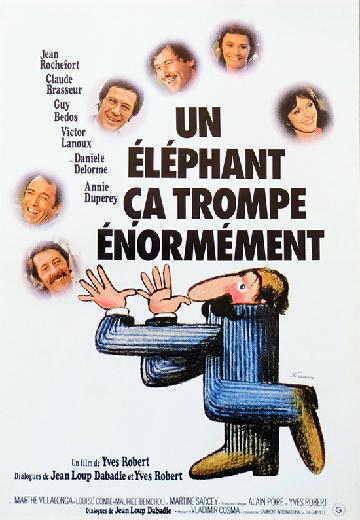 As loyal as a dove, a family man is about to tell his first lie to his wife when he falls for an enchanting woman in a billowy red dress. With a bit of help, he just might get what he wishes for; however, is love always a bed of roses?
Watch Now:


7.0/10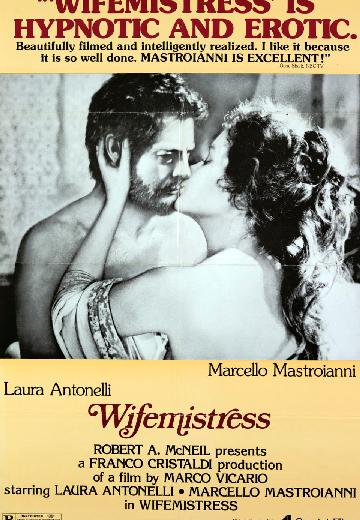 Since her husband pronounced her frigid on her wedding night, Antonia DeAngelis has been an invalid. When he disappears, she believes him dead: she leaves her bed and takes over his ... See full summary »
Watch Now:


6.5/10
After leaving her philandering husband, an elegant socialite takes her two sons on a road trip across America in search of a better life.
Watch Now:


6.4/10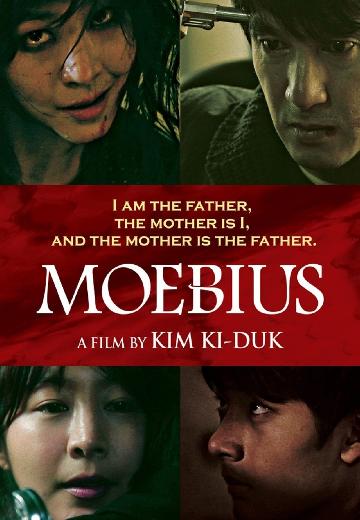 Mystery & Thriller, Drama

South Korea

2013

89 Minutes

Jae-Hyeon Jo Eun-woo Lee Young Ju Seo Kim Jae-Hong Jae-rok Kim
A father driven into desire, a son coveting that of his father's, and the sorrowful maternity that hovers them into tragedy.
Watch Now:


5.8/10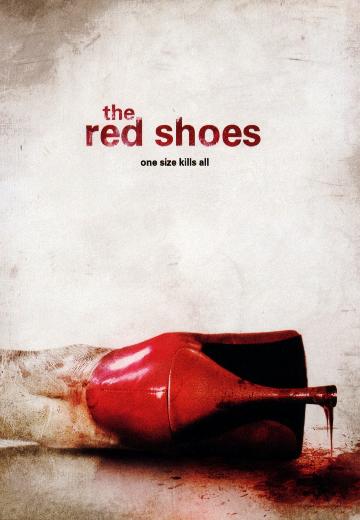 Horror, Mystery & Thriller

South Korea

2005

103 Minutes

Seong-su Kim Park Yeon-ah Seo Ha-rim Kim Ji-eun Son Se-gwang Eol Lee Hye-su Kim
A woman who finds a pair of pink high heels on a subway platform soon realizes that jealousy, greed, and death follow them wherever they go.
Watch Now:


5.6/10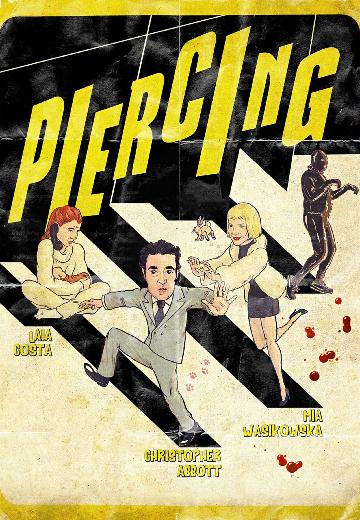 A man kisses his wife and baby goodbye and seemingly heads away on business, with a plan to check into a hotel, call an escort service, and kill an unsuspecting prostitute.

5.5/10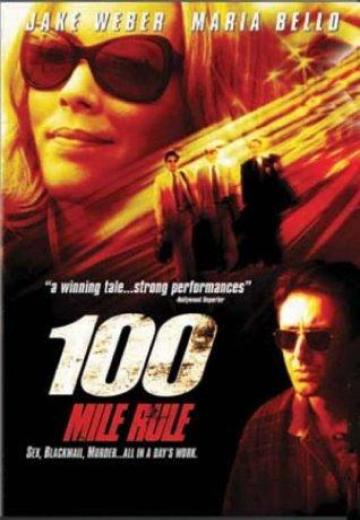 Comedy

USA

2002

98 Minutes
A dark comedy about three salesmen from Detroit who come to Los Angeles for a two week seminar and get themselves involved in a world of trouble when their 'fun' snowballs into a ... See full summary »
Watch Now:


4.9/10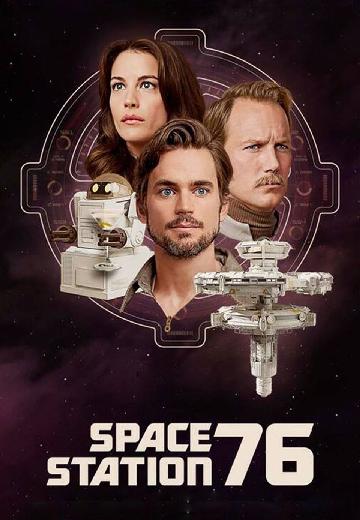 A 1970s version of the future, where personalities and asteroids collide.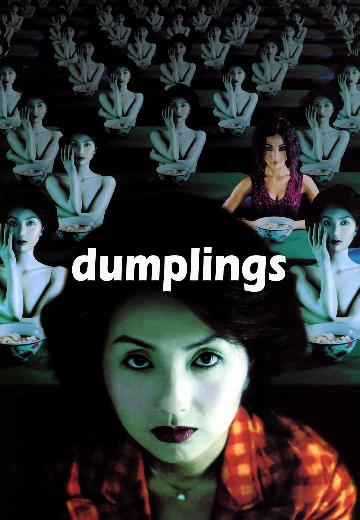 A former soap-opera actress (Miriam Yeung) eats a woman's (Bai Ling) special dumplings in an attempt to obtain eternal youth.
Watch Now: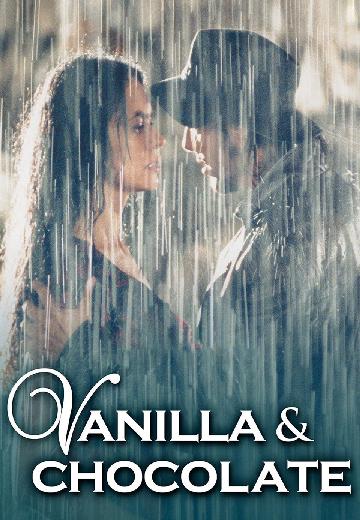 Upset at her philandering husband (Alessandro Preziosi), a woman (Maria Grazia Cucinotta) seeks refuge at a villa and reconnects with a former lover (Joaquin Cortes).
Watch Now: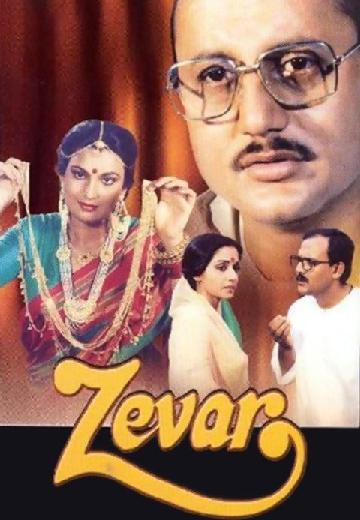 Watch Now: