Bob Perry Movies
List of the best Bob Perry movies: The River Pirate(1928), The Man I Love(1929), Politics(1931), Dillinger(1945), The Mayor of Hell(1933) ... ...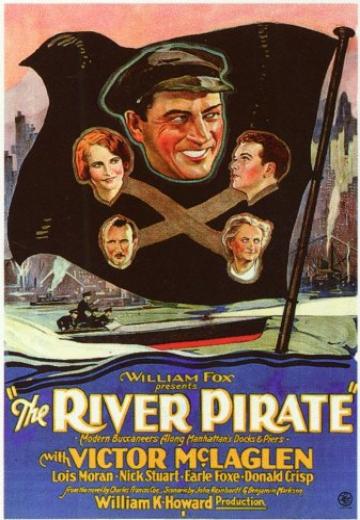 The River Pirate
Drama

USA

1928

77 Minutes
Watch Now:


5.7/10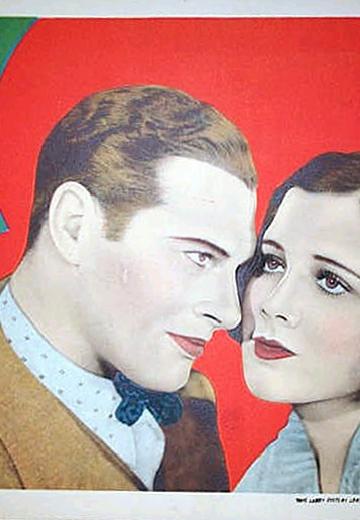 The Man I Love
Comedy

USA

1929

70 Minutes
An arrogant boxer named Dum-Dum Brooks romances beautiful Celia Fields, but then falls for temptress Sonia Barondoff on the eve of the big fight.
Watch Now: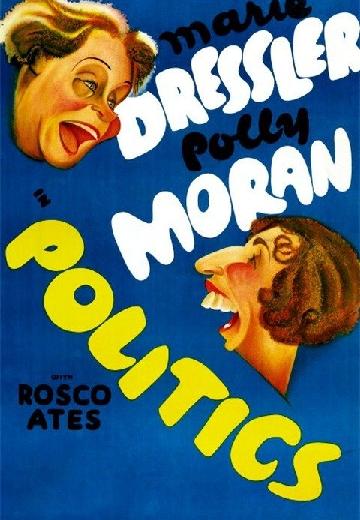 Politics
Wives go on strike to make their husbands vote for a mother (Marie Dressler) running for mayor against corruption.
Watch Now:


6.6/10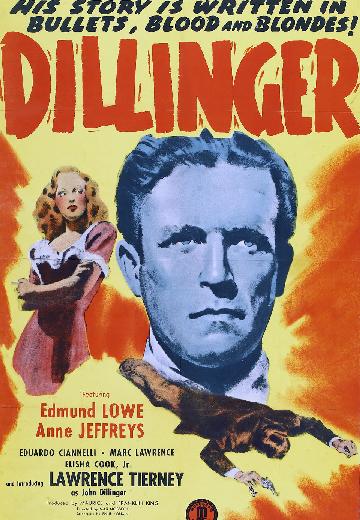 Dillinger
Crime, Drama

USA

1945

70 Minutes
John Dillinger begins his life of crime as a petty thief, meets his future gang in prison and eventually masterminds a series of daring robberies.

7.0/10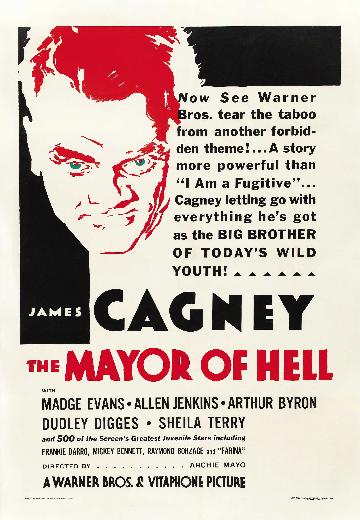 Five members of a teen-age gang, including leader Jimmy Smith, are sent to the state reformatory, presided over by the melodramatically callous Thompson. Soon, Patsy Gargan, a former ... See full summary »