Joan Marsh Movies
List of the best Joan Marsh movies: Rainbow Over Broadway(1933), Three Girls Lost(1931), Three Cornered Moon(1933), Politics(1931), Fast and Loose(1939), Life Begins in College(1937), Dance, Fools, Dance(1931), Road to Zanzibar(1941), Daddy Long Legs(1919), The Wet Parade(1932), All Quiet on the Western Front(1930) ... ...

6.0/10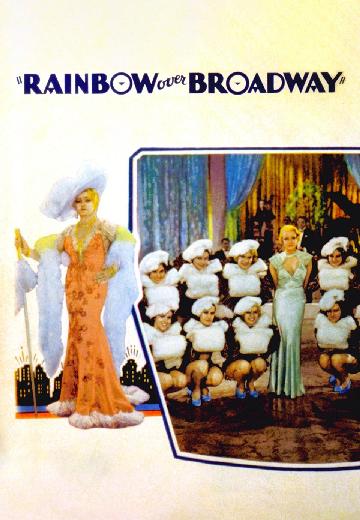 Rainbow Over Broadway
Musical

USA

1933

72 Minutes
Ex-vaudeville performer Trixie makes a come-back, and threatens to thwart the ambitions of her song-writing step-children, Bob and Judy.
Watch Now:


5.7/10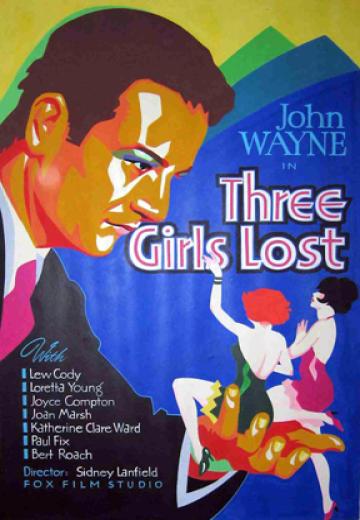 Three Girls Lost
Drama

USA

1931

72 Minutes

Marcia Tallant
Architect Gordon Wales finds fellow apartment house resident Joan Marsh locked out and flirts with her. When she is murdered evidence points to him. He and Joan's roommate Noreen become ... See full summary »
Watch Now:


6.5/10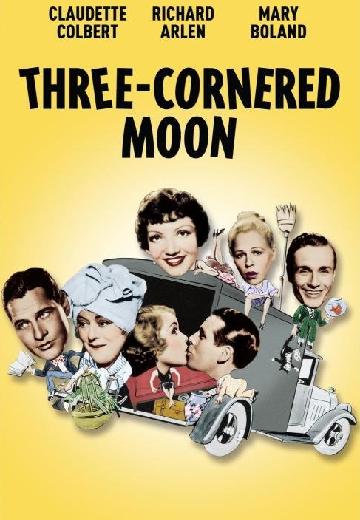 Nellie Rimplegar has to tell her grown children that due to her bungled handling of their finances, the family has been wiped out by the Stock Market crash. Friend and family doctor, Alan ... See full summary »
Watch Now: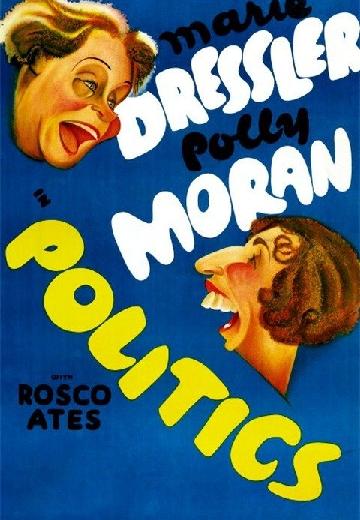 Politics
Wives go on strike to make their husbands vote for a mother (Marie Dressler) running for mayor against corruption.
Watch Now:


6.3/10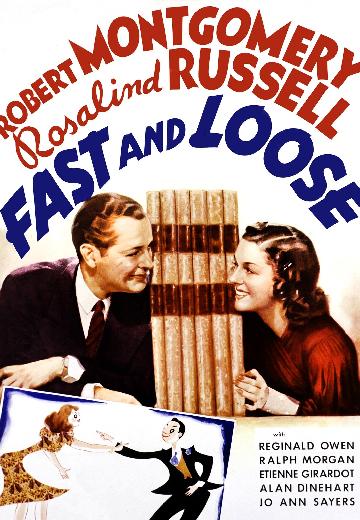 Rare booksellers Joel and Garda Sloane are engaged to find who is stealing rare books from a private library.
Watch Now:


5.4/10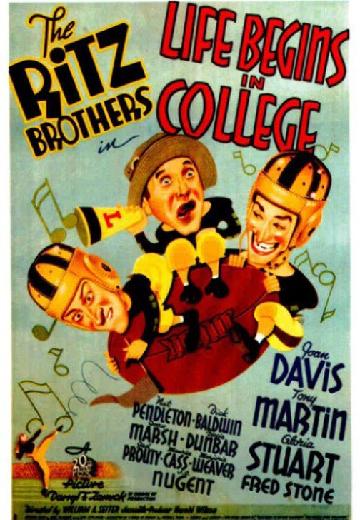 When a wealthy Indian student endows the college so they can keep the football coach rumor has it the Indian has played professionally and can't be on the team.
Watch Now:


6.2/10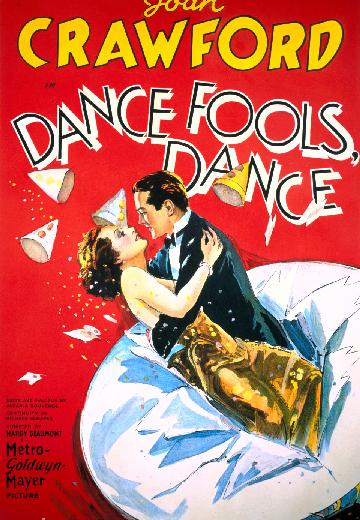 Dance, Fools, Dance
Crime, Drama

USA

1931

81 Minutes
After the death of her father and loss of the family fortune, Bonnie gets a job as a cub reporter while her brother becomes involved in bootlegging.

6.8/10
Stranded in Africa, Chuck and his pal Fearless have comic versions of jungle adventures, featuring two attractive con-women.

6.5/10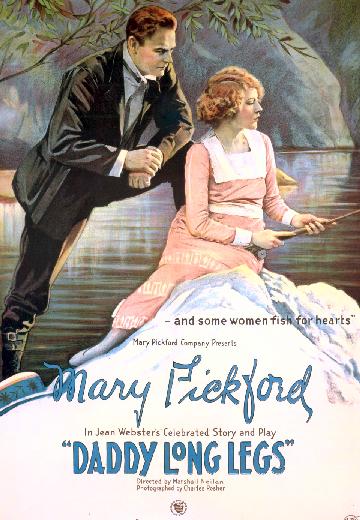 An orphan discovers that she has an anonymous benefactor who is willing to pay her college tuition, unaware he's the same man who has been romantically pursuing her.
Watch Now:


6.3/10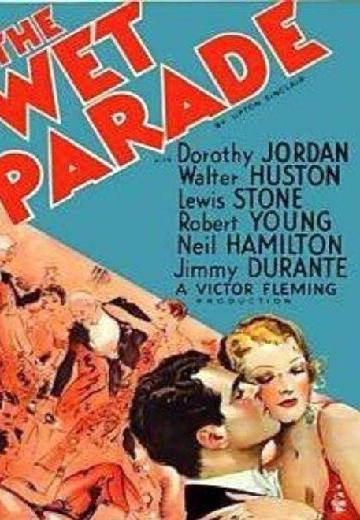 The Wet Parade
Drama

USA

1932

120 Minutes
The evils of alcohol before and during prohibition become evident as we see its effects on the rich Chilcote family.
Watch Now:


8.0/10
A German youth eagerly enters World War I, but his enthusiasm wanes as he gets a firsthand view of the horror.