Bolo Yeung Movies
List of the best Bolo Yeung movies: Shootfighter: Fight to the Death(1992), TC 2000(1993), Chinese Hercules(1973), Bloodfight(1989), Tiger Claws II(1997), Fearless Master(1980), Iron Heart(1993), Tiger Claws(1992), Fist of Legend 2: Iron Bodyguards(1996), Enter the Game of Death(1978), Double Impact(1991), Five Fingers of Death(1973) ... ...

5.5/10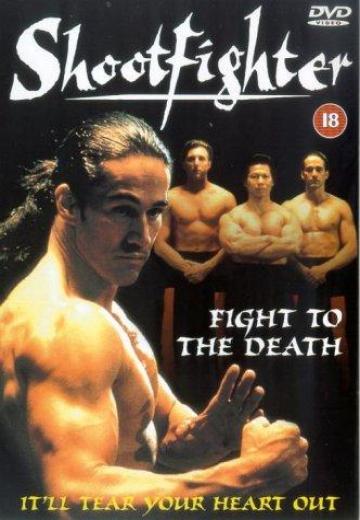 Shootfighter: Fight to the Death
Fight matches, that end when a man is either unconscious or dead, are fought in Tijuana. 2 naive friends, hoping to make a quick buck, go there. One owes money to a loan shark - giving them plenty of practice in no rule fights.
Watch Now:


4.5/10
TC 2000
Somewhere in the future the environmental overkill had come. Many people had died. The rich were able to build the underworld, the poor had to stay on the surface building gangs to survive.... See full summary »
Watch Now:

Chinese Hercules
Watch Now: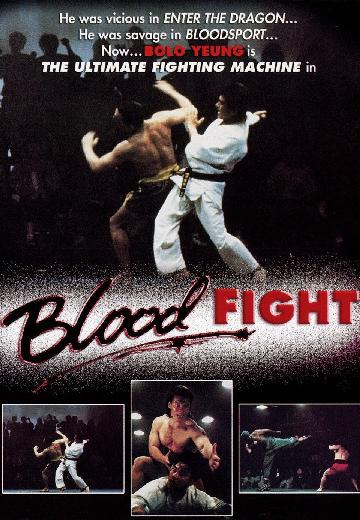 Bloodfight
The ex-world champion (Yasuaki Kurata) trains a kickboxer (Simon Yam) to face the new champion (Bolo Yeung) in Hong Kong.
Watch Now:


5.0/10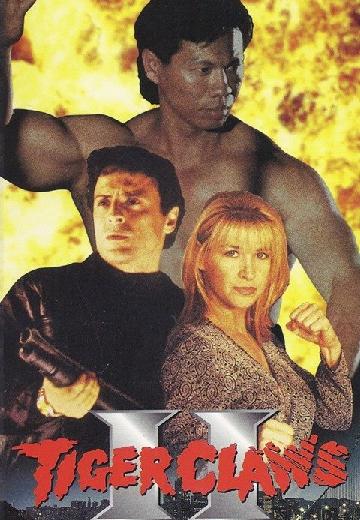 Tiger Claws II
The cops Tarek Richards (Jalal Merhi) and Linda Masterson (Cynthia Rothrock) in New York on investigating mysterious murders of martial arts masters, whose bodies have wounds similar to ... See full summary »
Watch Now: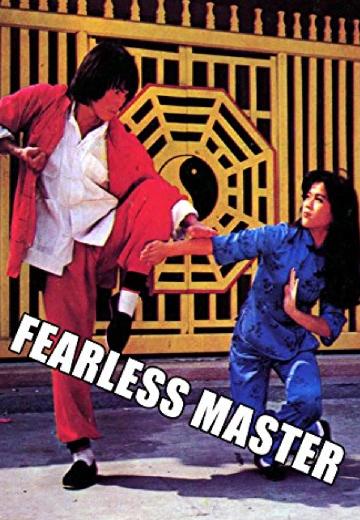 Fearless Master
A young martial arts fanatic learns a new style from a drunken master to send a gang of fighters running from the town.
Watch Now: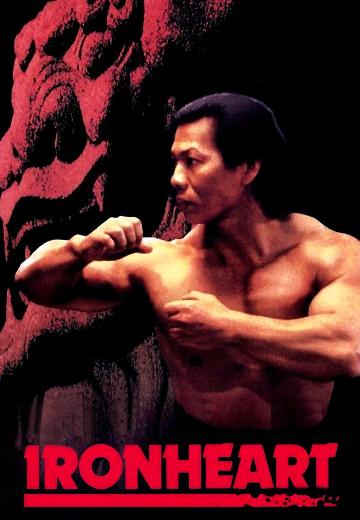 Iron Heart
In order to stop a drug lord (Richard Norton) who also runs a prostitution ring, a policeman (Britton Lee) must first get past his henchman (Bolo Yeung).
Watch Now:


5.6/10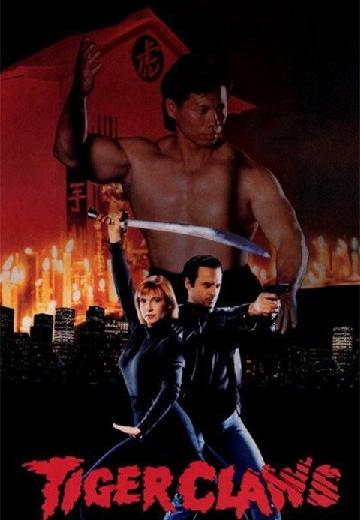 Tiger Claws
Action

Canada|USA

1992

93 Minutes

Chong
The police do not know what to do. They have to deal with a serial killer who aims at martial arts masters. One after another is killed in the same brutal way. This may be a chance for ... See full summary »
Watch Now: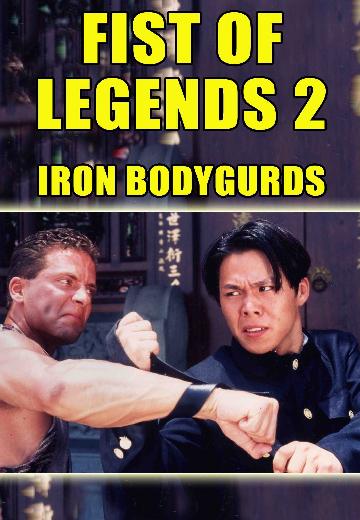 Fist of Legend 2: Iron Bodyguards
Ching Wu Society member Chan Jen roams the countryside of China on a personal mission to educate his fellow patriots in the ways of martial arts.
Watch Now:


6.1/10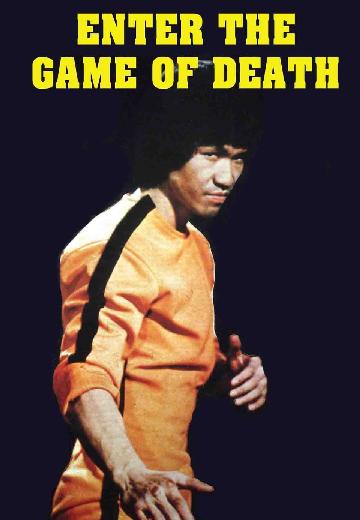 Sports & Fitness, Adventure

Hong Kong|Philippines

1978

95 Minutes

Bruce Le Cheung Lak Le Hai San Bolo Yeung Chi Ling Chiu Michael B. Christy Steve James Robert Kerver
A young man called Wang Lung has to find his uncle who holds the key to a hidden treasure. He has to battle a lot of opponents to reach his goal.
Watch Now:


5.6/10
Twin brothers are separated when their parents are murdered but 25 years later they re-unite in order to avenge their parents' death.
Watch Now:


7.1/10
Two martial arts schools prepare for an important tournament.
Watch Now: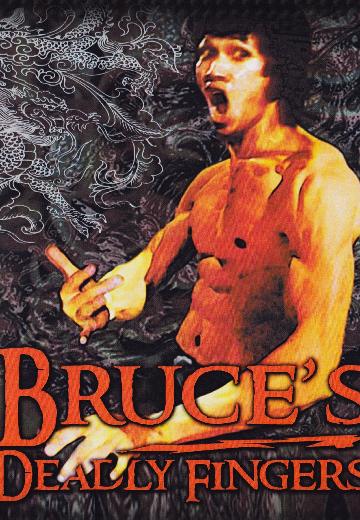 Bruce's Deadly Fingers
Malicious gangsters capture Bruce's ex-girlfriend, then a young martial artist (Bruce Le) attempts to rescue her and the late master's book containing lethal techniques for killing with a finger.
Watch Now: