Maryam d'Abo Movies
List of the best Maryam d'Abo movies: The Living Daylights(1987), Shootfighter: Fight to the Death(1992), Savage Hearts(1995), Immortal Sins(1992), Xtro(1982), Solitaire for 2(1995), Leon the Pig Farmer(1992), Evil Remains(2004), The Browning Version(1994), The Point Men(2001), Dorian Gray(2009) ... ...

6.7/10
James Bond is sent to investigate a KGB policy to kill all enemy spies and uncovers an arms deal that potentially has major global ramifications.

5.5/10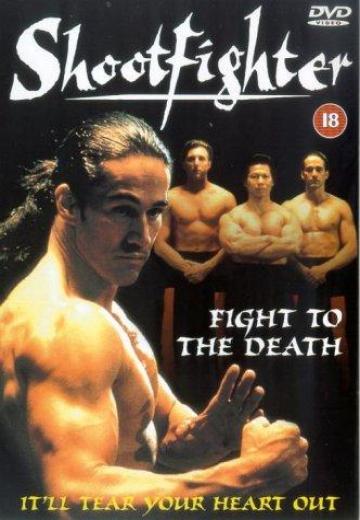 Shootfighter: Fight to the Death
Fight matches, that end when a man is either unconscious or dead, are fought in Tijuana. 2 naive friends, hoping to make a quick buck, go there. One owes money to a loan shark - giving them plenty of practice in no rule fights.
Watch Now:


4.8/10
Savage Hearts
When a beautiful mob hitwoman learns she only has six months to live, she decides to rob her employers, and go out in style, but the syndicate's head man won't rest until he gets his two million dollars back.
Watch Now:


4.7/10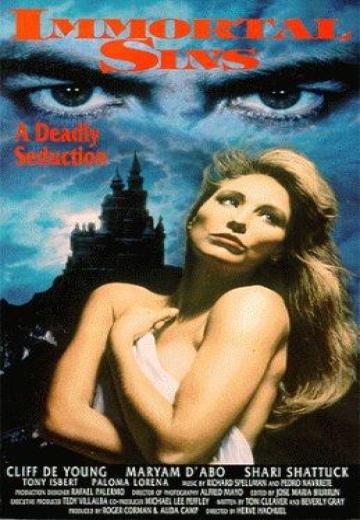 Immortal Sins
Horror

Spain|USA

1992

76 Minutes
Michael Alvarez and his wife Susan have inherited an ancient Spanish castle, unaware that it comes with a horrendous curse. Michael is soon lured into a deadly romance with Diana, that ... See full summary »
Watch Now:


5.6/10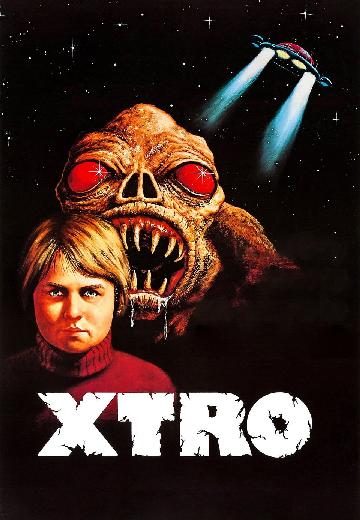 An alien creature impregnates a woman who gives birth to a man that was abducted by aliens three years ago. The man reconnects with his wife and son for a sinister purpose.
Watch Now:


5.0/10
Solitaire for 2
Katie can read minds. Being desirable, the male minds she reads are all thinking of one thing. She always responds by hitting them and storming off without explanation. Daniel is an expert ... See full summary »
Watch Now:


5.6/10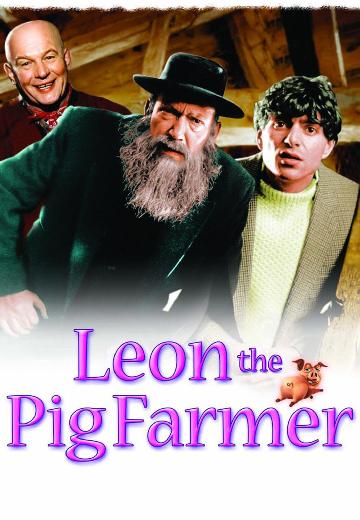 Leon the Pig Farmer
Comedy

UK

1992

100 Minutes

Madeleine
An irreverent comedy is set in motion when Leon Geller, a sensitive Jewish man from London, accidentally learns that his is the product of artificial insemination.
Watch Now:


4.0/10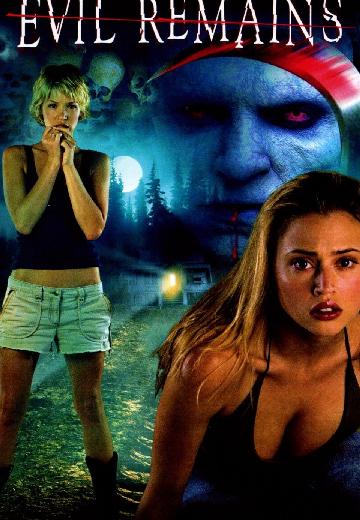 A graduate student preparing his thesis on mythology leads his friends on a research expedition to an old plantation estate on the outskirts of the Big Easy. The site is reputed to mysteriously cause madness and death to all who enter it.

7.2/10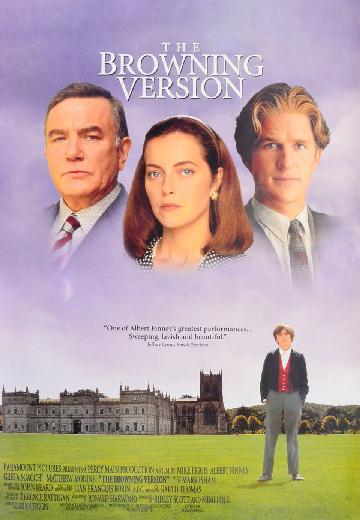 On the verge of forced resignation, a strict old-fashioned teacher rethinks his life.
Watch Now:


6.4/10
A failed parole officer framed for murder must enlist the help of his former clients to clear his name.
Watch Now:


6.3/10
A corrupt young man somehow keeps his youthful beauty eternally, but a special painting gradually reveals his inner ugliness to all.
Watch Now: