Bruce McFee Movies
List of the best Bruce McFee movies: The Thin Blue Lie(2000), A Lobster Tale(2006), The Dark Hours(2005), Lies and Crimes(2007), Prisoner of Love(1999), Hangman(2000), Monte Walsh(2003) ... ...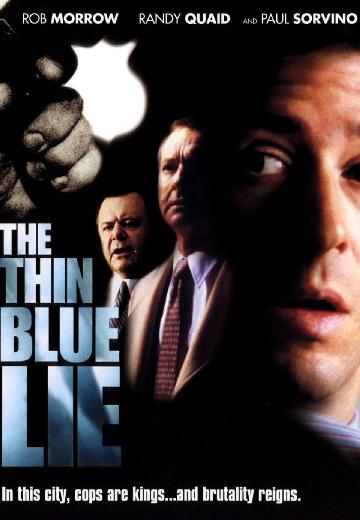 The Thin Blue Lie
Crime, Drama

2000

97 Minutes

Detective Harris
Investigative journalists (Rob Morrow, Randy Quaid, Cynthia Preston) seek the truth behind police corruption in 1970s Philadelphia.
Watch Now:


6.1/10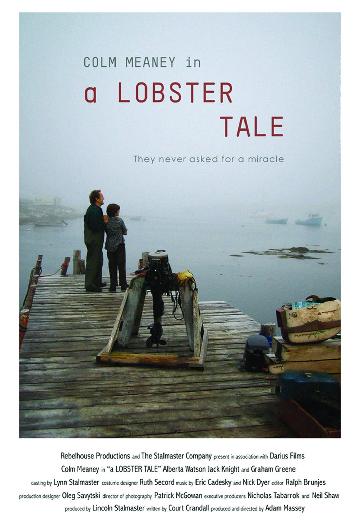 A fisherman with a dysfunctional family discovers some moss with magical properties.
Watch Now:


6.0/10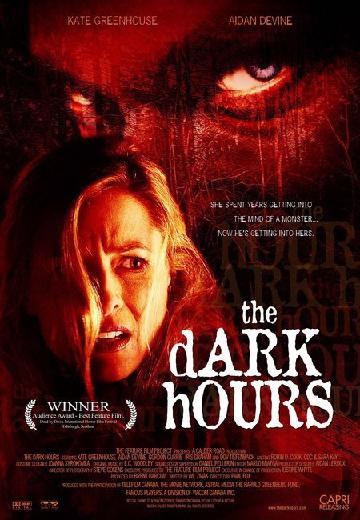 A beautiful but burnt out psychiatrist goes to the family's winter cottage for a weekend with her husband and sister, which is interrupted when a terrifying and unexpected guest arrives, a violent sex offender and patient of the doctor.
Watch Now: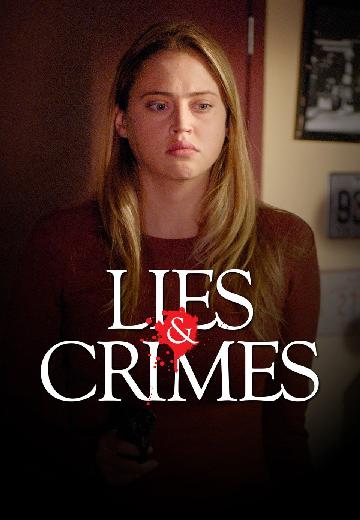 Lies and Crimes
Mystery & Thriller

2007

96 Minutes

Chief Riddel
After the death of her husband, a woman (Estella Warren) moves to his hometown and takes a stand against corruption.
Watch Now:


3.1/10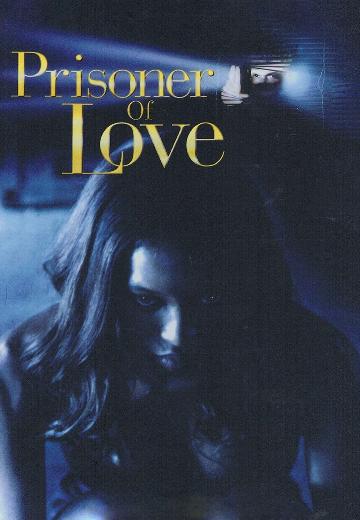 Prisoner of Love
A young man becomes a hit man and kills someone, then kidnaps a female who his boss wants killed because she witnessed the crime.
Watch Now: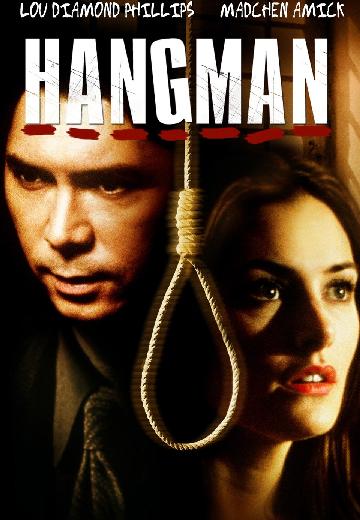 Hangman
A determined policeman (Lou Diamond Phillips) protects a former psychiatrist (Madchen Amick) from a serial killer who plays games.
Watch Now: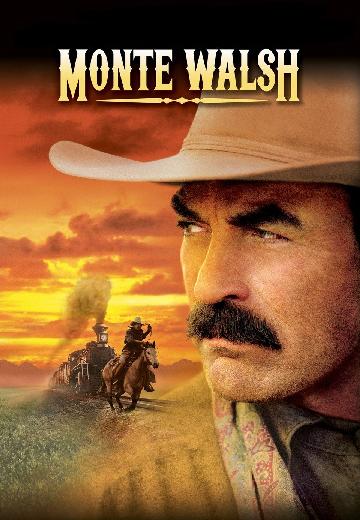 Monte Walsh
In the late 1800s a cowboy (Tom Selleck) fights back against Eastern corporations that are buying land in the West.