Carole Bouquet Movies
List of the best Carole Bouquet movies: Lucie Aubrac(1997), The Red and the Black(1997), Housewarming(2005), Blank Generation(1979), That Obscure Object of Desire(1977), For Your Eyes Only(1981), Bunker Palace Hotel(1989), Unforgivable(2011), Red Lights(2004), Wasabi(2001), Tango(1993), On a Magical Night(2019) ... ...

6.6/10
Lucie Aubrac
War

France

1997

116 Minutes

Lucie
A love story or a tale of the resistance, this poignant movie tells both the haunting story of a French resistance cell in Lyon but also the love of Lucie Aubrac for her husband, and the ... See full summary »
Watch Now:


5.6/10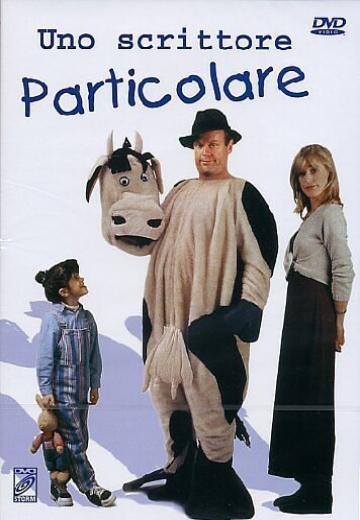 The Red and the Black
Drama

UK|Canada

1997

200 Minutes

Louise de Rénal
Howard Spitz is a cranky, has-been detective novelist out of money and out of luck - until he meets eight-year-old Samantha, who convinces him he has what it takes to write children's books.
Watch Now:


5.2/10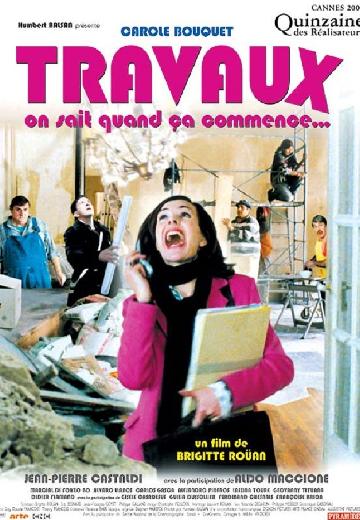 Housewarming
Chantal, an advocate involved in defending homeless illegal immigrant, decides to refurbish her flat. Following her convictions she calls Columbian workers led by an unforeseeable architect... See full summary »
Watch Now:


4.9/10
Blank Generation
Nada, a beautiful French journalist on assignment in New York, records the life and work of an up and coming punk rock star, Billy. Soon she enters into a volatile relationship with him and... See full summary »
Watch Now:


7.9/10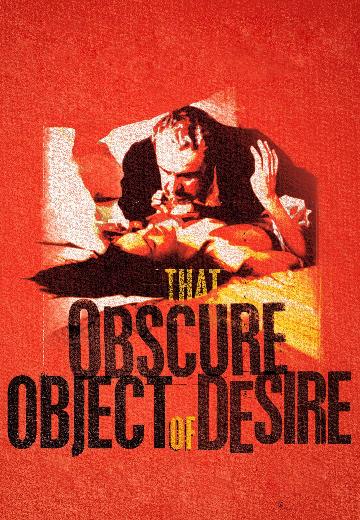 Drama

France|Spain

1977

103 Minutes
Recounted in flashback are the romantic perils of Mathieu, a middle-aged French sophisticate as he falls for his nineteen-year-old former chambermaid Conchita.

6.7/10
James Bond is assigned to find a missing British vessel, equipped with a weapons encryption device and prevent it from falling into enemy hands.

6.5/10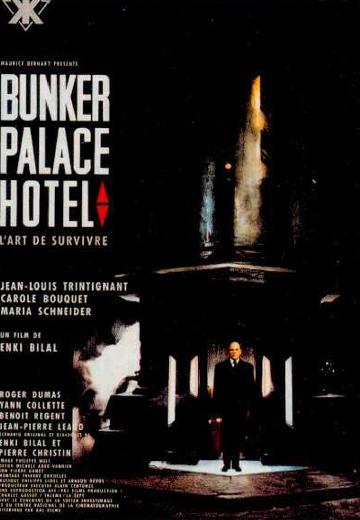 Bunker Palace Hotel
Sci-Fi

France

1989

95 Minutes
In an imaginary dictature of a futuristic world, rebellion has broken out. The men in power scramble to the Bunker Palace Hotel, a bunker built long ago for just this kind of contingency. ... See full summary »
Watch Now:


5.7/10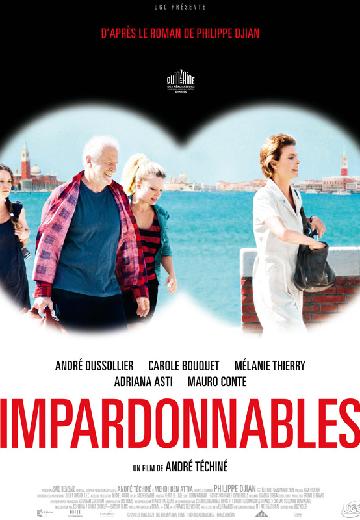 Unforgivable
A crime writer living in Venice while working on his new novel meets and soon marries his real-estate agent. Relocated to a remote house on Sant'Erasmo Island, his obsession with his wife's daily whereabouts takes a dark turn.
Watch Now: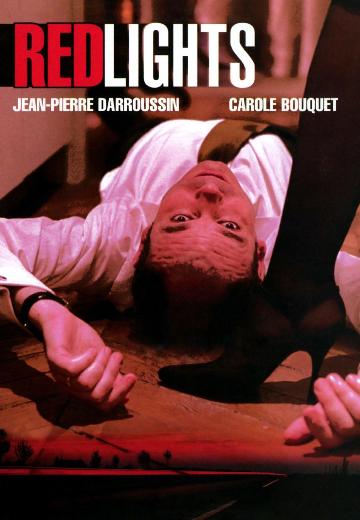 A boozy salesman (Jean-Pierre Darroussin) searches for his wife (Carole Bouquet), who disappeared from their car after he stopped at a tavern for a drink.
Watch Now:


6.7/10
In Japan for the funeral of his long-lost love, a tough French detective learns that he also has a teenage daughter and that her life is in danger from the Yakuza.
Watch Now: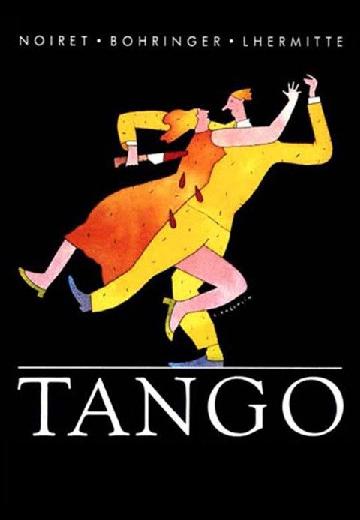 Tango
A promiscuous Frenchman and two accomplices set out to murder the wife who cheated on and then left him.
Watch Now:


6.0/10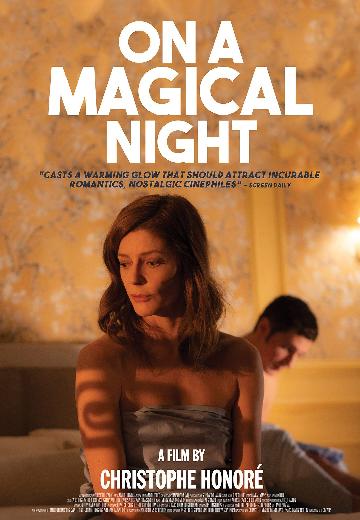 On a Magical Night
After 20 years of marriage, Maria decides to leave. She moves to the room 212 of the hotel opposite her marital home. From there, Maria can scrutinize her apartment, her husband, her wedding. She wonders if she has made the right decision.