Luis Bunuel Movies
List of the best Luis Bunuel movies: Viridiana(1961), That Obscure Object of Desire(1977), The Discreet Charm of the Bourgeoisie(1972), The Criminal Life of Archibaldo de la Cruz(1955), Tristana(1970), Diary of a Chambermaid(1964), The River and Death(1955), Daughter of Deceit(1951), A Woman Without Love(1952), The Exterminating Angel(1962), The Phantom of Liberty(1974), Nazarín(1959) ... ...

8.1/10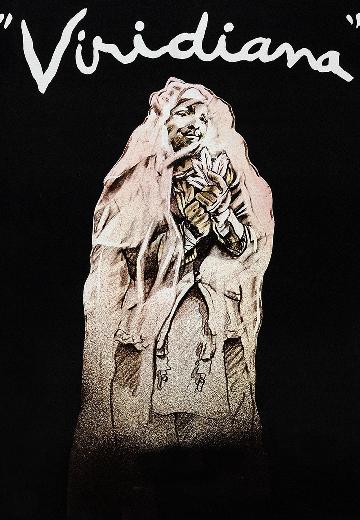 Viridiana, a young nun about to take her final vows, pays a visit to her widowed uncle at the request of her Mother Superior.

7.9/10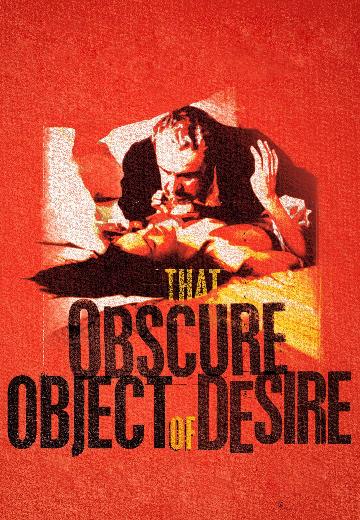 Drama

France|Spain

1977

103 Minutes

Director
Recounted in flashback are the romantic perils of Mathieu, a middle-aged French sophisticate as he falls for his nineteen-year-old former chambermaid Conchita.

7.9/10
Comedy

France|Italy|Spain

1972

100 Minutes

Director
A surreal, virtually plotless series of dreams centered around six middle-class people and their consistently interrupted attempts to have a meal together.

7.8/10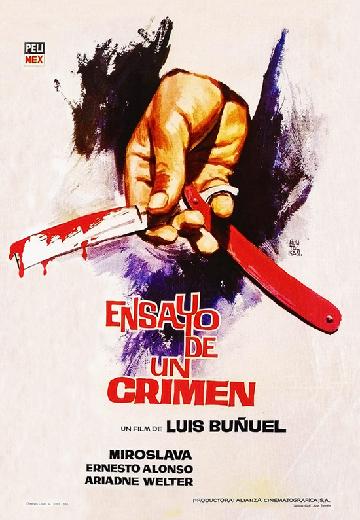 The delirious journey of a mental disordered man, who is obsessed in making the perfect crime.
Watch Now:


7.5/10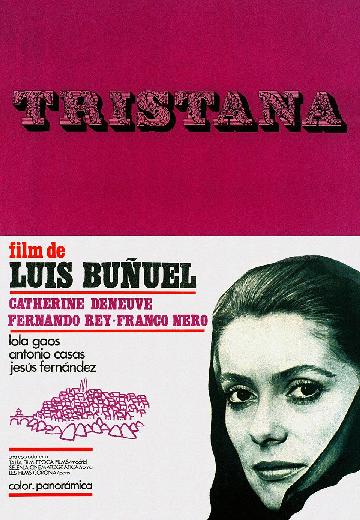 Shortly after her mother's death, an innocent and youthful woman will find refuge into the household of her middle-aged aristocratic guardian, who will submit her to his sexual advances.
Watch Now:


7.5/10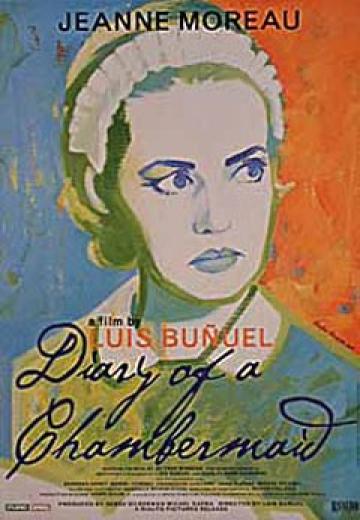 A sophisticated and self-assured woman from Paris joins a middle-class rural estate as a maid and causes quite a stir among the variously uptight, perverse and violent inhabitants.

6.8/10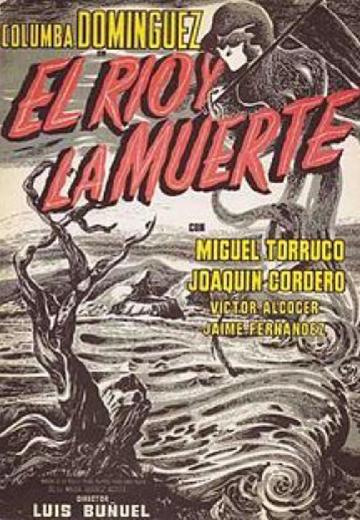 The River and Death
In a backward village where members of two rival families have kept killing each other for generations, a young doctor is expected to avenge his father.
Watch Now:


6.6/10
Daughter of Deceit
After discovering he's being cheated on by his wife María, Quintin kicks her out of the house. Upon leaving, his wife confesses that their daughter Martha is actually not Quintin'd daughter... See full summary »
Watch Now:


6.5/10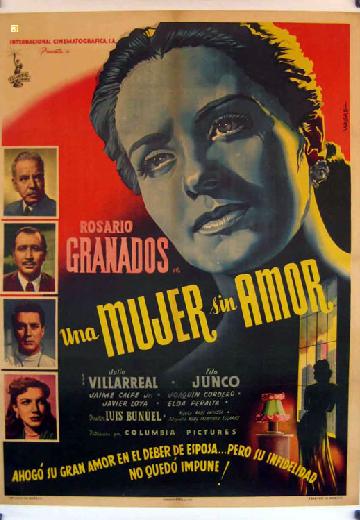 A Woman Without Love
After indulging in an affair with a man (a friend of the family) she truly loves, a woman returns to her young son and husband for good, and loses contact with the man. Her husband is ... See full summary »
Watch Now:


5.7/10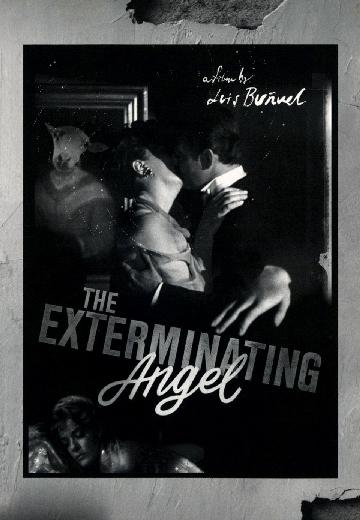 In Venice,during the Inquisition,Sandrigo Bembo,the son of the Doge Giovanni Bembo,is falsely accused of treason out of pure malice by the Grand Inquisitor Rodrigo Zeno.
Watch Now: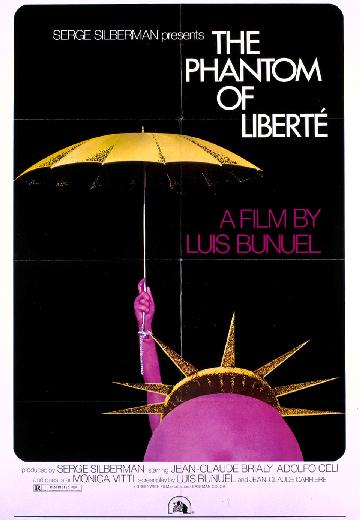 Chance encounters lead to a man who sells postcards, to a sniper, to monks playing poker and to guests at a dinner party.
Watch Now: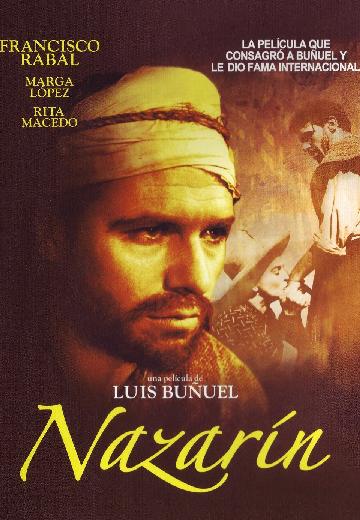 A cleric (Francisco Rabal) puts aside his priest's garb, goes on a pilgrimage and harbors a murderous prostitute.
Watch Now: