Milena Vukotic Movies
List of the best Milena Vukotic movies: The Phantom of Liberty(1974), That Obscure Object of Desire(1977), A Good Woman(2004), Noi 4(2014), Nostalgia(1983), The Moon in the Gutter(1983), Saturn in Opposition(2007), Juliet of the Spirits(1965), The Adventurers(1970) ... ...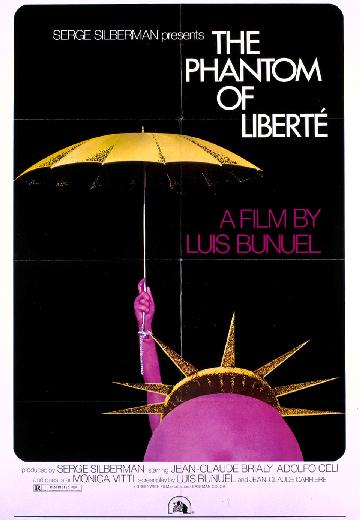 Chance encounters lead to a man who sells postcards, to a sniper, to monks playing poker and to guests at a dinner party.
Watch Now:


7.9/10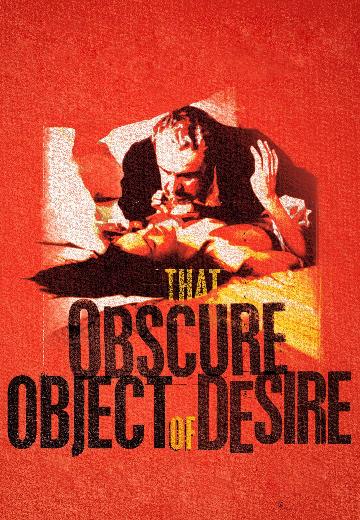 Drama

France|Spain

1977

103 Minutes

Woman in train
Recounted in flashback are the romantic perils of Mathieu, a middle-aged French sophisticate as he falls for his nineteen-year-old former chambermaid Conchita.

6.5/10
A 1930s American socialite creates a scandal in the expatriate high society of the Amalfi Coast of Italy when she forms a secretive relationship with a wealthy American unbeknownst to his young wife.

6.2/10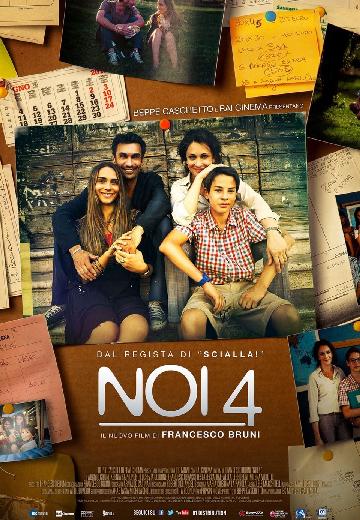 Noi 4
Watch Now:


8.1/10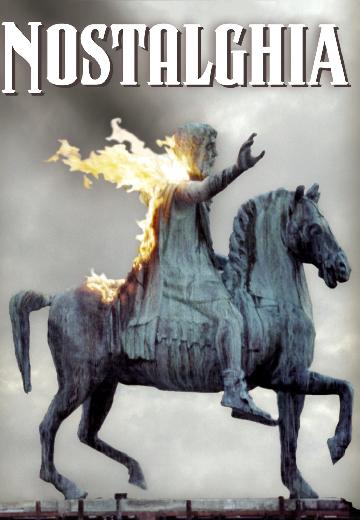 A Russian poet and his interpreter travel to Italy to research the life of an 18th-century composer.
Watch Now:


6.1/10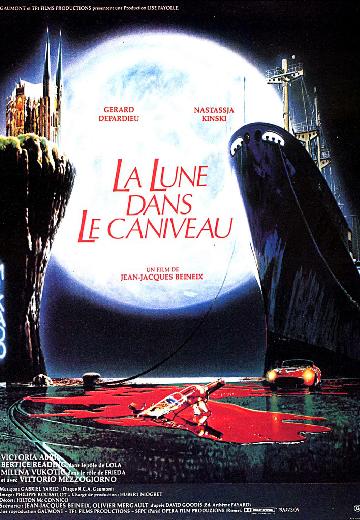 The Moon in the Gutter
He is a revenge-obssessed stevedore whose sister was brutally raped and murdered. She is a wealthy, elusive woman. They try hard to get together... or do they?
Watch Now:


6.7/10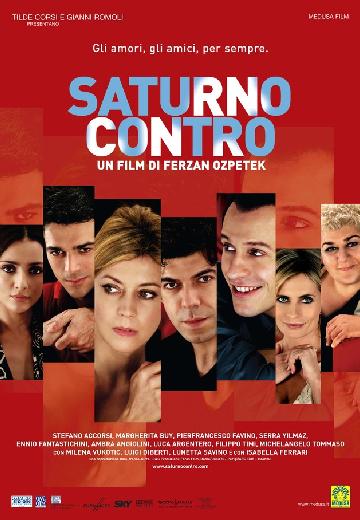 The confidences, hopes and disappointments of a group of friends.
Watch Now:


7.6/10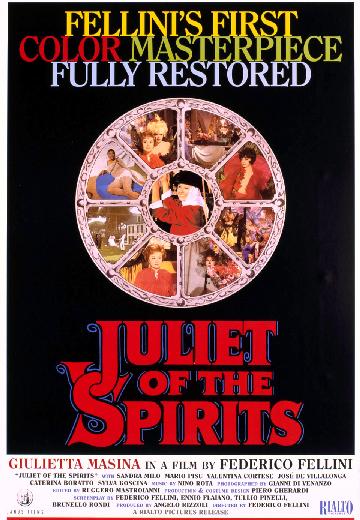 Visions, memories, and mysticism all help a 40-something woman to find the strength to leave her cheating husband.
Watch Now:


5.5/10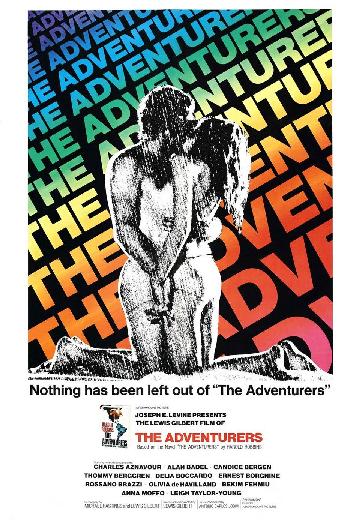 The Adventurers
Adventure

USA

1970

191 Minutes
The wealthy playboy son of an assassinated South American diplomat discovers that his father was really murdered on orders of the corrupt president of the country--a man who was his ... See full summary »