Chad Connell Movies
List of the best Chad Connell movies: Steel(2015), Good Sam(2019), A Cheerful Christmas(2019), Beverly Lewis' The Reckoning(2015), Christmas by the Book(2018), Double Wedding(2010), Prom Wars(2008), Flower Shop Mystery: Dearly Depotted(2016), Christmas at Grand Valley(2018), Banner 4th of July(2013), Double Holiday(2019), The Mortal Instruments: City of Bones(2013) ... ...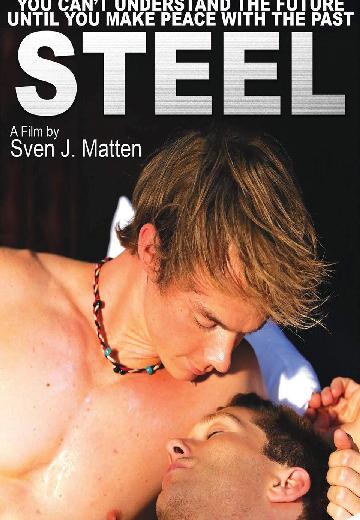 Steel
Falling into a deep depression, the life of a successful TV journalist suddenly collapses when panic attacks force him to confront his past.

5.7/10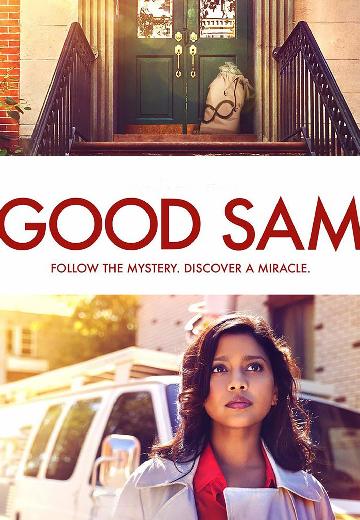 Good Sam
When a mysterious good samaritan leaves $100,000 cash on seemingly random doorsteps, New York City news reporter Kate Bradley sets out to discover the true identity and motive of "Good Sam."
Watch Now: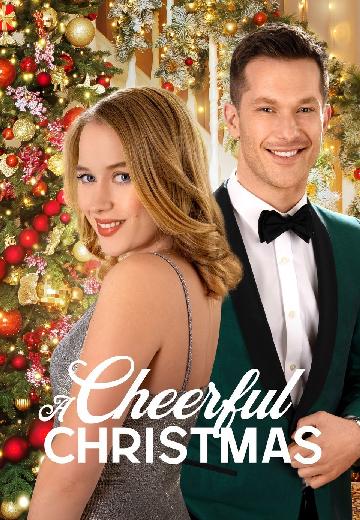 A Cheerful Christmas
Lauren and her best friend Colleen have landed their dream jobs - giving people the best and most magical Christmas ever.
Watch Now: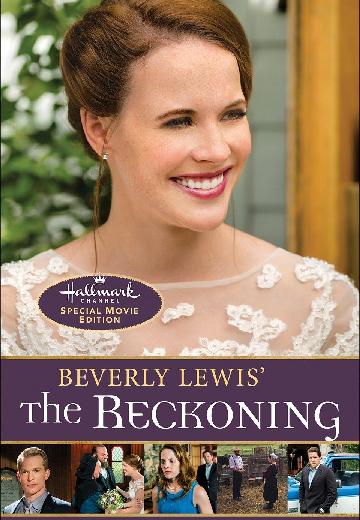 Beverly Lewis' The Reckoning
Katie Mayfield (Katie Leclerc) yearns for her simple Amish lifestyle, while her lost love, Daniel Fisher (Jacob Blair), desperately tries to find her.
Watch Now: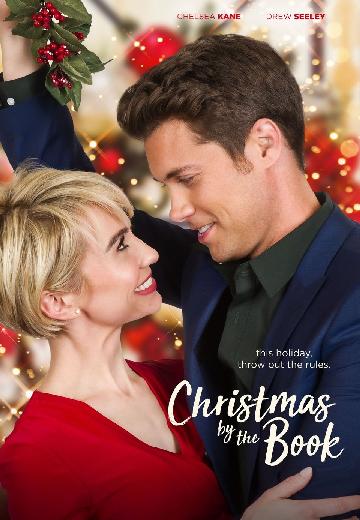 Christmas by the Book
A romance expert conceals her recent breakup and asks a morning show producer to pretend they are a couple before she is exposed as a fraud. When he agrees, she never expects to find herself falling for him.
Watch Now: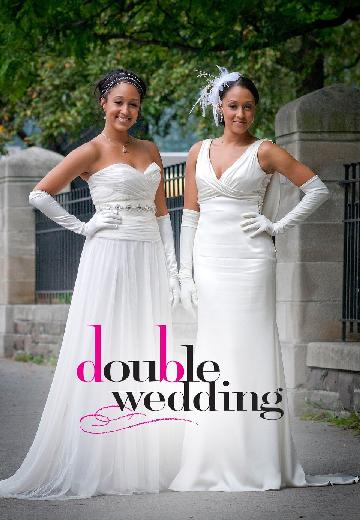 Double Wedding
Romance, Comedy, Drama

2010

90 Minutes

Jasper Cooper
Watch Now:


5.4/10
Prom Wars
Comedy

Canada

2008

90 Minutes

Rupert
After silver spoon Geoffrey tricks arranged socialite date Diana Riggs into dumping waitering commoner lover Percy, she seeks revenge on all boys. So she convinces her private prep school, ... See full summary »
Watch Now: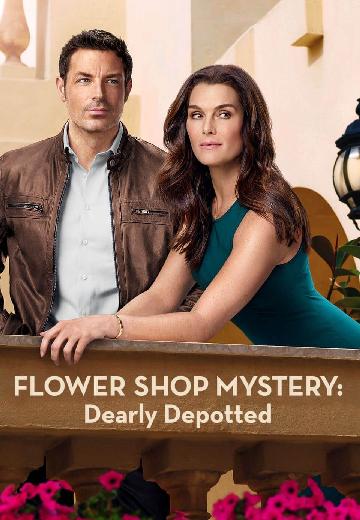 Flower Shop Mystery: Dearly Depotted
Watch Now: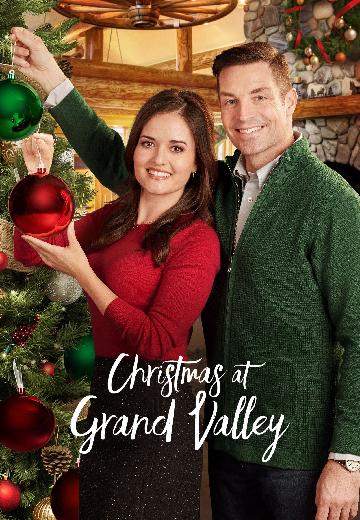 Christmas at Grand Valley
Kelly returns to Grand Valley for Christmas. When Leo, a single dad, arrives in town with his kids to review a hotel, the two cross paths. As Kelly re-experiences traditions with Leo, she begins to find her way back to her passion for art.
Banner 4th of July
Three estranged siblings (Brooke White, Christian Campbell), one-time members of a musical group, reunite at the request of their mother (Mercedes Ruehl).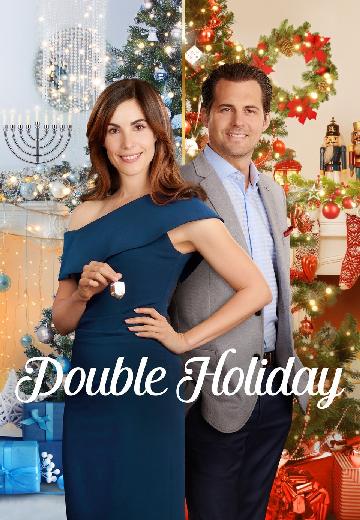 Double Holiday
Rebecca must throw the company holiday party with her office rival, Chris. It coincides with Hanukkah, so she must juggle her work, family traditions, and nemesis to make the party a success.

5.9/10
When her mother disappears, Clary Fray learns that she descends from a line of warriors who protect our world from demons. She joins forces with others like her and heads into a dangerous alternate New York called the Shadow World.