Family Reunification Movies, Movies about Family Reunification
Here we've displayed a list of the best Family Reunification films : Abominable(2019), Alpha(2018), Shaft(2019), Wonderstruck(2017), More Money, More Family(2015), How to Be a Latin Lover(2017), South(2016), Mai Stati Uniti(2013), Relative Strangers(2006), Hot Air(2018), A Wrinkle in Time(2018), Banner 4th of July(2013) ... ...

7.0/10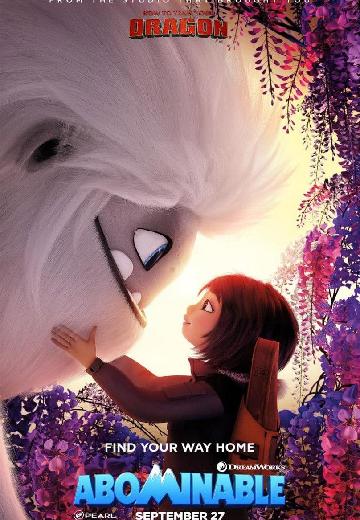 Animation, Comedy, Kids & Family, Adventure

USA|China|Japan

2019

97 Minutes
Three teenagers must help a Yeti return to his family while avoiding a wealthy man and a zoologist who want him for their own needs.

6.7/10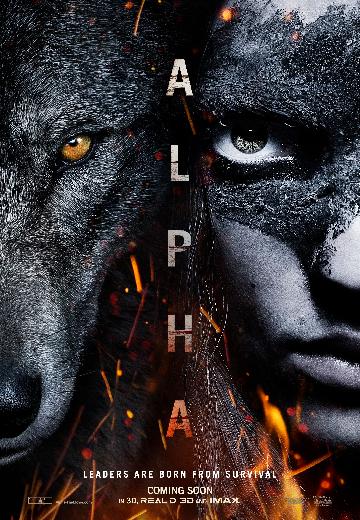 In the prehistoric past, a young man struggles to return home after being separated from his tribe during a buffalo hunt. He finds a similarly lost wolf companion and starts a friendship that would change humanity.

6.4/10
JJ Shaft, a cyber security expert with a degree from MIT, enlists his family's help to uncover the truth behind his best friend's untimely death.

6.2/10
Tells the tale of two children separated by fifty years. In 1927, Rose searches for the actress whose life she chronicles in her scrapbook; in 1977, Ben runs away from home to find his father.

6.2/10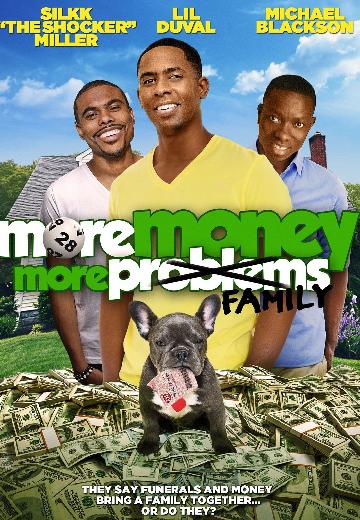 To reunite their warring relatives, two cousins pretend they won the lottery for all the family to share, but can this insane plan bring the family back together?

6.0/10
Finding himself dumped after twenty-five years of marriage, a man who made a career of seducing rich older women must move in with his estranged sister, where he begins to learn the value of family.

5.9/10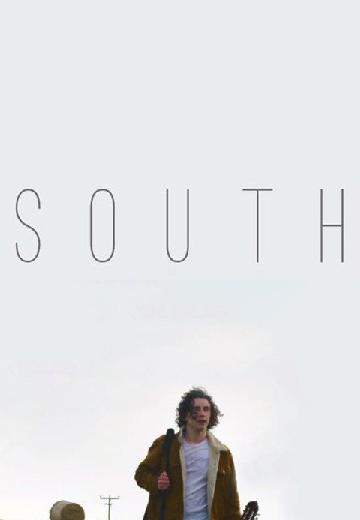 Five interlocking tales of terror follow the fates of a group of weary travellers who confront their worst nightmares - and darkest secrets - over one long night on a desolate stretch of desert highway.
Watch Now:


5.3/10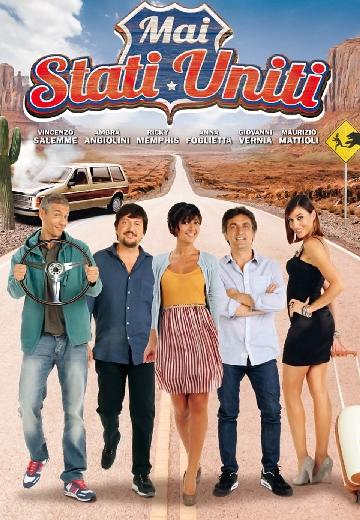 A family by surprise! Five people who never met are convened by a notary for the reading of a will, and learn they are all brothers and sisters, children of the same father! They'll share a... See full summary »
Watch Now:


5.3/10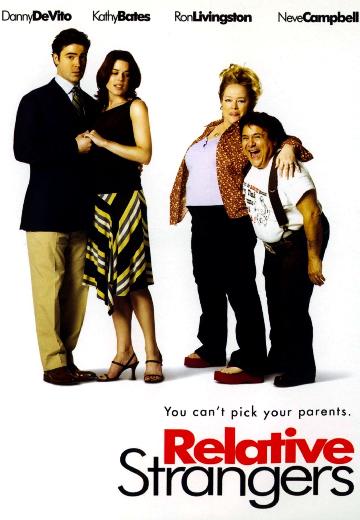 A hip, well-dressed yuppie tracks down his biological parents, only to find that they live in a trailer park.
Watch Now:


5.1/10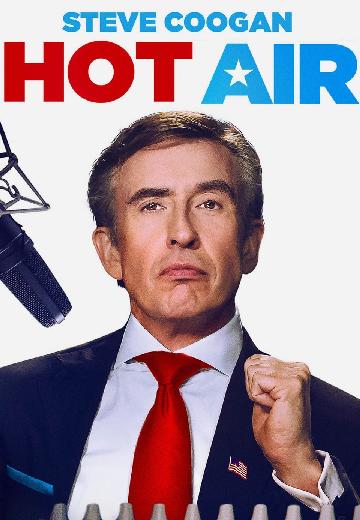 A right wing talk show host's life takes a sudden turn when his 16 year old niece comes crashing into his life.

4.2/10
After the disappearance of her scientist father, three peculiar beings send Meg, her brother, and her friend to space in order to find him.
Three estranged siblings (Brooke White, Christian Campbell), one-time members of a musical group, reunite at the request of their mother (Mercedes Ruehl).