Clare Kramer Movies
List of the best Clare Kramer movies: Seduced by a Killer(2019), The Thirst(2006), The Wrong House(2016), Mummy an' the Armadillo(2004), The Gravedancers(2006), Big Ass Spider!(2013), The Griddle House(2018), The Dead Ones(2019), The Lost Tree(2016), Endure(2010), L.A. D.J.(2004), Tales of Halloween(2015) ... ...

5.0/10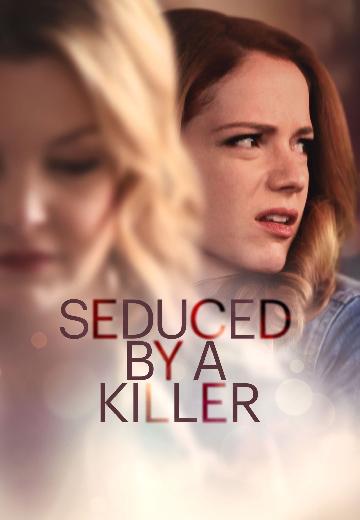 Seduced by a Killer
Single mother Jessica seems to have a warm relationship with her 18 year old daughter Tessa, until Tessa begins dating an older man who's revealed to have a deadly history with her mother.
Watch Now:


4.0/10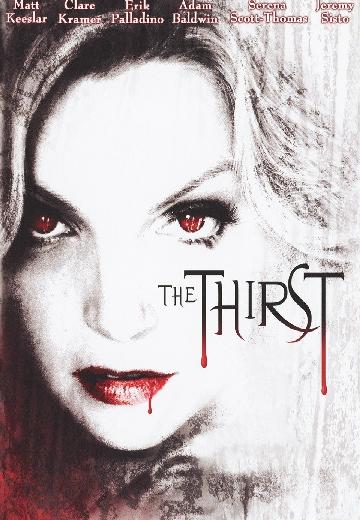 A woman dying of a terminal illness discovers that the only way to save herself may be death itself.
Watch Now: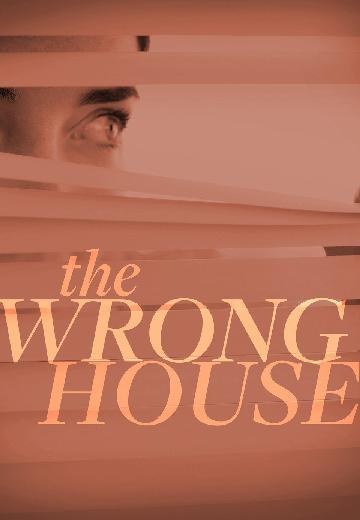 The Wrong House
A personal trainer harasses a couple and their young daughter after the family moves into the house that she wanted to live in.
Watch Now:


4.7/10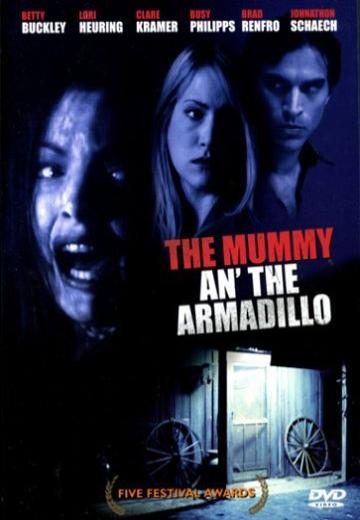 Mummy an' the Armadillo
A young woman stops at a rundown roadside diner during a dark and stormy night which sets in motion a series of events that bring out dark secrets, psychological quotes, and more.
Watch Now: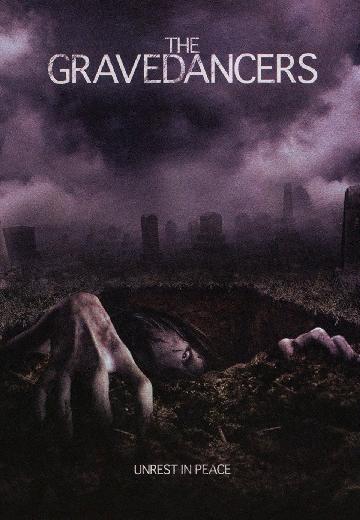 Boy meets girl. Boy Loses girl. Boy gets girl back. An edgy, laugh-every-thirty-seconds spoof of the romantic comedy genre.

5.3/10
A giant alien spider escapes from a military lab and rampages the city of Los Angeles. When a massive military strike fails, it is up to a team of scientists and one clever exterminator to kill the creature before the city is destroyed.

4.9/10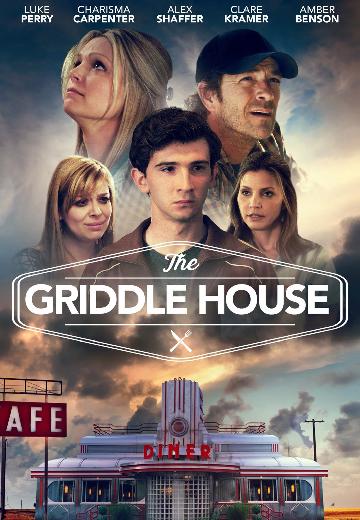 The Griddle House
Drama

USA

2018

87 Minutes

Francis
The story follows teenager Jack Benson. Jack is on the hunt for his birth mother he finds she has been a regular all along at the nearby Griddle House.
Watch Now:


7.7/10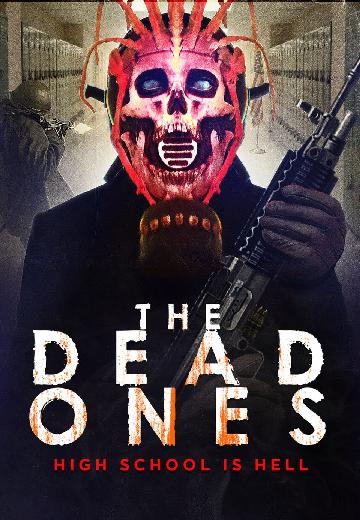 The Dead Ones
A group of citizens in West Virginia challenges a powerful corporation to be more environmentally responsible.

6.0/10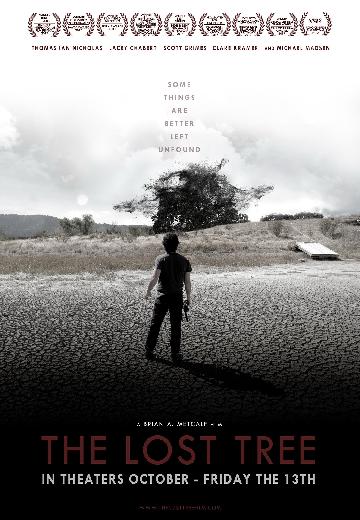 The Lost Tree
After a serious traumatic accident, a man leaves his old life behind and moves to an isolated cabin to start over. He soon learns of the surroundings of the area and its dangerous past.

5.2/10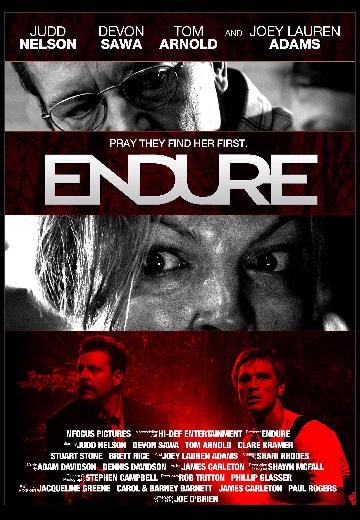 Endure
Mystery & Thriller

USA

2010

90 Minutes

Daphne
After a shocking photo of a young woman is found inside the twisted metal of a fatal car crash, veteran detective Emory Lane must risk everything to identify and find the woman before it's too late.
Watch Now:


5.0/10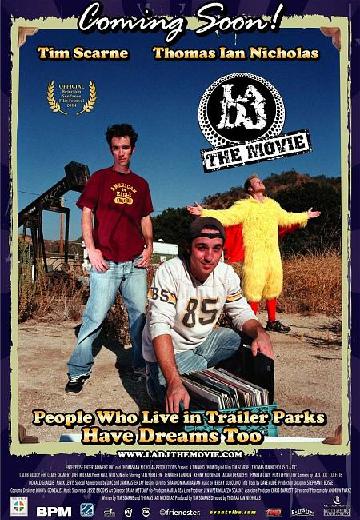 L.A. D.J.
Two talented brothers live in a small town trailer park have a dream of becoming famous DJ's. They go to L.A. to try and break into the club scene, but wind up Djing Bar-mitzvahs.
Watch Now:


5.5/10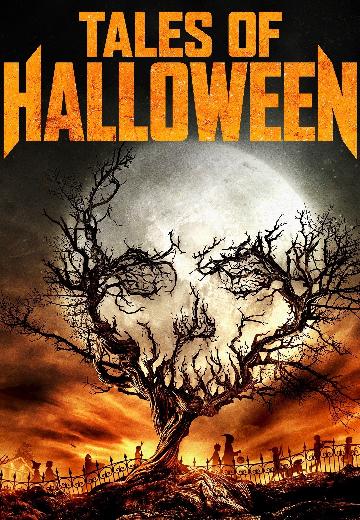 Ten stories are woven together by their shared theme of Halloween night in an American suburb, where ghouls, imps, aliens and axe murderers appear for one night only to terrorize unsuspecting residents.
Watch Now: