Ron Melendez Movies
List of the best Ron Melendez movies: Children of the Corn III: Urban Harvest(1995), A Reason(2014), Bitch Slap(2009), Seduced by a Killer(2019), The Advocate(2013) ... ...

4.2/10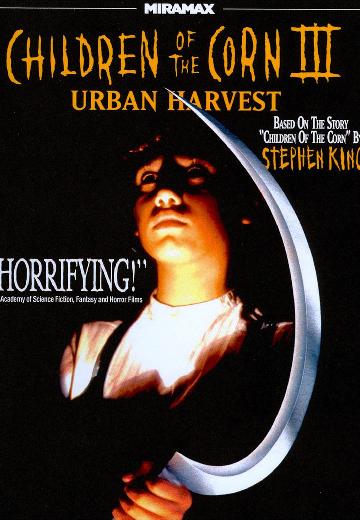 Children of the Corn III: Urban Harvest
Two brothers connected to the murderous children's cult of Gatlin, Nebraska are taken to Chicago by an adoptive couple.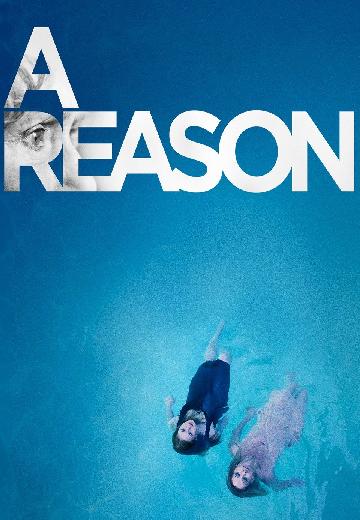 A Reason
Drama

2014

112 Minutes

Chris Hilgrim
A young woman (Magda Apanowicz) and her older brother (Nick Eversman) gather for the reading of their aunt's (Marion Ross) will.
Watch Now:


4.4/10
Three bad girls travel to a remote desert hideaway to steal $200 million in diamonds from a ruthless underworld kingpin.

5.0/10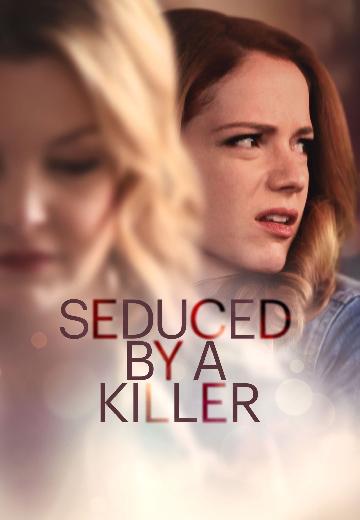 Seduced by a Killer
Single mother Jessica seems to have a warm relationship with her 18 year old daughter Tessa, until Tessa begins dating an older man who's revealed to have a deadly history with her mother.
Watch Now:


5.0/10
The Advocate
A grieving defense attorney gets caught in a twisted game of who-done-it when he takes on the case of a beautiful socialite who is accused of murder.