Meredith Thomas Movies
List of the best Meredith Thomas movies: Cowboys & Indians(2011), Flight World War II(2015), The Wrong Boy Next Door(2019), Camp(2013), Democracy at Work(2012), A Christmas in Royal Fashion(2018), Seduced by a Killer(2019), Anonymous Killers(2020), Heavenly Deposit(2019), The Wrong Crush(2017), Air Collision(2012), The Christmas Apprentice(2016) ... ...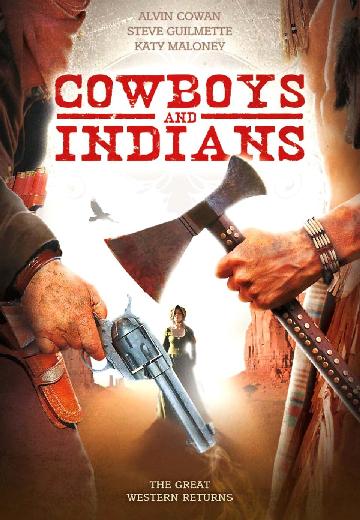 Cowboys & Indians
A former cavalry officer is called back to duty to rescue a beautiful woman from a renegade band of Black Claw Indians.
Watch Now:


4.3/10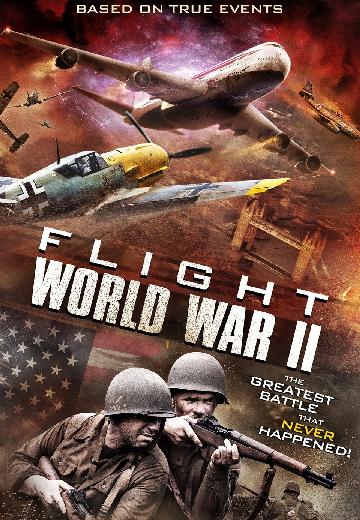 After Flight 42 travels through a storm they find themselves in France, 1940, during World war II.
Watch Now: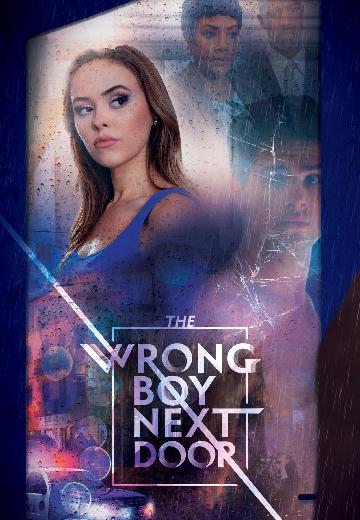 The Wrong Boy Next Door
A troubled teenager, sentenced to house arrest, becomes attracted to her seemingly harmless new neighbor.
Watch Now: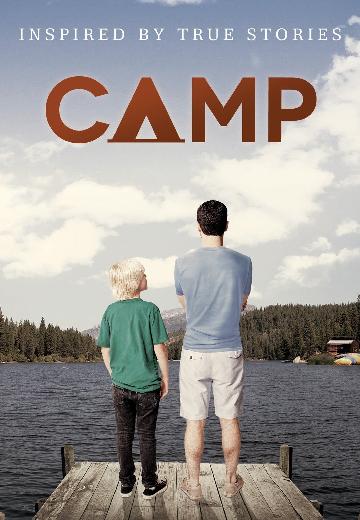 Camp
Ken (Michael Mattera) tries to help Eli (Miles Elliot), an abused 10-year-old boy, understand the meaning of unconditional love.
Watch Now:


6.6/10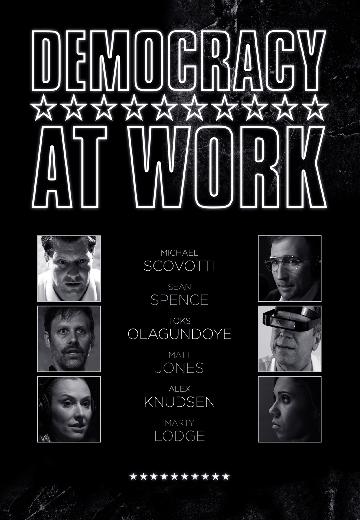 Democracy at Work
A clumsy local political campaign fights to avoid damage from an enigmatic Internet rumor spread about their candidate 5 days before the election.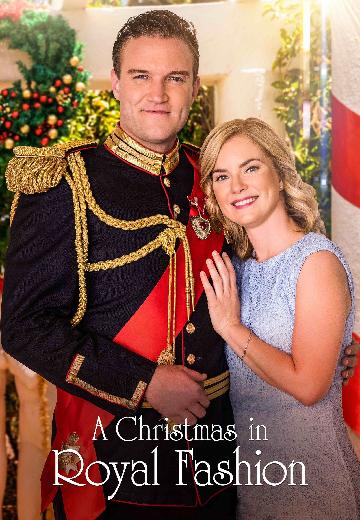 A Christmas in Royal Fashion
A handsome prince hopes to convince an American fashion company to bring more business to his kingdom. He hosts a Christmas fashion show, where he meets an intriguing young assistant.
Watch Now:


5.0/10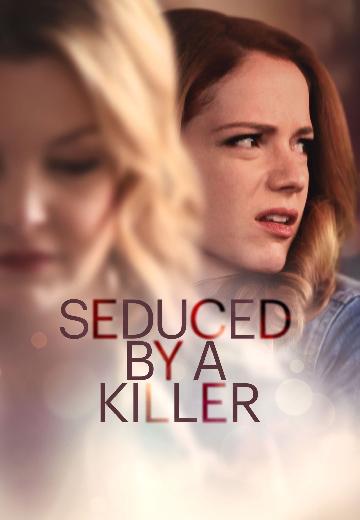 Seduced by a Killer
Single mother Jessica seems to have a warm relationship with her 18 year old daughter Tessa, until Tessa begins dating an older man who's revealed to have a deadly history with her mother.
Watch Now:


3.9/10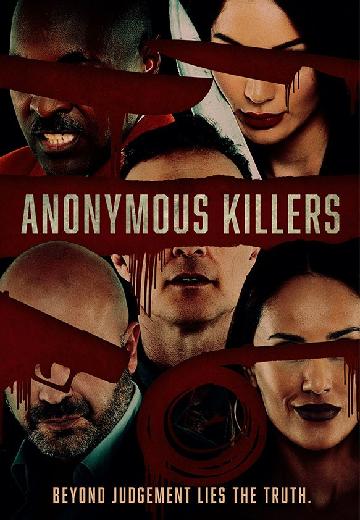 Anonymous Killers
Four seasoned killers and one hapless professor are rounded up in one violent swoop and awake in chains to discover they are part of a demented experiment orchestrated by their maniacal, mysterious captor.

6.3/10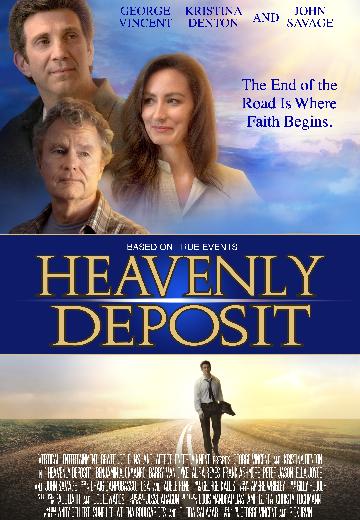 Heavenly Deposit
A faithless man finds himself carrying the weight of the world until a divine experience changes his life and he cannot deny the power of God.
Watch Now:


3.2/10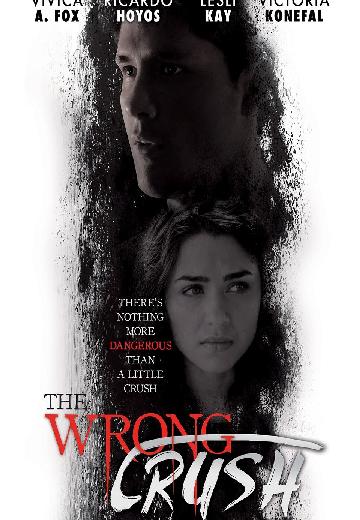 The Wrong Crush
Blending sketch comedy and stand-up, comedian Shawn Lamont performs a hilarious set in front of a sold out crowd at an intimate venue in Norfolk, Virginia.
Watch Now: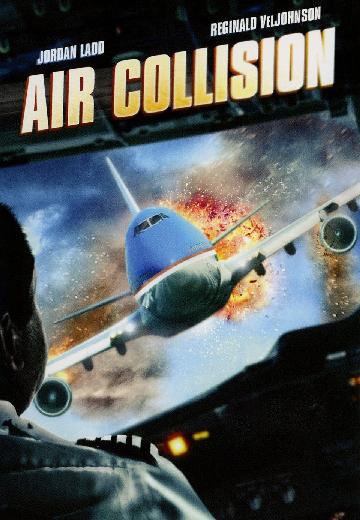 Air Collision
A solar storm disables air-traffic control, sending Air Force One and a passenger plane on a collision course.
Watch Now: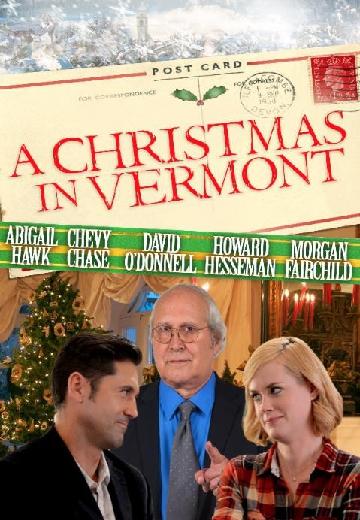 The Christmas Apprentice
A businesswoman is sent to shut down one of her company's holdings, but instead of closing down the iconic firm, she unexpectedly falls in love and learns valuable lessons beyond the bottom line.
Watch Now:


2.4/10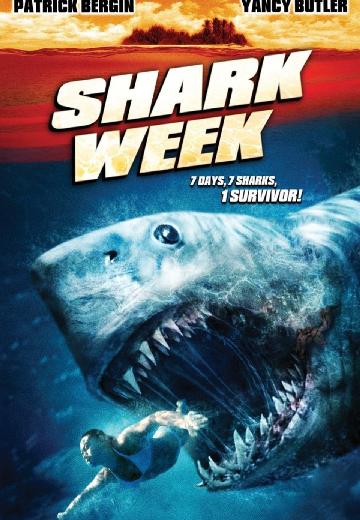 A group of complete strangers find themselves isolated by a wealthy madman on his island compound.
Watch Now: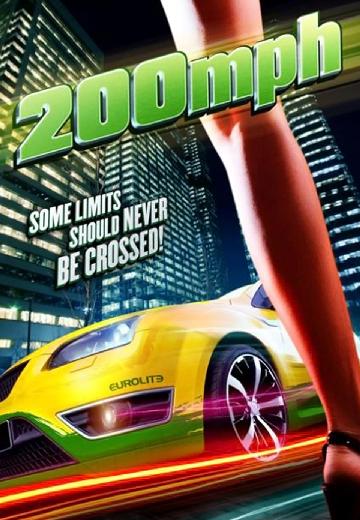 200 mph
After his older brother's death, a young amateur racer plunges into the world of illegal street-racing to get revenge.
Watch Now: