Cooper Huckabee Movies
List of the best Cooper Huckabee movies: Tales From the Hood 3(2020), Cohen and Tate(1988), Night Eyes(1990), Born Wild(2013), Eye of the Tiger(1986), Django Unchained(2012) ... ...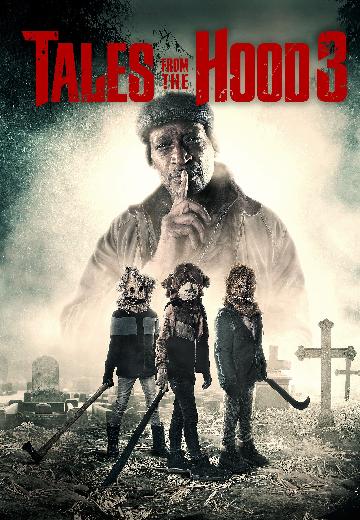 Tales From the Hood 3
William, a lumbering man in his 50s, tries to outrun an unseen evil with 6-year-old girl Brooklyn, who tells him four different moralistic and horrific stories to keep her mind off the impending danger.
Watch Now:


6.4/10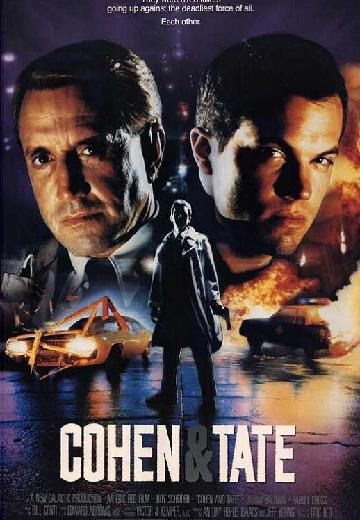 When a little boy witnesses a mob hit, he is kidnapped by two professional assassins who are not what they seem.
Watch Now:


4.3/10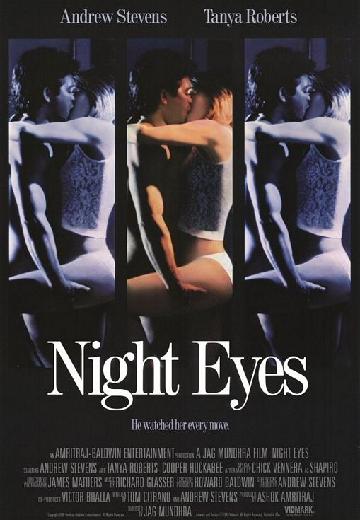 Night Eyes
A security guard is hired to gather evidence of adultery against the wife of the rock star and ends up getting involved with her.
Watch Now: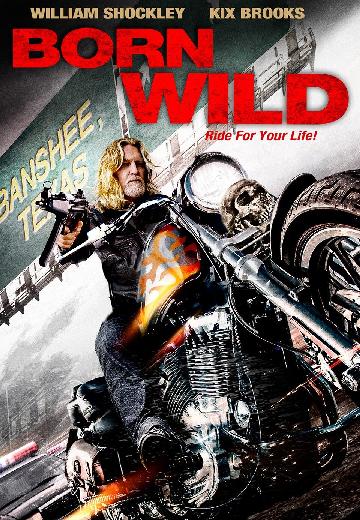 Born Wild
Drama

2013

100 Minutes

Gilley Daniels
An ex-con biker (William Shockley) confronts the ghosts of his past and the father he never knew after his friend's suicide sends him back to his Texas hometown.
Watch Now:


5.8/10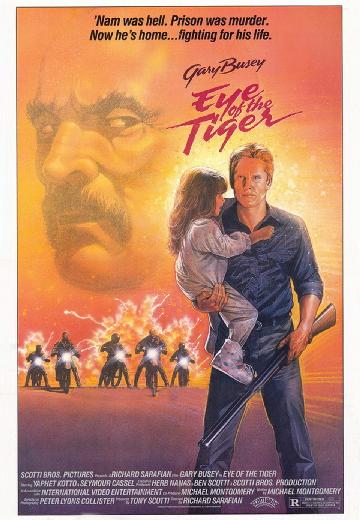 Returning home from prison, a Vietnam War veteran sets out to clean up his hometown which has come under the control of a violent motorcycle gang.
Watch Now:


8.4/10
With the help of a German bounty hunter, a freed slave sets out to rescue his wife from a brutal Mississippi plantation owner.