Nichole Galicia Movies
List of the best Nichole Galicia movies: Romance at Reindeer Lodge(2017), Mommy Group Murder(2019), Love Don't Cost a Thing(2003), Django Unchained(2012), Wish I Was Here(2014) ... ...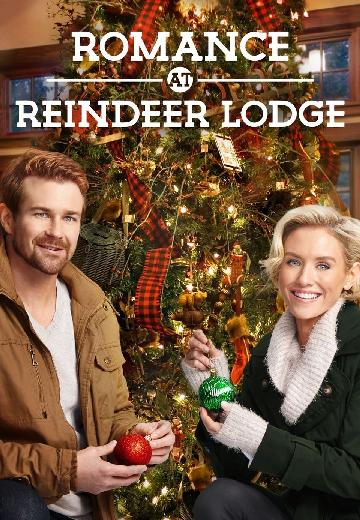 Romance at Reindeer Lodge
Molly and Jared have both sworn off holiday events. When they find themselves stuck at a Christmas-themed ranch, they have no choice but to allow their cynical hearts to melt.
Watch Now: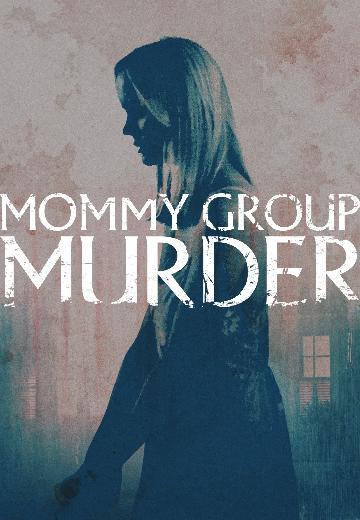 Mommy Group Murder
A new mom joins a group to help her deal with the stress of motherhood, but she soon learns that membership comes at a price. When a member's husband turns up dead, the new mom is convinced that one of the other moms is responsible.
Watch Now:


5.2/10
A high school loser pays a cheerleader to pose as his girlfriend so he can be considered cool.
Watch Now:


8.4/10
With the help of a German bounty hunter, a freed slave sets out to rescue his wife from a brutal Mississippi plantation owner.

6.7/10
A struggling actor, father and husband finds himself at a major crossroads, which forces him to examine his life, his family and his career.