Dana Gourrier Movies
List of the best Dana Gourrier movies: The Runner(2015), Same Kind of Different as Me(2017), The United States vs. Billie Holiday(2021), The Domestics(2018), Heart, Baby!(2017), Remember Sunday(2013), Django Unchained(2012), The Hateful Eight(2015), Midnight Special(2016) ... ...

4.7/10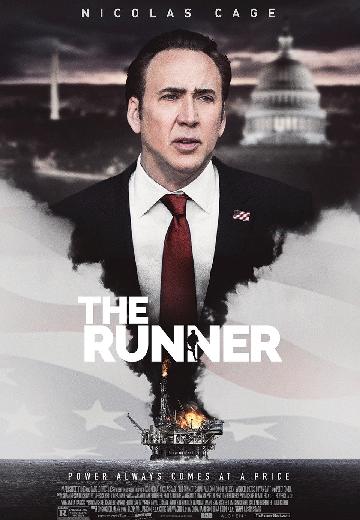 The Runner
Drama

USA

2015

90 Minutes

Daria Winston
In the aftermath of the 2010 BP oil spill, an idealistic but flawed politician is forced to confront his dysfunctional life after his career is destroyed in a sex scandal.
Watch Now: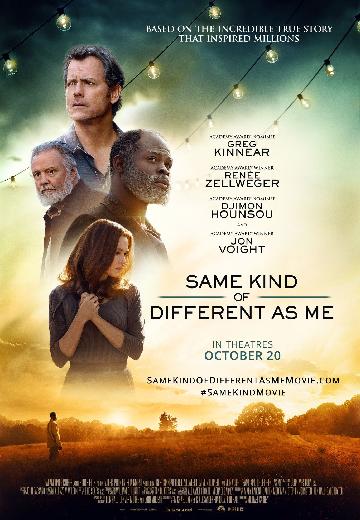 Ron Hall and his wife, Deborah, discover a renewed sense of purpose when they volunteer at a local mission. Their lives change forever when they develop an unlikely friendship with a homeless man who inspires them to save their struggling marriage.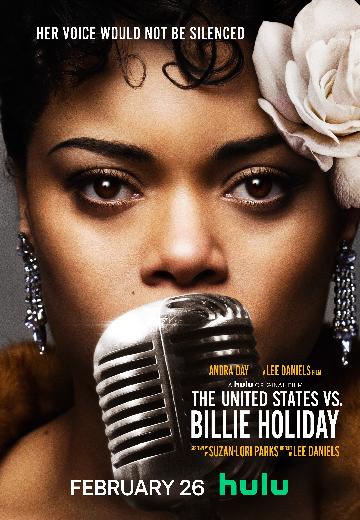 The United States vs. Billie Holiday
Drama, Music, Biography, History

USA

2021

Minutes

Sadie
Follows Holiday during her career as she is targeted by the Federal Department of Narcotics with an undercover sting operation led by black Federal Agent Jimmy Fletcher, with whom she had a tumultuous affair.
Watch Now:


5.7/10
In the weeks following an apocalyptic event, a husband and wife venture across the countryside inhabited by deadly factions in search of safety, and must work together as they are pushed to the breaking point in order to survive.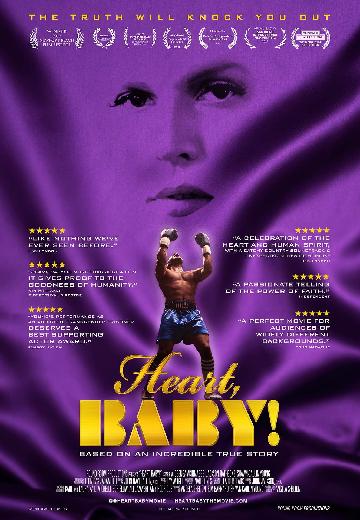 Heart, Baby!
George Lee Martin was acclaimed in the Tennessee prison system as an unbeatable boxer. But when he is offered an opportunity at freedom in exchange for fighting for Team USA in the 1984 Olympic Games, he turns the offer down.
Watch Now: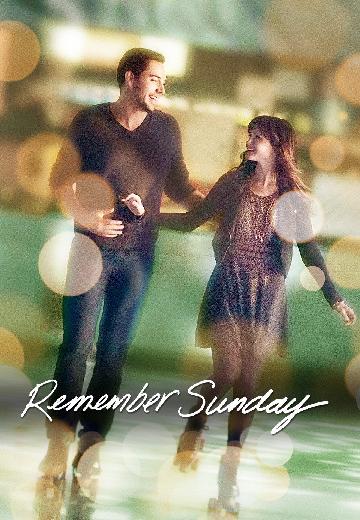 Remember Sunday
Suffering from short-term memory loss, a man (Zachary Levi) falls in love with the same waitress (Alexis Bledel) every day.

8.4/10
With the help of a German bounty hunter, a freed slave sets out to rescue his wife from a brutal Mississippi plantation owner.

7.8/10
In the dead of a Wyoming winter, a bounty hunter and his prisoner find shelter in a cabin currently inhabited by a collection of nefarious characters.

6.6/10
A father and son go on the run, pursued by the government and a cult drawn to the child's special powers.