David Steen Movies
List of the best David Steen movies: Blues for Willadean(2012), Django Unchained(2012), A Very Sordid Wedding(2017) ... ...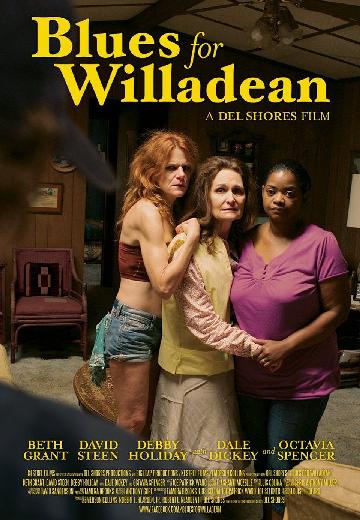 8.4/10
With the help of a German bounty hunter, a freed slave sets out to rescue his wife from a brutal Mississippi plantation owner.

5.3/10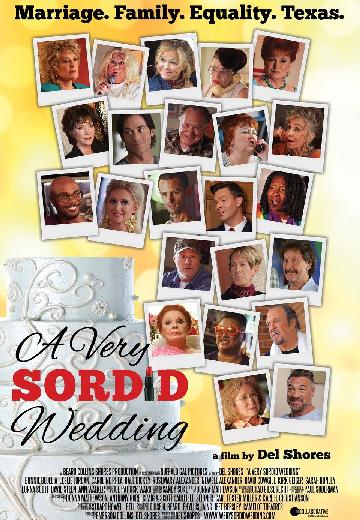 A Very Sordid Wedding
Comedy, Gay & Lesbian

USA

2017

109 Minutes
An aunt and two sisters, one with a gay married son, decide to protest their church's "Anti-Equality Revival". Their Texas town needs a same-sex wedding.