Daniel Lapaine Movies
List of the best Daniel Lapaine movies: Love Live Long(2008), The Abduction Club(2002), The Journeyman(2001), My Husband's Double Life(2018), Gozo(2015), Collusion(2003), Muriel's Wedding(1994), Miss Fisher and the Crypt of Tears(2020), Polish Wedding(1998), Dangerous Beauty(1998), 54(1998) ... ...

6.4/10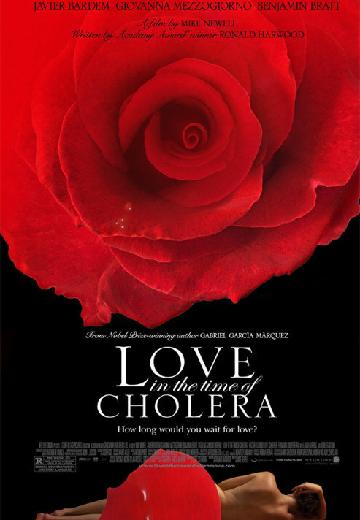 Love Live Long
Florentino, rejected by the beautiful Fermina at a young age, devotes much of his adult life to carnal affairs as a desperate attempt to heal his broken heart.
Watch Now:


6.7/10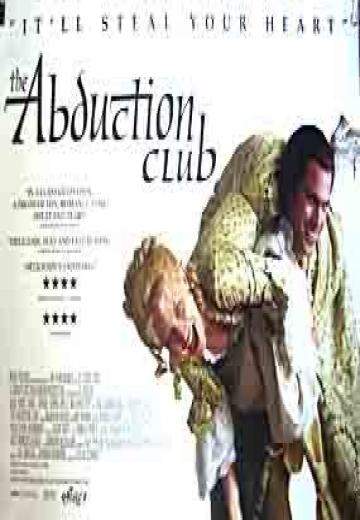 The Abduction Club
Adventure, Romance, Drama, History

UK|France|Ireland|Germany

2002

95 Minutes

Garrett Byrne
A group of Irish noblemen kidnap girls in order to marry into their fortune and avoid becoming priests or soldiers.

5.4/10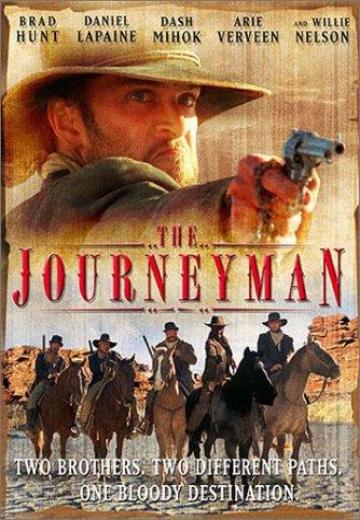 Orphaned since he and his brother were boys, a man tries to find and redeem the other who is now an outlaw in the Wild West.
Watch Now:


4.6/10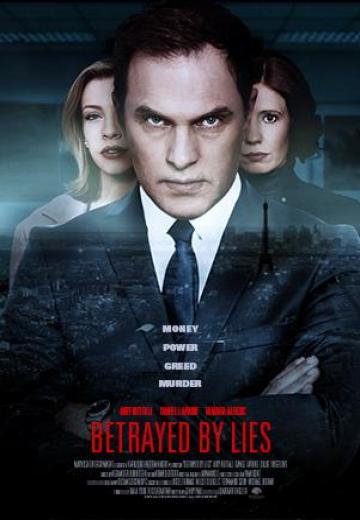 My Husband's Double Life
When Sabrina suspects her husband Fletcher's possible infidelity with his numerous business trips to Paris, she discovers he has another wife and reveals illegal business dealings with his ... See full summary »
Watch Now: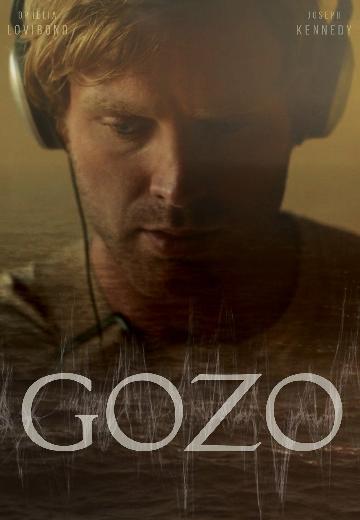 Gozo
Watch Now:


6.5/10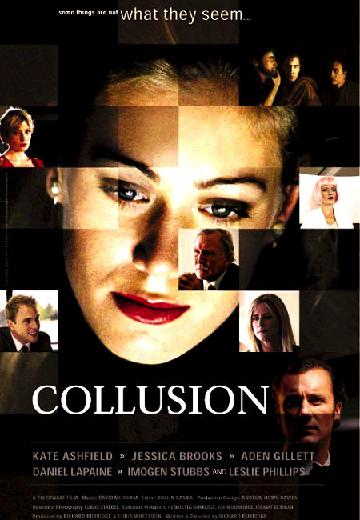 Collusion
Jack Littlemore's in art security, but he's already in enough trouble - then an old friend comes out of his past and threatens to finish him off completely.
Watch Now:


7.2/10
A young social outcast in Australia steals money from her parents to finance a vacation where she hopes to find happiness, and perhaps love.
Watch Now:


6.1/10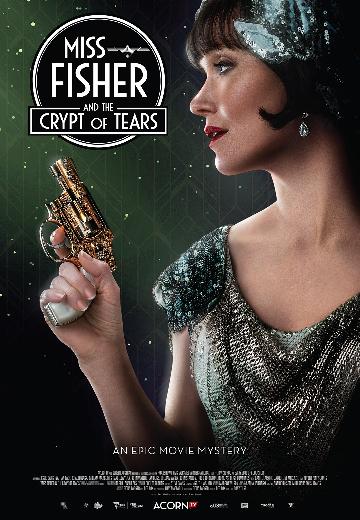 After freeing a young girl from her unjust imprisonment in Jerusalem, Phryne Fisher begins to unravel a mystery concerning priceless emeralds, ancient curses and the truth behind the suspicious disappearance of Shirin's forgotten tribe.

5.6/10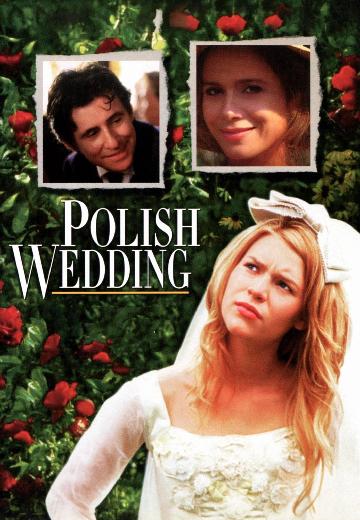 Polish Wedding
Comedy, Drama

USA

1998

107 Minutes

Ziggy
The film centers on a big Polish family. Jadzia is the mother and the ruler of the Pzoniak family (she has five children). Though she's happily married to Bolek, she is also having a ... See full summary »
Watch Now:


7.2/10
A Venetian courtesan becomes a hero to her city, but later becomes the target of an inquisition by the Church for witchcraft.

5.9/10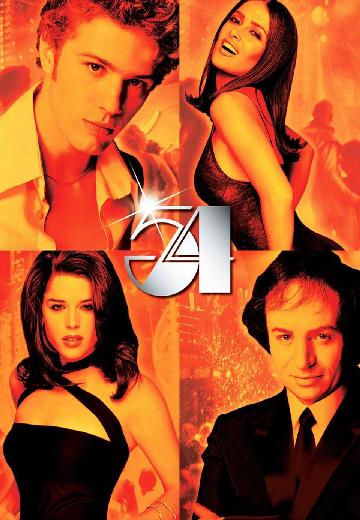 The famous 1970s New York City nightclub seen and told through the eyes of a young employee.