Power Play Movies, Movies about Power Play
Here we've displayed a list of the best Power Play films : The Experiment(2001), Dangerous Beauty(1998), Strings(2004), The Fall of the Roman Empire(1964), Frontier Pony Express(1939), Prescription for Danger(2018), Blades of Blood(2010), Witchville(2010) ... ...

7.7/10
For two weeks, 20 male participants are hired to play prisoners and guards in a prison. The "prisoners" have to follow seemingly mild rules, and the "guards" are told to retain order without using physical violence.
Watch Now:


7.2/10
A Venetian courtesan becomes a hero to her city, but later becomes the target of an inquisition by the Church for witchcraft.

7.0/10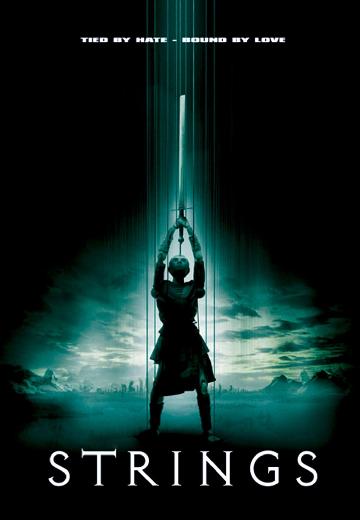 Adventure, Fantasy

Denmark|Sweden|Norway|UK

2004

89 Minutes
A Prince leaves his city and sets off to avenge his father, not aware his father wasn't murdered, and in reality, committed suicide, and soon learns the truth about his people from a warrior woman.
Watch Now:


6.7/10
The death of Marcus Aurelius leads to a succession crisis, in which the deceased emperor's son, Commodus, demonstrates that he is unwilling to let anything undermine his claim to the Roman Empire.

6.3/10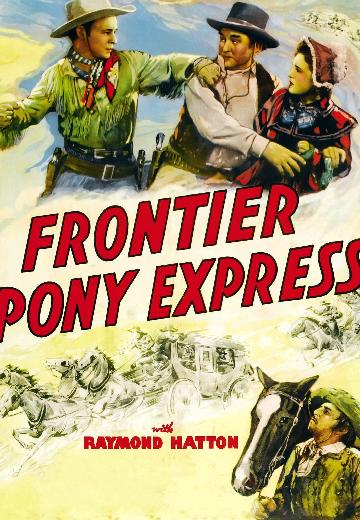 Pony Express rider Roy and his sidekick must round up a pack of villains, as Yankee and Rebel forces contend for the allegiance of California, before Roy can turn his attentions to the girl.
Watch Now: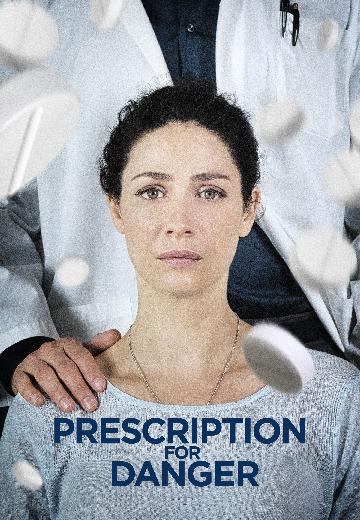 A highly successful and driven businesswoman is blindsided by a crippling illness. Enter Dr. Mark Ryan, a corrupt doctor who sees her illness as a means to fuel his own ambitions.
Watch Now: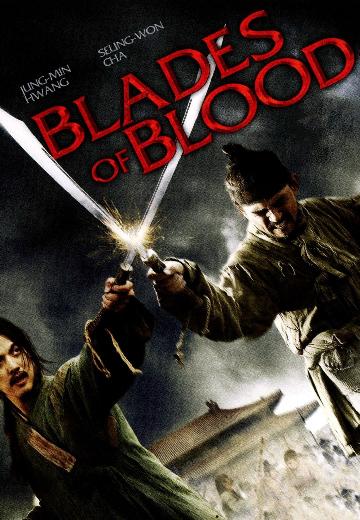 Watch Now: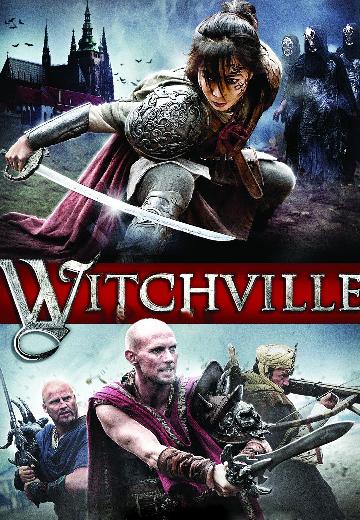 Prince Malachy (Luke Goss) returns home from the Crusades and finds the kingdom haunted by a dark force after his father's death.
Watch Now: