Street Performer Movies, Movies about Street Performer
Here we've displayed a list of the best Street Performer films : Popovich and the Voice of the Fabled American West(2014), Planet B-Boy(2007), Four Bags Full(1956), A Street Cat Named Bob(2016), Sidewalk Stories(1989), Raju Ban Gaya Gentleman(1992), Dimples(1936), A Christmas Gift From Bob(2020), ABCD - Any Body Can Dance(2013), Dance Flick(2009), Three Seasons(1999), Sidewalks of London(1938) ... ...

8.0/10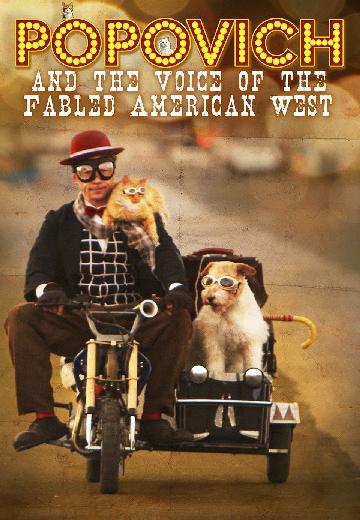 Popovich is an ex circus legend struggling as a street performer in the wild west streets of Las Vegas. When his junkyard home full of stray animals gets into trouble, he and his animal buddies use all their circus tricks to save it.
Watch Now:


7.7/10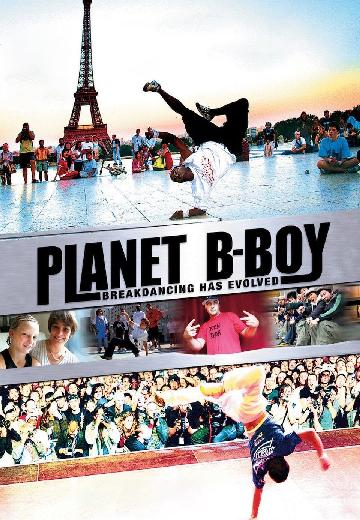 Documentary

USA

2007

101 Minutes
Jumping continents and crossing cultures, "Planet B-Boy" looks at the history of breakdancing and its vibrant resurgence in urban cultures around the world.

7.4/10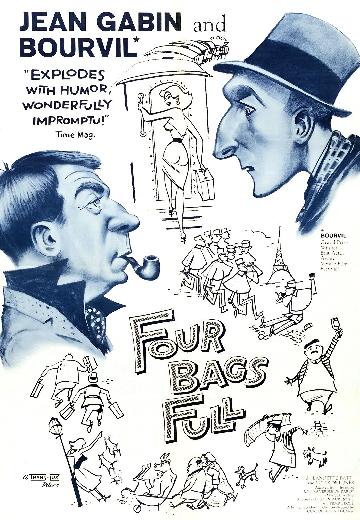 Two men carry at night four suitcases of contraband meat across German-occupied Paris during WWII. Their opposite personalities and strange encounters provoke different adventures - until they are arrested by the police.
Watch Now:


7.4/10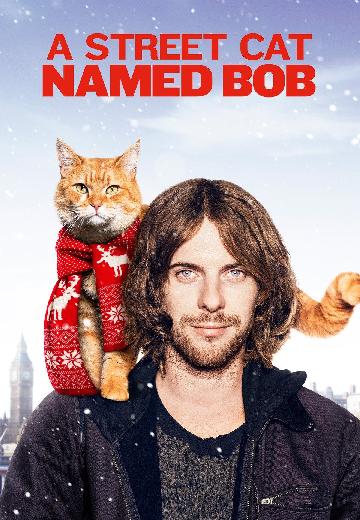 Based on the international best selling book. The true feel good story of how James Bowen, a busker and recovering drug addict, had his life transformed when he met a stray ginger cat.

7.1/10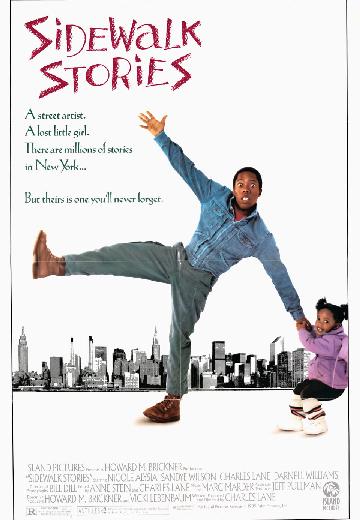 Nearly silent comedy filmed in black and white follows a street artist (Charles Lane), who rescues a baby after her father was murdered. The artist then sets off to find the mother, but has... See full summary »

6.8/10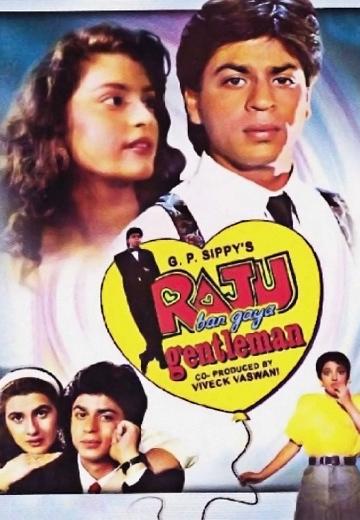 Romance

India

1992

150 Minutes
Raju comes to Bombay chasing his dreams, but keeps losing out on opportunities. His love, Renu helps him find a job. Success goes to his head until one day a tragic accident destroys his reputation.
Watch Now:


6.7/10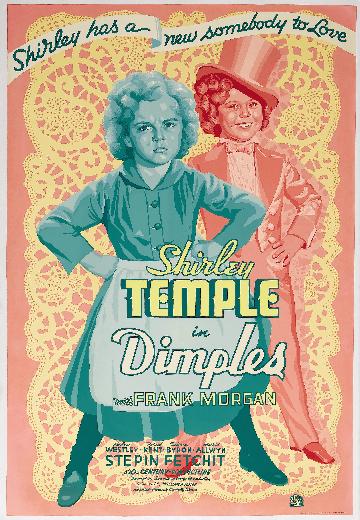 Musical

USA

1936

78 Minutes
Dimples Appleby lives with the pick-pocket grandfather in 19th century New York City. She entertains the crowds while he works his racket. A rich lady makes it possible for the girl to go legit. "Uncle Tom's Cabin" is performed.

6.4/10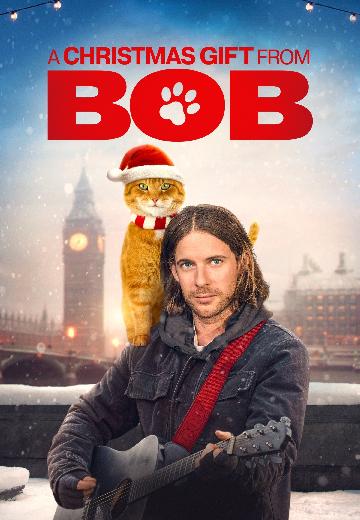 Sequel to the feature film 'A STREET CAT NAMED BOB'.
Watch Now:


6.3/10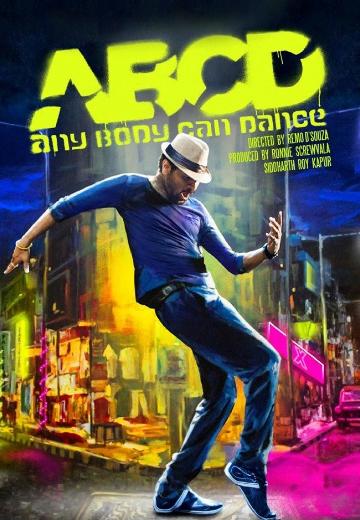 When a capable dancer is provoked by the evil design of his employer, naturally he will be out to prove his mettle.
Watch Now:


3.5/10
Street dancer Thomas Uncles is from the wrong side of the tracks, but his bond with the beautiful Megan White might help the duo realize their dreams as they enter in the mother of all dance battles.
A woman (Nguyen Ngoc Hiep) harvests flowers for a leper (Tran Manh Cuong), a cyclo driver (Don Duong) loves a prostitute, and an ex-Marine seeks an unknown daughter in Saigon.
Watch Now: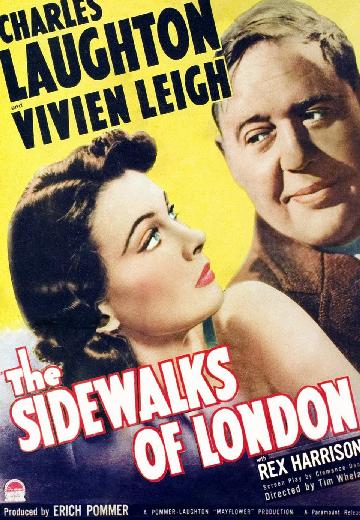 A street performer (Charles Laughton) develops a poor girl's (Vivien Leigh) talent, and a songwriter (Rex Harrison) boosts her to music-hall fame.
Watch Now: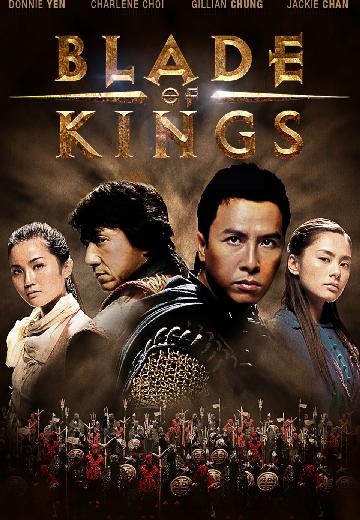 In a kingdom ruled by an evil queen who enslaves men, a street performer with a great destiny embarks on a quest to restore balance to the sexes.
Watch Now: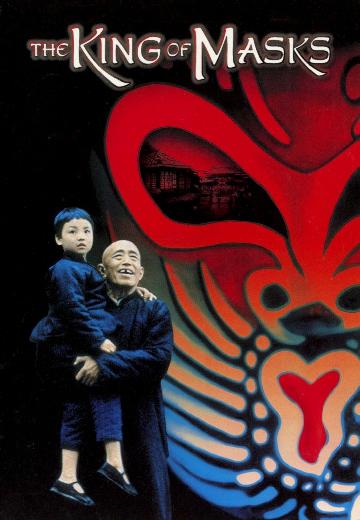 Having no heir to carry on his art, an aging Chinese street performer (Zhu Xu) buys a child (Zhou Renying) on the black market.
Watch Now: