Danielle Savre Movies
List of the best Danielle Savre movies: The Perfect Stalker(2016), Boogeyman 2(2007), Black Car(2015), Adulterers(2015), Wild for the Night(2016), Jarhead 2: Field of Fire(2014), Bring It On: All or Nothing(2006) ... ...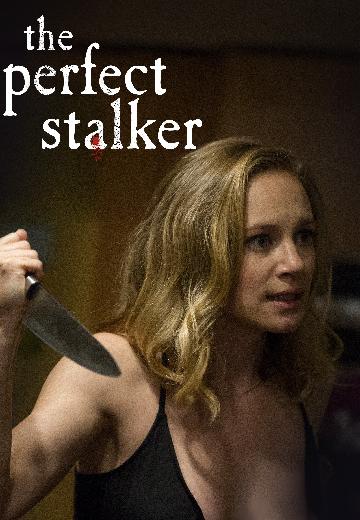 The Perfect Stalker
When a woman (Danielle Savre) who is suffering from histrionic personality disorder becomes obsessed with her new neighbor, she invents an imaginary stalker.
Watch Now:


5.1/10
A young woman with a long-term phobia of the boogeyman voluntarily checks herself into a mental health facility with the hope of conquering her overwhelming fear. However, much to her ... See full summary »

4.5/10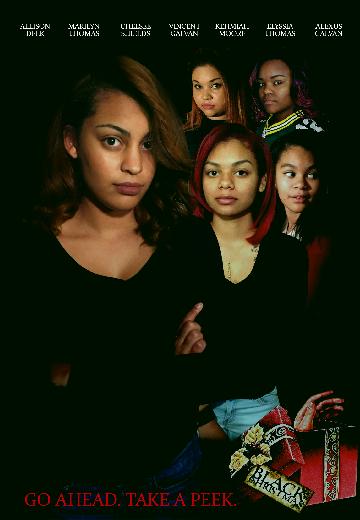 Black Christmas: The Night Billy Came Home is a Black Christmas (1974) sequel, based in a world of reality where the sorority of Phi Kappa Sigma is being stalked and preyed upon an unknown killer.
Watch Now:


5.1/10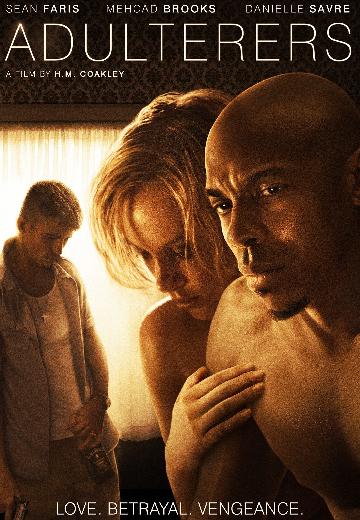 Adulterers
Samuel returns home from his work at hardware store, where he works with Lola, with a branch of flowers, only to find his wife Ashley cheating on him with Damien on their own marriage ... See full summary »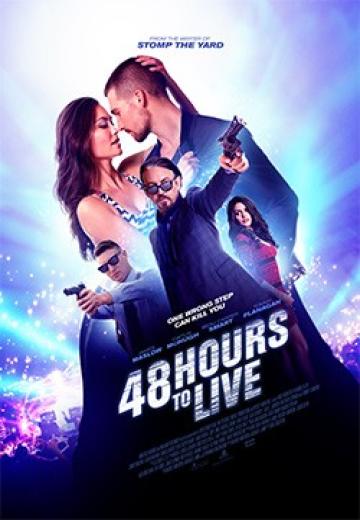 Wild for the Night
Mystery & Thriller

2016

100 Minutes

Detective Lewis
Watch Now: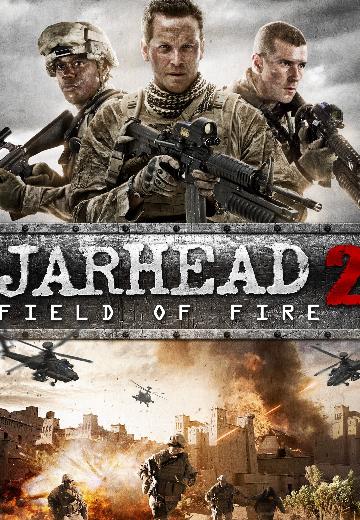 Jarhead 2: Field of Fire
Without tanks or air support, a corporal and his team must muster all the courage and firepower they can to fight their way across war-torn Afghanistan and shepherd an important anti-Taliban woman to safety.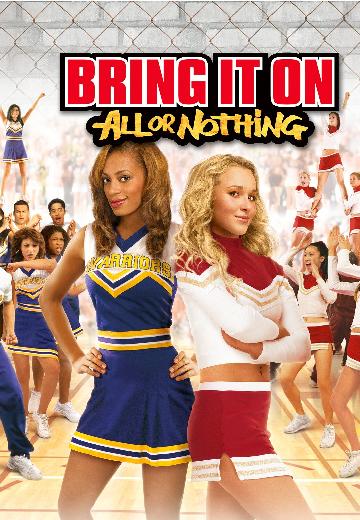 When her family moves across town, a teenager (Hayden Panettiere) must win over the head cheerleader (Solange Knowles) to make the squad.