David Kriegel Movies
List of the best David Kriegel movies: Sticks(2001), Sexual Response(1992), Speed(1994), Sleep With Me(1994) ... ...

5.4/10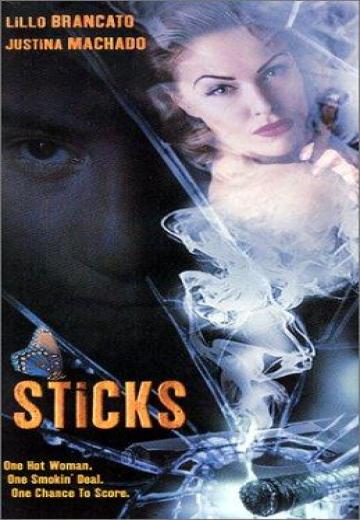 Sticks
Sticks is an off-beat noir comedy about a smugglar of Cuban cigars who gets involved, and ultimately falls in love, with a Cuban revolutionary who's in the U.S. trading cigars for guns. The... See full summary »
Watch Now: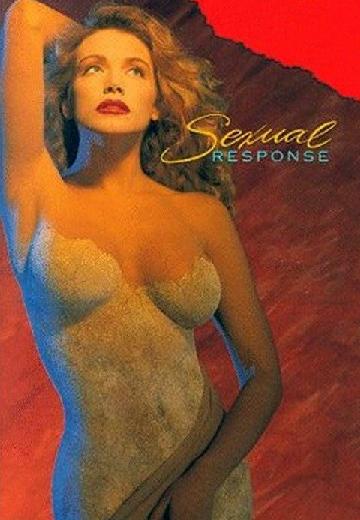 Sexual Response
A talk-radio sexologist (Shannon Tweed) lets herself go with a sculptor (Emile Levisetti) but not with his scheme to kill her husband (Vernon Wells).
Watch Now:


7.2/10
A young police officer must prevent a bomb exploding aboard a city bus by keeping its speed above 50 mph.

5.7/10
Sarah, Joseph and Frank are BFFs. Joseph and Sarah get married but the evening before she tells Frank with a kiss that it could've been him. Frank continues to have a thing for Sarah.
Watch Now: