Catherine Oxenberg Movies
List of the best Catherine Oxenberg movies: The Royal Romance of Charles and Diana(1982), Overexposed(1990), Sharktopus vs. Whalewolf(2015), Treacherous Beauties(1994), The Flying Dutchman(2000), The Lair of the White Worm(1988), The Omega Code(1999), Sleeping Beauty(2014), Sanctimony(2000), Sexual Response(1992), Walking After Midnight(1988), The Dog Who Saved Christmas Vacation(2010) ... ...

5.2/10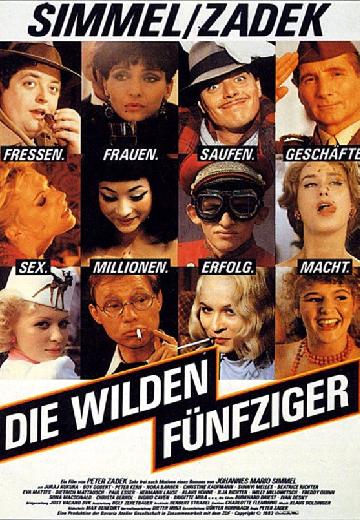 The Royal Romance of Charles and Diana
The Second World War is over and now begins in post-war Germany, the reconstruction. Jakob Formann sees his chance here and begins a rapid rise as an entrepreneur.
Watch Now:


4.9/10
Overexposed
When co-workers of a beautiful soap star start disappearing and others wind up dead with no clues or evidence left behind, she is caught between fact and fiction; left as the real and final... See full summary »
Watch Now: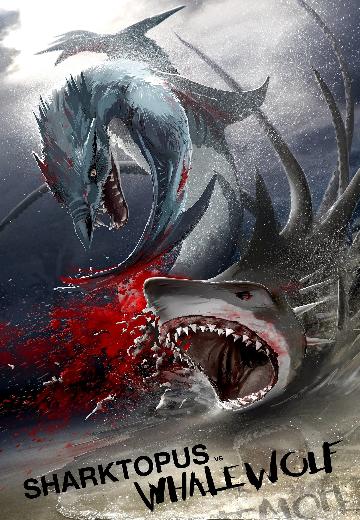 Sharktopus vs. Whalewolf
Watch Now: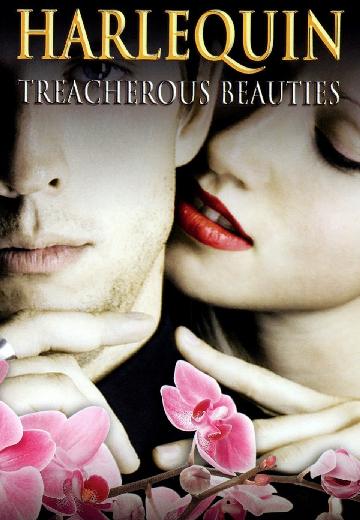 Treacherous Beauties
A photojournalist (Emma Samms) falls for the eldest son (Bruce Greenwood) in a family she has tied to her brother's murder.
Watch Now:


6.8/10
The Flying Dutchman
Los Angeles police officer Brian O'Conner must decide where his loyalty really lies when he becomes enamored with the street racing world he has been sent undercover to destroy.
Watch Now:


5.9/10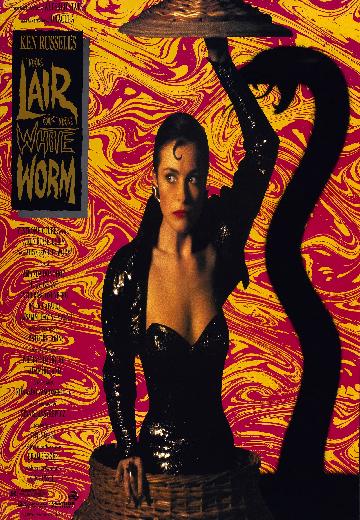 When an archaeologist uncovers a strange skull in foreign land, the residents of a near-by town begin to disappear, leading to further inexplicable occurrences.
Watch Now:


3.6/10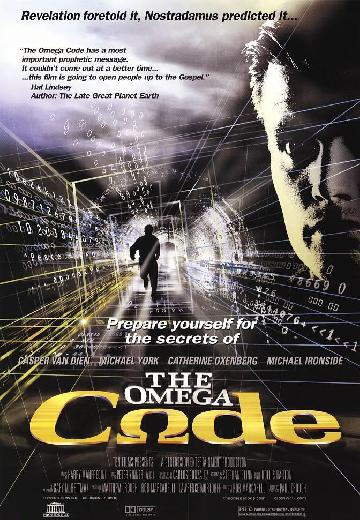 The Omega Code
Mystery & Thriller

USA

1999

99 Minutes

Cassandra Barashe
A rabbi in Jerusalem develops software that can unlock prophecies in the Torah. He's murdered and the software stolen. A powerful man uses it to gain world domination.
Watch Now:


2.7/10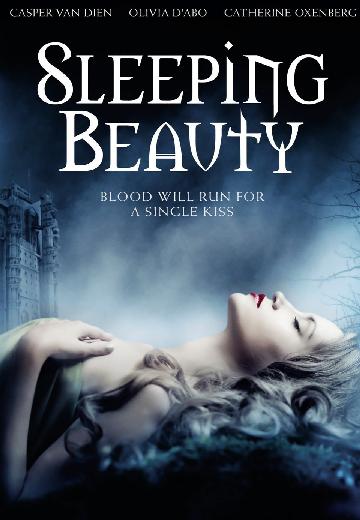 When a young Prince and his trusted aid learn of a beautiful Princess's cursed eternal slumber, they embark on a journey to rescue her. They must battle an evil queen and legions of undead monsters before she will be free.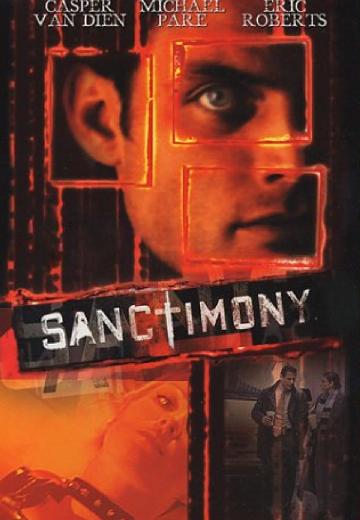 Sanctimony
The police track (Michael Paré, Eric Roberts) a serial killer whose theme is "See no evil, hear no evil, speak no evil."
Watch Now: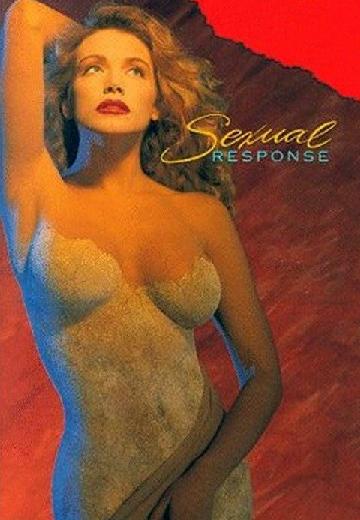 Sexual Response
A talk-radio sexologist (Shannon Tweed) lets herself go with a sculptor (Emile Levisetti) but not with his scheme to kill her husband (Vernon Wells).
Watch Now: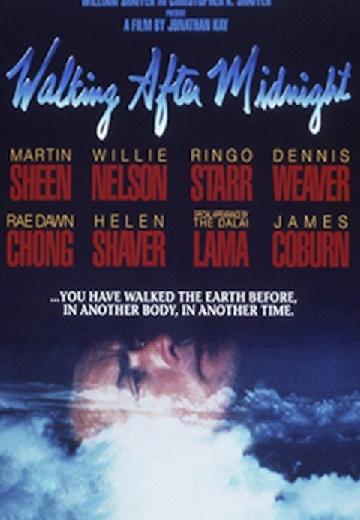 Walking After Midnight
Documentary

1988

92 Minutes
Helen Shaver, Martin Sheen, Rae Dawn Chong, Willie Nelson and other celebrities discuss reincarnation.
Watch Now:


5.9/10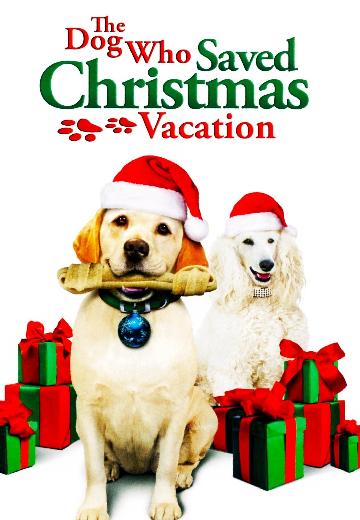 A retired CIA operative is paired with a young FBI agent to unravel the mystery of a senator's murder, with all signs pointing to a Soviet assassin.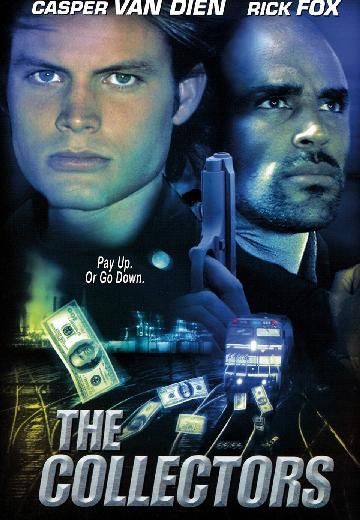 The Collectors
Action

1999

90 Minutes

Det Bailey
The head of the Louisiana Mafia sends two mobsters (Casper Van Dien, Rick Fox) to New York on a dangerous assignment to collect money.
Watch Now: